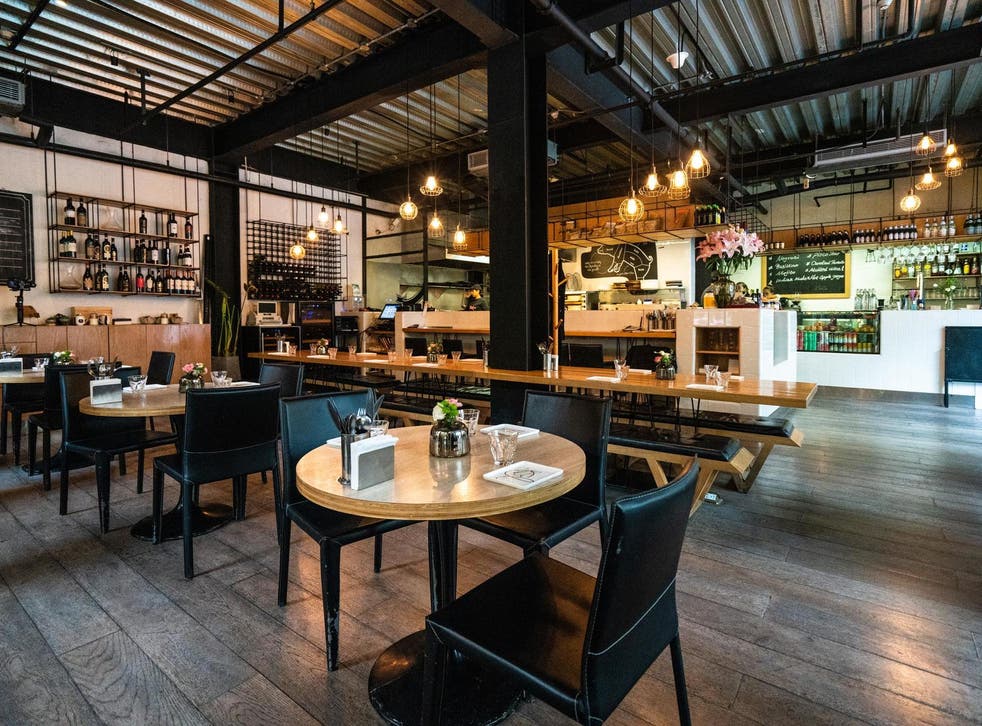 Michelin-star chef explains the 'real cost' of no-show diners as restaurant industry struggles
'Disappointed doesn't even cut it,' says Paul Ainsworth
The Michelin-starred chef Paul Ainsworth has called out dozens of people who failed to turn up to reservations at his restaurant The Mariners in Rock, Cornwall.
The chef shared a screenshot of a text message on Instagram from the general manager of the restaurant explaining that they had 27 no-shows in a single day.
In the caption below, Ainsworth explained the effort that his team had gone to in order to cater to the diners who did not turn up in an effort to highlight the cost of no-shows.
"After the efforts our teams have put in to making our restaurants a safe environment and the money Emma and I have spent to make it possible," he wrote in reference to his wife, Emma, whom he works with.
"Disappointed doesn't even cut it!" Ainsworth added.
"To those 27 people who thought it was ok not to show tonight and that no one would miss you. You are very wrong. We were ready for you.
"The restaurant rota had been written for you. The team were waiting to welcome and take care of you."
The chef went on to explain that it was particularly disappointing given the strain the hospitality industry is currently under due to the coronavirus outbreak.
"Such a shame you thought this was an ok thing to do," he wrote.
"We currently employ a 132 family members, we haven't made one single redundancy, these people rely on Emma and I to pay their mortgages, rents, bills and many of them are the sole income earners for their families. So the number of people you are affecting is far greater than the 132 employed [sic]."
Ainsworth added that no-shows have long-been an issue in the hospitality industry.
"Hopefully this post can help, even if one person reads this and thinks, I'm actually that person, then that's a start. This post is insight to the real cost of a NO SHOW."
Ainsworth's post comes after a similar one by chef Tom Kerridge, who criticised a group of 27 people who did not turn up to reservations at his restaurant in London.
On Sunday, the British chef shared a photograph of Russell Crowe from the film 300 alongside a caption expressing his anger at the no-show.
Kerridge called the group's behaviour "selfish" and "disgraceful" considering that so many restaurants are struggling to stay afloat due to Covid-19.
"To the 27 people that booked @kerridgesbandg and then failed to turn up on a Saturday night. This industry, like many others is on the verge of collapse," he wrote.
"Your behaviour is disgraceful, shortsighted and down right unhelpful."
Join our new commenting forum
Join thought-provoking conversations, follow other Independent readers and see their replies