Rice bran could be the next big superfood
Move over goji berries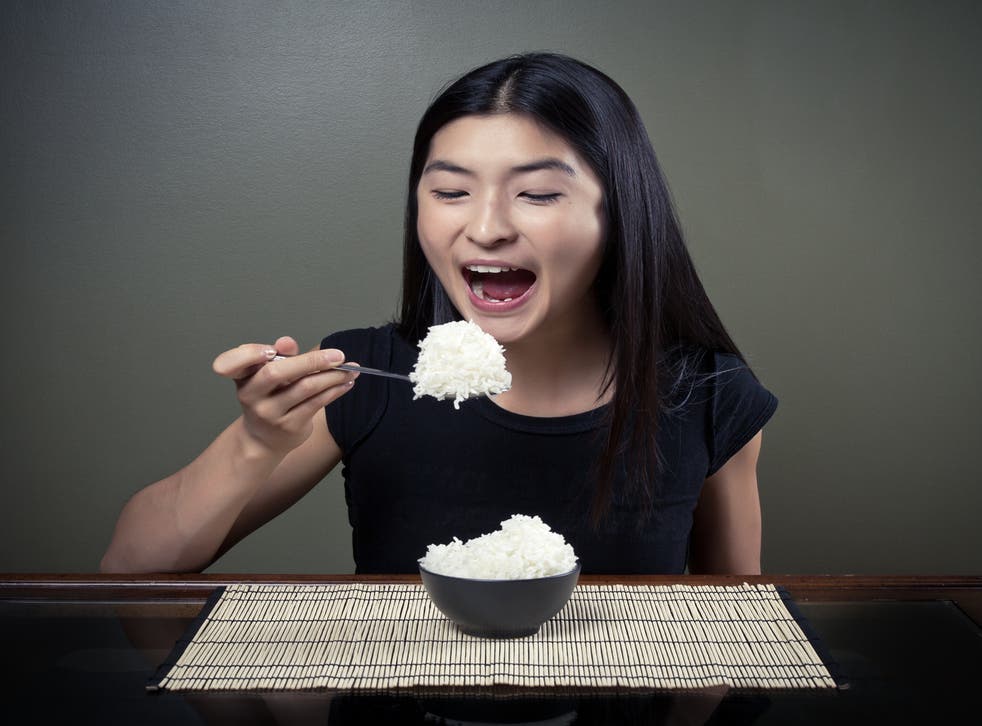 We're sure you've heard countless times about the nutritional benefits of everyday ingredients labelled as 'superfoods', but now it's time for the likes of blueberries, kale and salmon to make way for a lesser-known powerhouse food – rice bran.
So, what is it?
The bran is the outer coating of your everyday grain of rice, and is often removed during processing and used as animal feed - but a new study says it's actually really nutritious.
In fact, according to a US study it could be the next big superfood.
Researchers at Colorado State University have found that rice bran is particularly high in B vitamins like thiamine, niacin and B6, which play a vital role in energy production, cardiovascular health and warding off depression, the Daily Mail reports.
"A single serving of rice bran - 28 grams - delivers more than half of a person's daily requirements of important vitamins such as thiamine, niacin and vitamin B6," said study author Professor Elizabeth Ryan.
"Traditionally, rice bran is thought to be a cheap fibre source and only considered useful as a source of lipids, for example as cooking oil.
The most outrageously expensive food on the planet

Show all 8
"It has not been used much in human health and nutrition because it is considered an animal feed, but its high nutritional value warrants greater public health attention."
Using a method called food metabolomics or 'foodomics', the researchers identified and measured the variety of different molecules present in three US types of rice and found 65 metabolites that are known to have potential medicinal and health benefits.
In addition, separate research also suggests that the compounds found in rice bran have anti-inflammatory, anti-microbial and anti-hypertensive properties.
So how can you incorporate it into your diet?
While some small companies are already selling rice bran as an alternative to normal wheat or oats bran, the researchers suggest that it could be a useful health food added to cereals, baked in bread or cakes and used in smoothie drinks.
Register for free to continue reading
Registration is a free and easy way to support our truly independent journalism
By registering, you will also enjoy limited access to Premium articles, exclusive newsletters, commenting, and virtual events with our leading journalists
Already have an account? sign in
Register for free to continue reading
Registration is a free and easy way to support our truly independent journalism
By registering, you will also enjoy limited access to Premium articles, exclusive newsletters, commenting, and virtual events with our leading journalists
Already have an account? sign in
Join our new commenting forum
Join thought-provoking conversations, follow other Independent readers and see their replies