Robert Parker interview: The world's top wine critic on tasting 10,000 bottles a year, absurd drinking notes and New World wannabes
A former lawyer turned self-taught wine writer, Parker's 100-point scale is a benchmark of achievement for wine-makers everywhere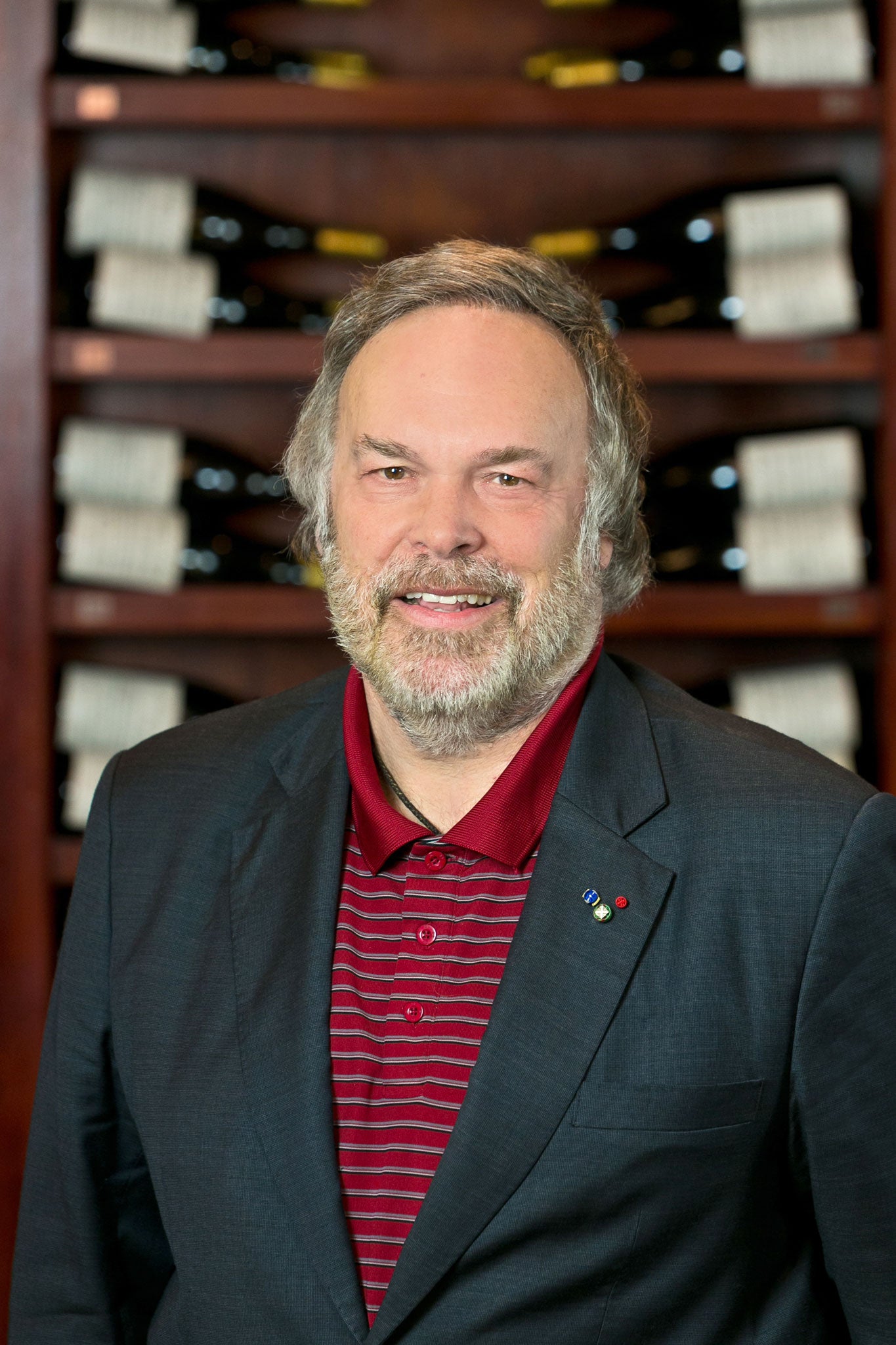 I was tasting at least 10,000 wines a year until recently – which makes around 350,000 altogether. That's a bare minimum. I'm still standing and my liver function is still OK. I take milk thistle for my liver and try to drink three times as much water to wine. If I've been tasting, I don't usually drink wine in the evening.
I have a good memory of all the great meals and great wines I have tasted I can remember what a pristine bottle of 1947 Cheval Blanc tastes like. I've been quoted as saying I can remember every wine I've tasted. I never said that. I've forgotten all the mediocre ones.
You risk losing readers if you make things complicated In The Wine Advocate, which I founded in the late 1970s, we describe wine in ways that people understand, avoiding esoteric terms. You might describe someone you meet as "portly" or "bald" and wine should be no different, so we use terms such as "red fruits", "flowery" and so on. I once had a taster use the phrase "smells like the sex glands of a lemming". Who in the world can relate to that?
We keep our distance from the wine trade and refuse their advertising. One of my key influences is Ralph Nader [the American consumer champion]. When I began The Wine Advocate as a newsletter, I wanted to be strict about our independence. There is more flexibility about accepting hospitality – such as lunch at a Bordeaux château – as it's also a learning opportunity. But I wouldn't want to make a habit of it.
Most expensive bottles of wine in the world
Show all 10
It has been suggested that some makers have modified their wines to my taste to get a high rating It really is selling your soul. I've no evidence of it, but I have seen photocopies of contracts promising bonuses to wine consultants if they get a 90 or a 95 point rating [out of 100]. That's such a short-sighted objective. There isn't really a formula for it. My taste [Parker has been criticised for seeming to prefer fruit-driven, big-flavour wines] is not nearly as black-and-white as my critics believe.
Wines drunk young, such as Beaujolais or Muscadet, cannot be seen in the same way as a Bordeaux or a Burgundy That doesn't mean I don't like them. Some are lovely, exuberant wines, but there is no equivalence to wines that become immeasurably more interesting and nuanced with age.
New World wines still struggle to match the greats Old World classics are there because they have endured. The rest is still a work in progress. They still judge what they make against the great wines of places such as Bordeaux.
Retirement is a formula for early death Although I've recently had back surgery and have been using walking sticks to get around, I've sold the majority share in The Wine Advocate and I have handed over tasting of the Bordeaux en-primeurs [young wine still in the barrel] to a colleague, I have no plans to retire. I found this little niche and I've never lost the passion. The idea of losing your sense of taste or smell and having some medical condition where you couldn't have alcohol – I can't think of anything worse than that.
A former lawyer turned self-taught wine writer, American Robert Parker, 67, is said to be the world's most influential wine critic, his 100-point scale a benchmark of achievement for wine-makers everywhere. He is currently on a global Grand Tour of tastings and dinners; sampling some of the rarest wines in the world in his company starts at around £450 a head. For tickets: grandworldtour.com; erobertparker.com
Join our commenting forum
Join thought-provoking conversations, follow other Independent readers and see their replies