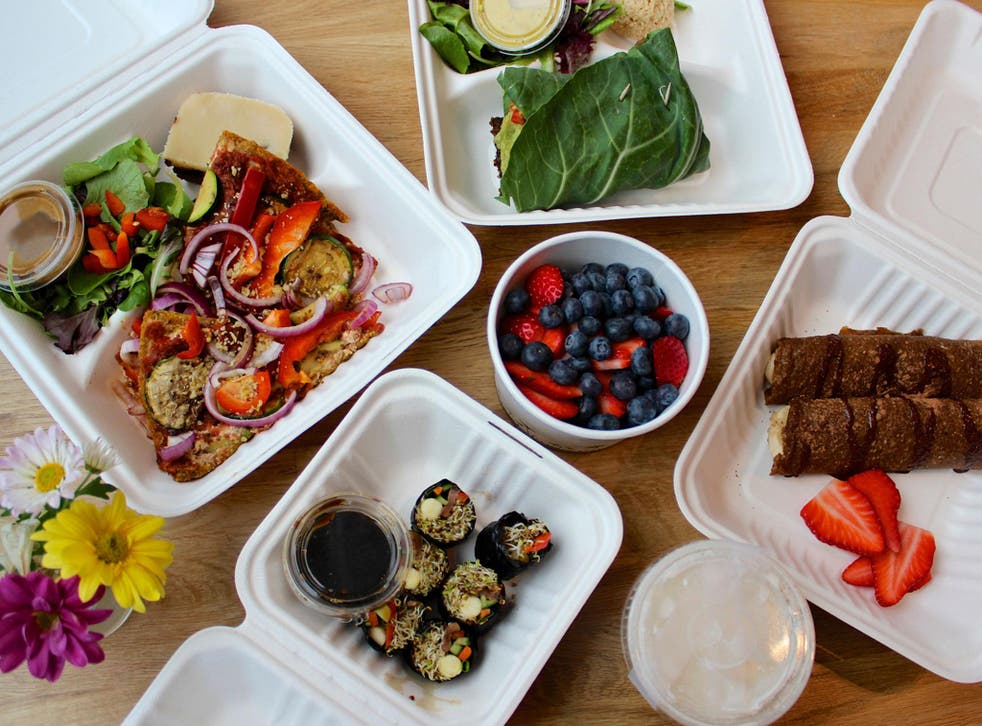 Should I tip my Deliveroo rider? The unwritten rules of your food delivery apps
Does forgetting to tip make you a monster? Colour us confused...
Kashmira Gander
Wednesday 28 September 2016 14:34 Comments
The rise of on-demand food apps has led to a puzzling new etiquette dilema: do you tip your food delivery driver?
Once an issue that only arose after meals, haircuts and cab journeys - tipping is an issue that has now landed on our doorstep, literally.
To confuse matters, new kid on the block UberEats insists there's "no need to tip your courier", while rival Deliveroo says it is "appreciated and encouraged" and gives users the option of paying by card or in cash.
The other big player - JustEat - sits on the fence and presents four for-and-against arguments for tipping on its website.
Confused users have now taken to social media and internet forums to try to piece together a solution, or just confess their guilt.
"I didn't tip my uber eats driver and I really honestly feel like a piece of s***," Twitter user @aslayton27 recently wrote.
"Serious question, are you supposed to give deliveroo riders a tip?" said @DiegoBarrueco.
Food trends in 2016

Show all 11
Meanwhile on Reddit's London thread some users said they felt secure in not tipping. "This isn't America," wrote realyak.
But others debated whether having the option to tip before receiving the food was a flawed concept.
"Tipping in advance makes no sense. I've no idea if the driver deserves a tip before he appears. Sometimes they've provided s***y service, but I've already pre-tipped," said mekden.
One user who claimed to be a Deliveroo driver asked others to consider how hard they work: "We cycle across town. Up hills. If our bike needs repairs we don't get compensation and will have to pay for it from our own pocket. We work on commission.
"If you buy delivery and you don't tip a quid then I think you're being quite tight."
Register for free to continue reading
Registration is a free and easy way to support our truly independent journalism
By registering, you will also enjoy limited access to Premium articles, exclusive newsletters, commenting, and virtual events with our leading journalists
Already have an account? sign in
Join our new commenting forum
Join thought-provoking conversations, follow other Independent readers and see their replies