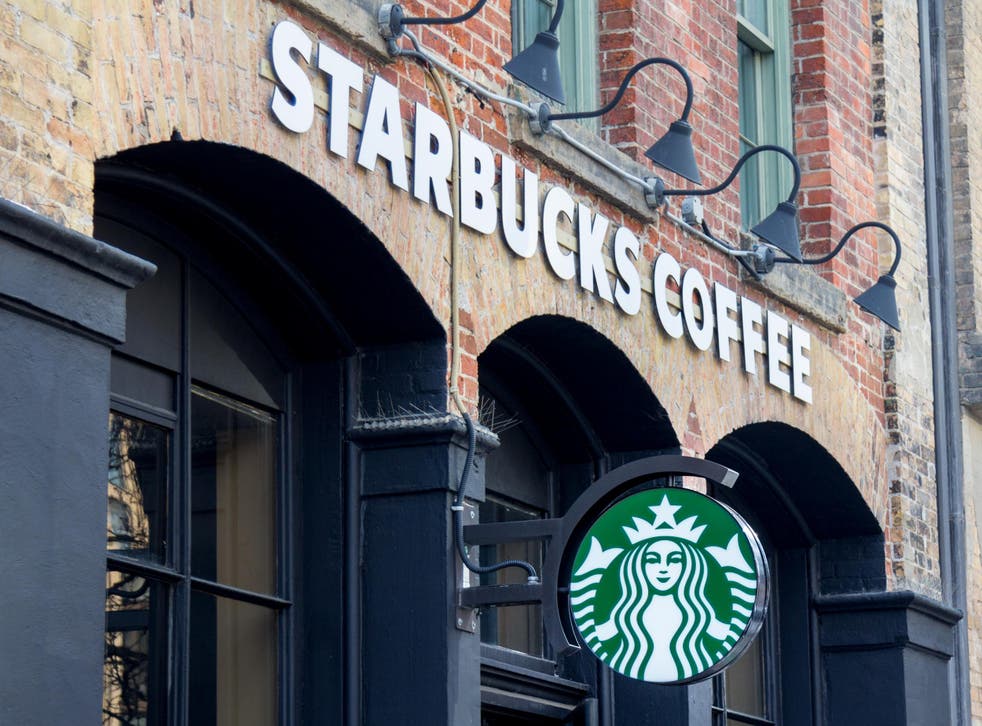 Starbucks to reopen 150 UK shops this week including drive-thru service
Starbucks has been closed since 24 March
Matt Mathers Comments
Starbucks has announced it will reopen around 150 UK shops this week following a six-week shutdown.
The US coffee giant said that 15 per cent of its UK sites will resume business on 14 May.
A "handful of takeaway-only stores" will open as Starbucks continues with its preparations to allow all of its UK stores to be reopened in the coming weeks.
The chain says the first phase of its reopening plans will predominantly focus on "Drive-Thru" outlets.
The company said it has been "learning, testing and refining our operational standards every day" behind closed doors during lockdown.
It said the reopening plan – which will start with stores broadly spread across the UK – will focus on ensuring the health and wellbeing of its employees and customers.
New safety measures at Starbucks UK sites include regular hand-washing for at least 20 seconds, 2m social distancing, screens at payment areas and the use of contactless payment only, a spokesperson said.
The reopening menu will include Starbucks' core range of drinks and a limited food range.
Customers are being asked to check the online store finder tool to see if their local branch is open.
It says that staff have been paid during lockdown and that it "will not be accepting any opt-in government support" during the virus crisis.
Starbucks was forced to shut its doors in March after Boris Johnson announced a nationwide lockdown.
The firm is among a number of large-scale chains that have begun easing back into business following a six-week shutdown.
On Monday, Pret reopened a further 70 sites across the UK taking the total number of stores open to 100.
McDonald's, Nando's, KFC and Burger King have all announced plans to reopen more outlets in recent weeks.
Register for free to continue reading
Registration is a free and easy way to support our truly independent journalism
By registering, you will also enjoy limited access to Premium articles, exclusive newsletters, commenting, and virtual events with our leading journalists
Already have an account? sign in
Join our new commenting forum
Join thought-provoking conversations, follow other Independent readers and see their replies