How eco-friendly restaurants are shaking up the food industry
'Restaurants have a responsibility to educate'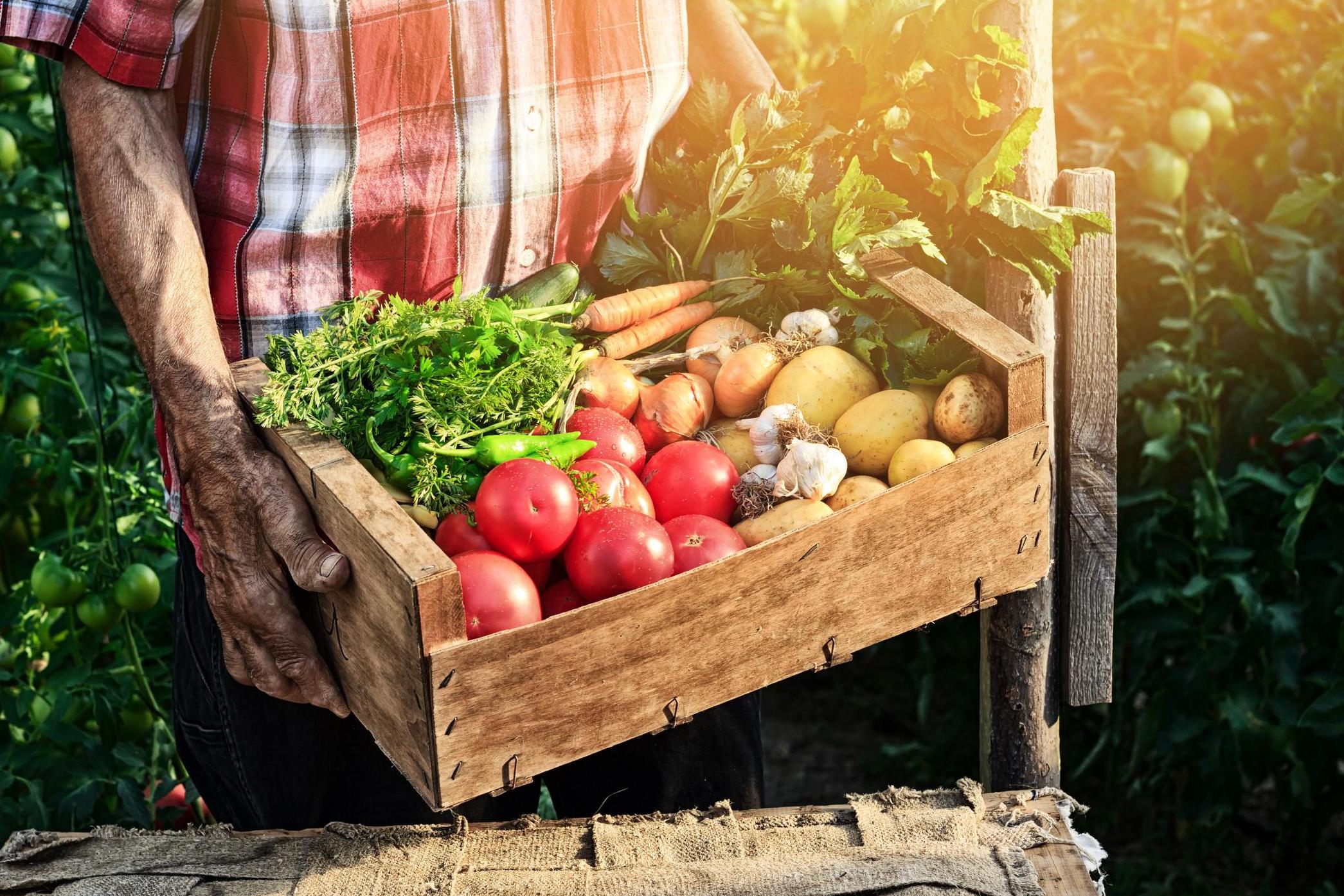 In 2018, sustainability is more than just a pursuit - it's a trend.
In a bid to appeal to eco-conscious millennials, savvy marketers are attaching the term to almost everything, from soap to sunglasses. But this buzzword is more than just a hashtag.
Numerous scientific studies have highlighted the impact our diets have on the environment, touting the benefits of sourcing food ethically and locally to reduce greenhouse gas emissions, so it was only a matter of time until the restaurant industry took notice.
Enter, the sustainable dining movement, which sees restaurants across the UK going above and beyond to minimise their carbon footprint without compromising on creativity or flavour.
"Restaurants have a responsibility to educate," explains Melissa Hemsley, one half of British cooking duo Hemsley + Hemsley, who has spent the last month travelling across the country to curate a guide on the UK's best and most sustainable dining spots in collaboration with BMWi.
"People are spending more time and more thought into what they eat. We've seen it happen with plastic and supermarkets have responded by going 'ohh we've got to change'. Now, the same thing is happening in restaurants."
When choosing which restaurants to include in the guide, the 33-year-old author studied the minutiae of each site's operations, from how they printed their menus to what they fed their staff.
"Most of the places we've included are family-run businesses," she tells The Independent.
"They grow their own produce and work closely with local farmers to ensure they're sourcing everything in as sustainable way in possible.
"Rather than serving chicken breast, for example, these chefs will serve different parts of the chicken each day so nothing goes to waste."
Despite that not necessarily serving the "trendiest" cut of meat, these chefs are opening up people's minds in the hope that they might mimic these habits at home.
"They're just doing what works with nature," Hemsley adds, "a lot of them will buy one animal each week and offer different cuts throughout - it's a far more sustainable way of eating meat."
Many of the restaurants included plan their menus according to what produce is available nearby.
For example, The Pig hotel group has different menus at each of its five locations depending on what local farmers are producing at the time.
"They tell you where everything on their menu has travelled from, it's like 'this game was farmed one mile away and these vegetables came from 0.001 miles away because we grew them onsite'.
"It's just about explaining what's on your menu and why, each of these restaurants want to inform diners how their food came to be on their plates."
Another key element of sustainable dining is obviously also about reducing waste, whether it's food or packaging.
So at Hugh Fearnley-Whittingstall's Winchester-based River Cottage, you can't buy takeaway coffee because they don't sell disposable cups.
"Instead, my boyfriend and I were encouraged to either buy a reusable KeepCup, or stay for a little longer and enjoy our coffee there. It's a really nice way of doing things."
Also included in the guide is Silo, which is the UK's first zero-waste restaurant and features a giant composting machine that generates 60kg of compost from food scraps every 24 hours.
As for what's on offer in the capital, Ottolenghi's new restaurant Rovi is praised for using innovative fermentation techniques to make vegetables more interesting, while Portland in Marylebone is hailed for sourcing its food from the celebrated OrganicLea community farm.
Meanwhile, Sloane's Kitchen in Ealing isn't just admired for its zero-waste chimichurri - the restaurant serves a social purpose too, offering mentoring and employment opportunities to young offenders, equipping them with the skills they need to thrive in kitchens and become chefs themselves.
"All of these things make you feel far more connected to what you're eating," Hemsley explains, "these people are working with nature to create the best dishes and friendliest atmospheres possible, it's really inspiring to see."
Join our commenting forum
Join thought-provoking conversations, follow other Independent readers and see their replies