Frantzén: Sweden gets first ever three-star Michelin restaurant
The food is described as modern Nordic cuisine with Japanese influences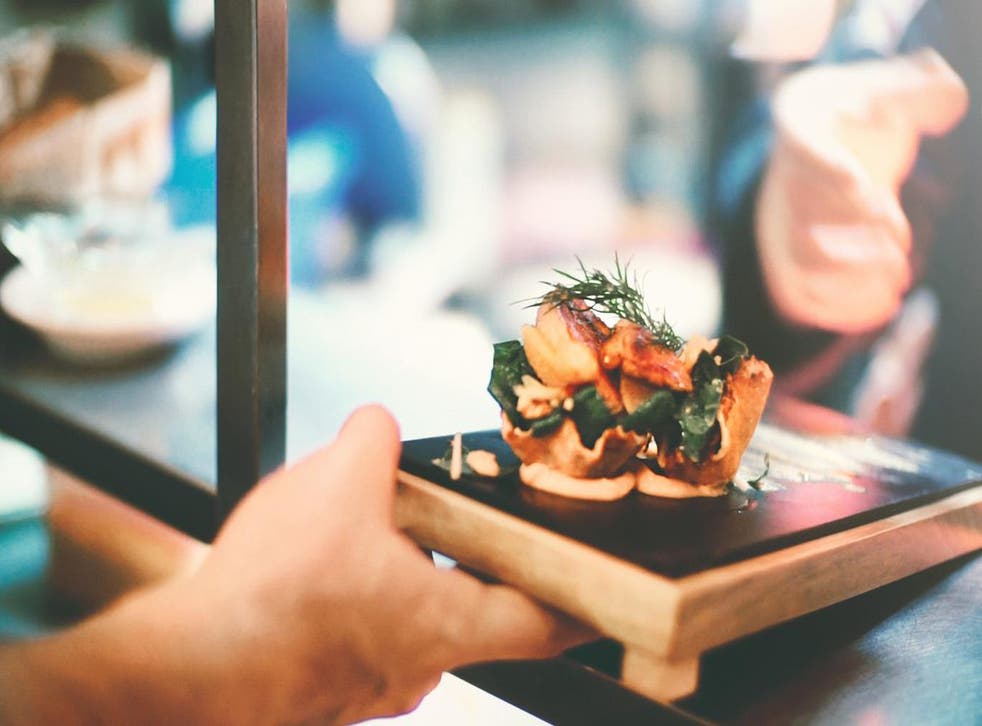 A Stockholm restaurant has become Sweden's first ever to receive three Michelin stars
Announced at a gala in Copenhagen, the Michelin Nordic Guide Countries 2018 bestowed its highest accolade to chef Bjorn Frantzén's Stockholm eatery.
His eponymous restaurant, Frantzén, re-opened in September 2017 after closing the previous year to move to a bigger space and, before shutting down, it had already received numerous honours including two Michelin stars in 2010 and a spot on the World's 50 Best Restaurants List.
But, after spending the past year perfecting dishes Frantzén is now located in a renovated 19th-century Stockholm building, is around six times bigger than the original and hosts an intimate crowd of just 23 guests per night.
Hailed as "an extraordinary food experience" it is described as modern Nordic cuisine with Japanese influences.
"Bjorn Frantzén has created a unique vision of Nordic cuisine, combining sublime ingredients with astounding culinary techniques," Michael Ellis, international director of the Michelin guides said in a statement.
"Bjorn Frantzén's gastronomic expression is truly worth the journey, and is a gustatory experience like no other."
The Nordic guide for 2018 features 64 starred restaurants in total including two new two-star locations - Daniel Berlin in Sweden and Kadeau in Copenhagen, Denmark.
Altogether the guide includes three three-star restaurants, seven two-star restaurants, and 54 one-star restaurants.
Denmark and Sweden have the most starred restaurants in the guide, with 26 restaurants each.
At the end of last year, Michelin also revealed its star announcements for Great Britain and Ireland. While The Araki, a £300 per person sushi bar in Mayfair, was the UK's only upgrade to three-stars, Bibendum in Chelsea debuted at the two-star level.
Similarly, Wild Honey Inn became the first pub in Ireland to ever get a Michelin star and celebrity chef Tom Kerridge's The Hand & Flowers was awarded two-stars to become the UK's first-ever pub to receive a Michelin rating.
Register for free to continue reading
Registration is a free and easy way to support our truly independent journalism
By registering, you will also enjoy limited access to Premium articles, exclusive newsletters, commenting, and virtual events with our leading journalists
Already have an account? sign in
Register for free to continue reading
Registration is a free and easy way to support our truly independent journalism
By registering, you will also enjoy limited access to Premium articles, exclusive newsletters, commenting, and virtual events with our leading journalists
Already have an account? sign in
Join our new commenting forum
Join thought-provoking conversations, follow other Independent readers and see their replies