Swedish restaurant in Malmö awarded double Michelin star for its Scanian cuisine
It's the town that was recently called "the rape capital of Europe"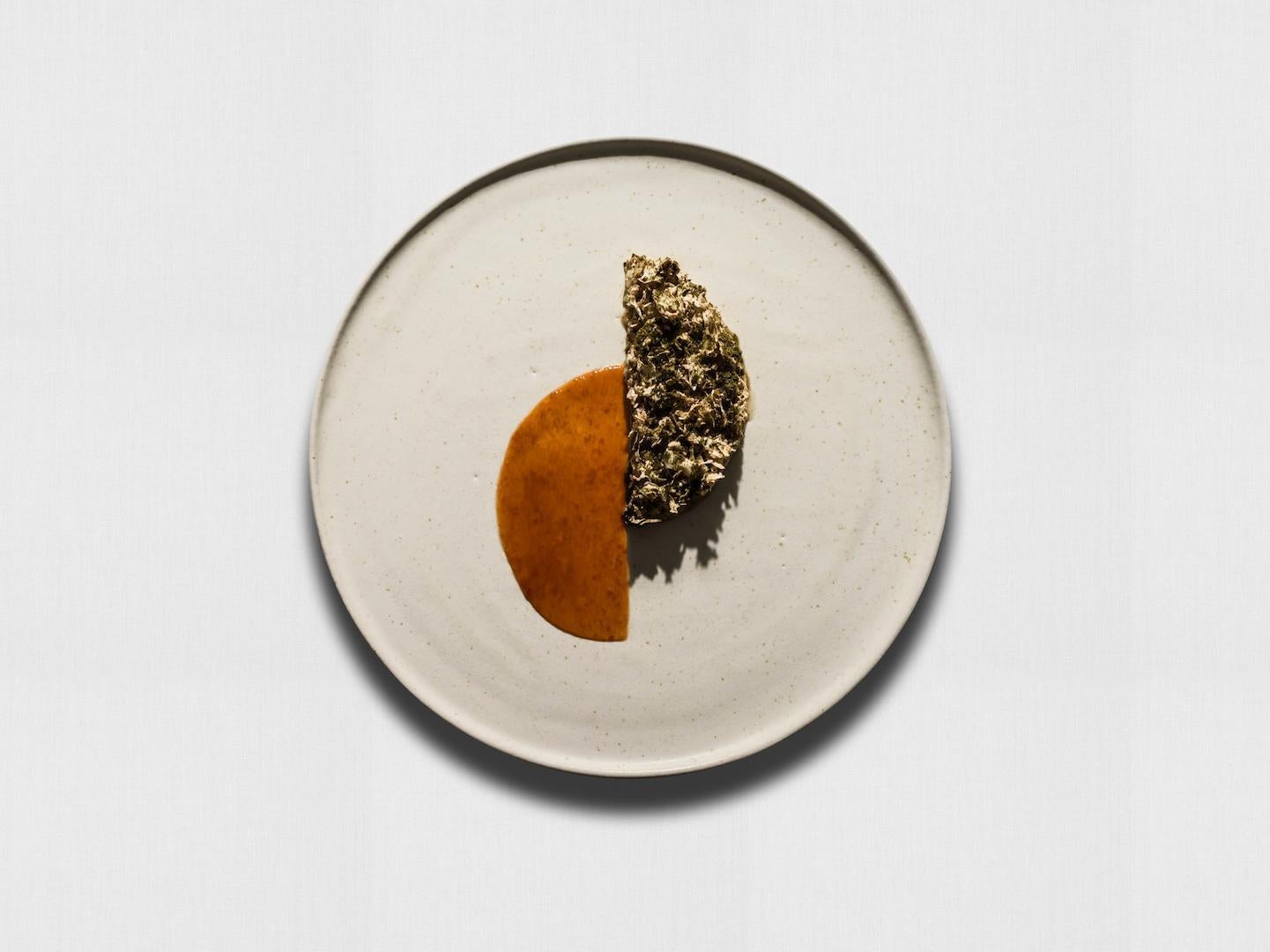 Thanks to US President Donald Trump's recent controversial remarks about Sweden, the country has had a lot of mixed press of late.
But one piece of undeniably good news has just been announced for the Scandi-land: a restaurant in Malmö has received its first double Michelin star.
What's more, it's a restaurant that specialises in Southern Swedish cuisine (Scanian, to be precise).
One of the southern city's restaurants, Vollmers, now joins two other Swedish eateries currently with the prestigious accolade of two Michelin stars.
It's also the sixth restaurant in Sweden to receive the award ever.
Malmö is considered very much an up-and-coming city with a burgeoning food scene, and Vollmers is proof of that.
However the city has recently hit the headlines after Trump's comments on Sweden were followed up by former UKIP leader Nigel Farage, who called Malmö "the rape capital of Europe due to EU migrant policies."
Two other restaurants in the city were awarded one star: Bloom in the Park and Sture.
The team behind Vollmers are unsurprisingly thrilled.
"This is so huge for us. I can't even grasp it. We have been working so hard for this," said Mats Vollmer, one of the owners.
On the restaurant's website, they state that their aim is: "To serve the best of the Scanian soil, with our personal philosophy. To highlight its distinct flavours and special characteristics. To marry local, carefully selected, produce with modern cooking techniques.
Chef Lee Skeet's Michelin-inspired pub grub pop-ups - in pictures
Show all 10
"To enhance its natural flavour. To present the region's distinct seasons. To take the Scanian cuisine to new heights, with an open mind and creativity. Without complicating things more than necessary."
The menu includes dishes such as cod served with kohlrabi and mustard; cauliflower, plum and Scanian curry; and quail egg with lumpfish roe and nettle.
Diners are given the choice of a four-, six- or eight-course tasting menu, with prices ranging from 650 Swedish krona (£58) to 995 krona (£89). Wine can be added for an additional 550-845 krona (£49-£75).
Two other restaurants in Sweden maintained their double-star status: Oaxen Krog in Stockholm and Fäviken in Järpen.
In total, 23 Swedish restaurants made the 2017 Michelin list, with 26 stars between them.
It's Japan that is top of the Michelin table though - the country has 557 stars between 429 restaurants in just four cities.
Join our commenting forum
Join thought-provoking conversations, follow other Independent readers and see their replies