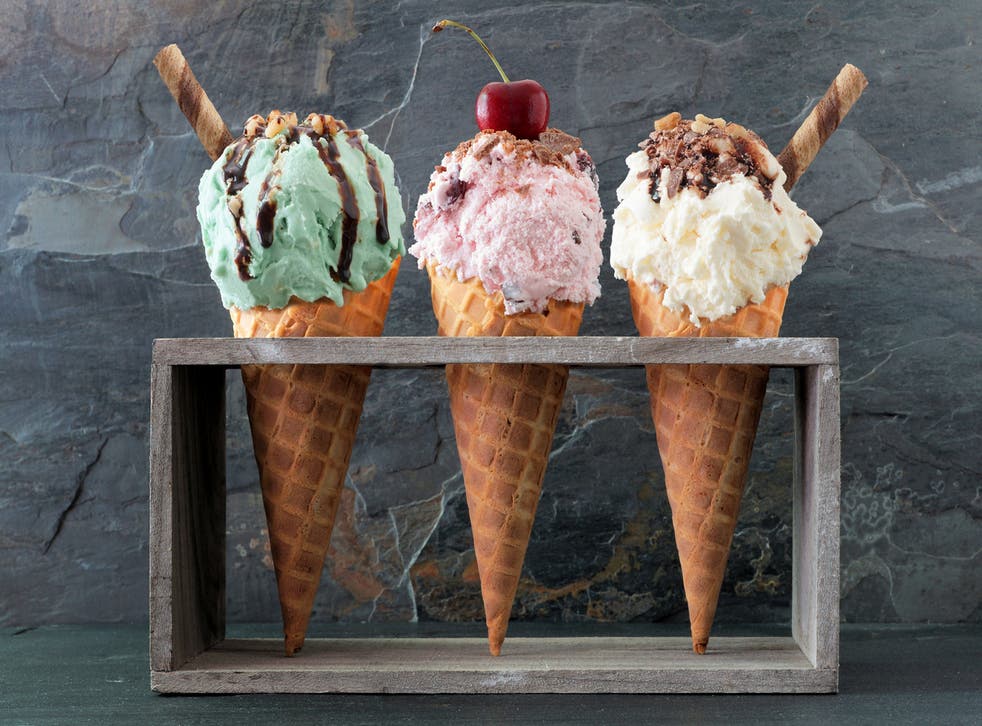 Sweet Jesus ice cream chain refuses to change 'blasphemous' name despite backlash
'The majority of people understand that we're not trying to make a statement about religion'
A Canadian ice cream chain based has refused to change its "blasphemous" name despite thousands signing online petitions calling for a boycott.
Sweet Jesus is a Toronto-based company that specialises in soft ice cream and milkshakes.
The brand has recently faced heavy criticism by some Christians who have described the name as "mocking".
The name of the brand was inspired by the use of the popular phrase in common vernacular, as explained in a statement on the Sweet Jesus website.
"Our name was created from the popular phrase that people use as an expression of enjoyment, surprise or disbelief," it reads.
"Our aim is not to offer commentary on anyone's religion or belief systems."
While the ice cream chain has claimed that it did not intend to offend any religious group in any way, many devout Christians have expressed their disapproval over the name.
"Toronto ice cream chain 'Sweet Jesus' blasphemes Christ," one person wrote on Twitter.
"Please Christians go sign this petition, so that this ice cream company will not belittle Jesus name as a mere ice cream name in their company."
However, others have stated that they don't see anything wrong with the name, with one person saying: "I think it's a charming name. It's not all negative.
"It's ice cream people! Delicious, delicious, innocent ice cream…"
A petition on change.org ordering for Sweet Jesus to change its name has been signed by more than 1,800 people, while another on citizengo.org has garnered more than 10,000 signatures.
"If this ice cream chain is permitted to keep the mocking and blasphemous name of Sweet Jesus, what is next?" the petition on change.org reads.
"We are calling on not just Christians, but anyone who is against religious discrimination to take a stand against this brand until the name is changed so as not to be offensive to and until such time as it does not discriminate against any religion."
Despite the backlash and the boycott threats that Sweet Jesus has received, it is reportedly refusing to make any changes to its branding.
"We are conscious of the fact that, to some, our name can be off-putting," Sweet Jesus co-founder Andrew Richmond told CBC News.
"That fact is something we struggle with, because we sincerely do not wish to give offence or show disrespect in any way toward anyone's personal beliefs.
"After a lot of thought, we have decided that we will not make a change.
"Sweet Jesus is an honest reflection of our experiences and that of our customers and how they react when they try a product.
"In our experience, the majority of people understand that we're not trying to make a statement about religion."
The Toronto-based ice cream chain has plans to expand across Canada and the US in the near future.
Join our new commenting forum
Join thought-provoking conversations, follow other Independent readers and see their replies