Increased demand for tequila means prices will skyrocket worldwide
Margaritas will soon cost a lot more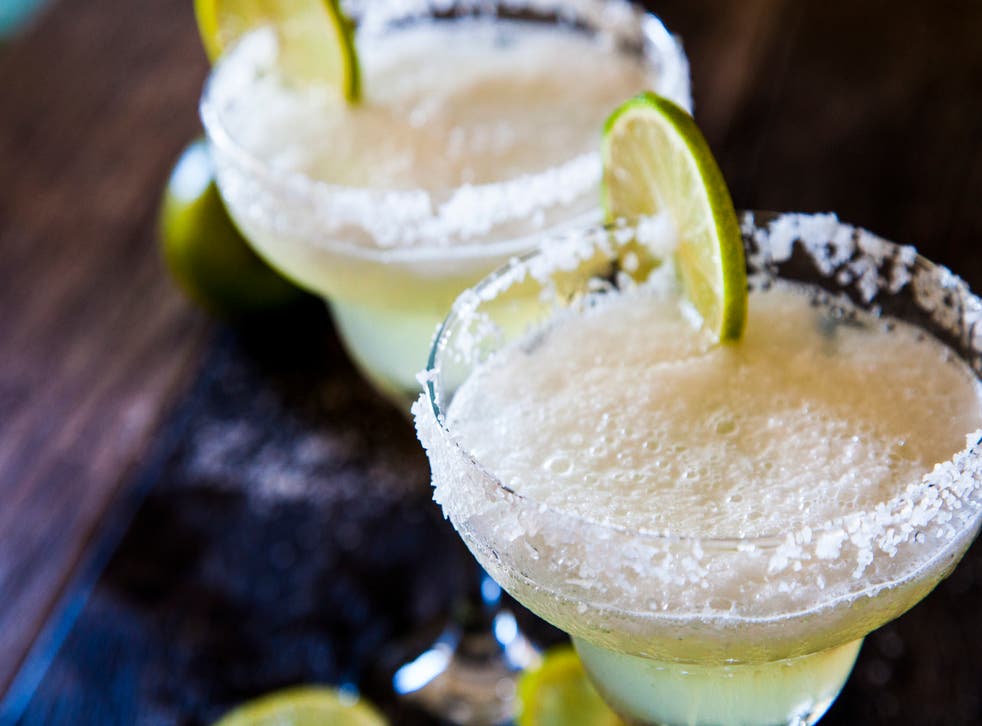 This year's Cinco de Mayo may be a bleak one - as an agave shortage threatens to halt tequila production worldwide.
The result of an increased demand for the plant used to create the popular spirit, tequila producers are in crisis mode as the price of agave rises - with an estimated mass shortage predicted to last until at least 2021.
"The growth has overtaken us," Francisco Soltero, director of strategic planning at Patrón Spirits International, told Reuters. "It's a crisis of success of the industry."
According to the Tequila Regulatory Council and the National Tequila Industry Chamber, 42m agave plants would be needed to supply tequila makers for this year alone.
But of the crops planted in 2011, only 17.7m are ready for harvest.
This shortage of mature agave has led farmers to harvest the blue plants early - which only makes the shortage worse, as agave plants take seven to eight years to fully mature - and harvesting them early means poor quality tequila.
Marco Polo Magdalena, a worker in Guanajuata, Mexico, confirmed the early harvest to Reuters: "Markets are using four-year-old plants because there aren't any others," a fact he is aware of because he has sold them.
But in addition to an increase in price, with the price of agave rising from 21 cents a kilo in 2016 to a current price of $1.18 according to Newsweek, the agave crisis is already threatening shortages of tequila.
And the ever-increasing demand, increased likelihood of crop theft, and rise in prices means many tequila distilleries will be forced out of business - as they will no longer be able to compete with other spirits.
Salvador Rosales, the manager of Tequila Cascahuin, told Reuters: "It's impossible to compete with other spirits like vodka and whiskey. If we continue like this, a lot of companies will disappear."
The issue is one caused by the popularity of tequila - but one with no clear solution.
And although distilleries are doing everything they can to stay afloat as the shortage worsens, it looks like those tequila shots are about to get a lot more expensive.
Register for free to continue reading
Registration is a free and easy way to support our truly independent journalism
By registering, you will also enjoy limited access to Premium articles, exclusive newsletters, commenting, and virtual events with our leading journalists
Already have an account? sign in
Register for free to continue reading
Registration is a free and easy way to support our truly independent journalism
By registering, you will also enjoy limited access to Premium articles, exclusive newsletters, commenting, and virtual events with our leading journalists
Already have an account? sign in
Join our new commenting forum
Join thought-provoking conversations, follow other Independent readers and see their replies