The best way to boil an egg revealed
Scientific chef J. Kenji Lopez-Alt has come up with a new formula for the seemingly simple cooking task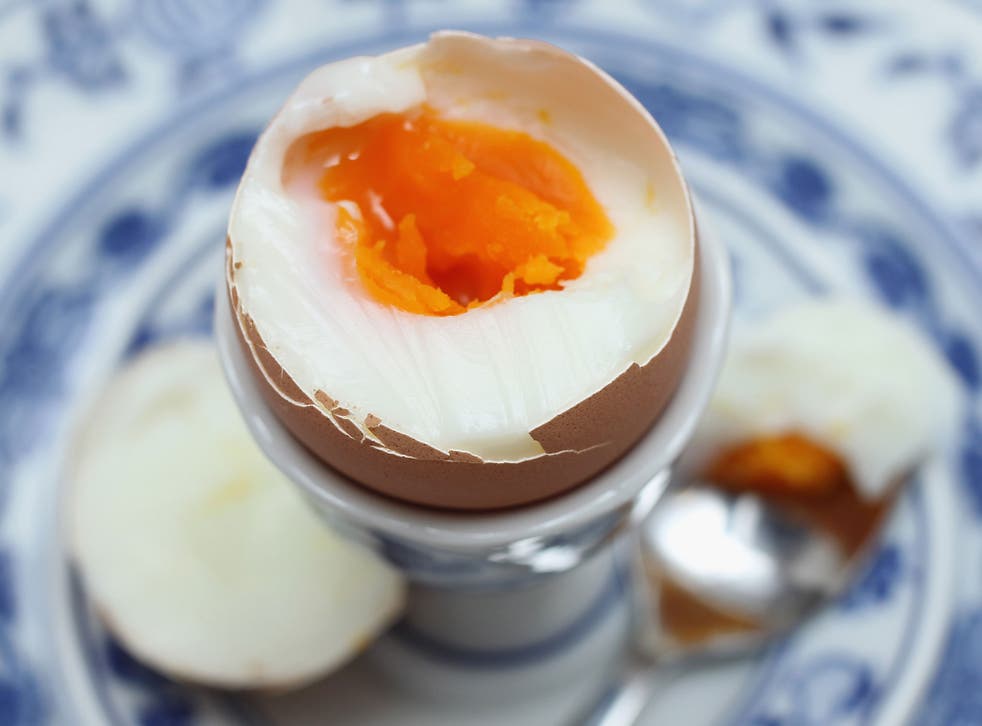 A scientific chef has come up with the best way to boil an egg.
Although seemingly simple, boiling an egg is not without its pitfalls and now American chef and food writer J. Kenji Lopez-Alt has developed a scientific approach to the cooking task in his new book, The Food Lab: Better Home Cooking Through Science.
According to the chef, the correct temperature for an egg white is 180°F or 82°C – but this is about 10 degrees higher than a right temperature for the egg yolk, 170°F or 77°C.
He suggests that the egg should be placed in boiling water first so the whites can set without sticking to the shell. Ice cubes should then be added to lower the temperature, and the egg should then be left for a long and slow cook.
To test his method and timings, Lopez-Alt took the egg out of the water every 30 seconds.
"You could do the same. But the faster approach might be simply to apply his conclusions," says news site Quartz.
"For the best egg, with a tender white and fully cooked yolk, bring water to a boil, gently lower your eggs into the water and let them cook for 30 seconds. Then add ice to lower the temperature, let the water boil up again, and cook for 11 minutes at about 190°F."
Register for free to continue reading
Registration is a free and easy way to support our truly independent journalism
By registering, you will also enjoy limited access to Premium articles, exclusive newsletters, commenting, and virtual events with our leading journalists
Already have an account? sign in
Register for free to continue reading
Registration is a free and easy way to support our truly independent journalism
By registering, you will also enjoy limited access to Premium articles, exclusive newsletters, commenting, and virtual events with our leading journalists
Already have an account? sign in
Join our new commenting forum
Join thought-provoking conversations, follow other Independent readers and see their replies