The Independent's journalism is supported by our readers. When you purchase through links on our site, we may earn commission.
The five best new food products for September
From hot chilli sauces to decadent chocolate mousses, we round up the best products to hit the shelves this month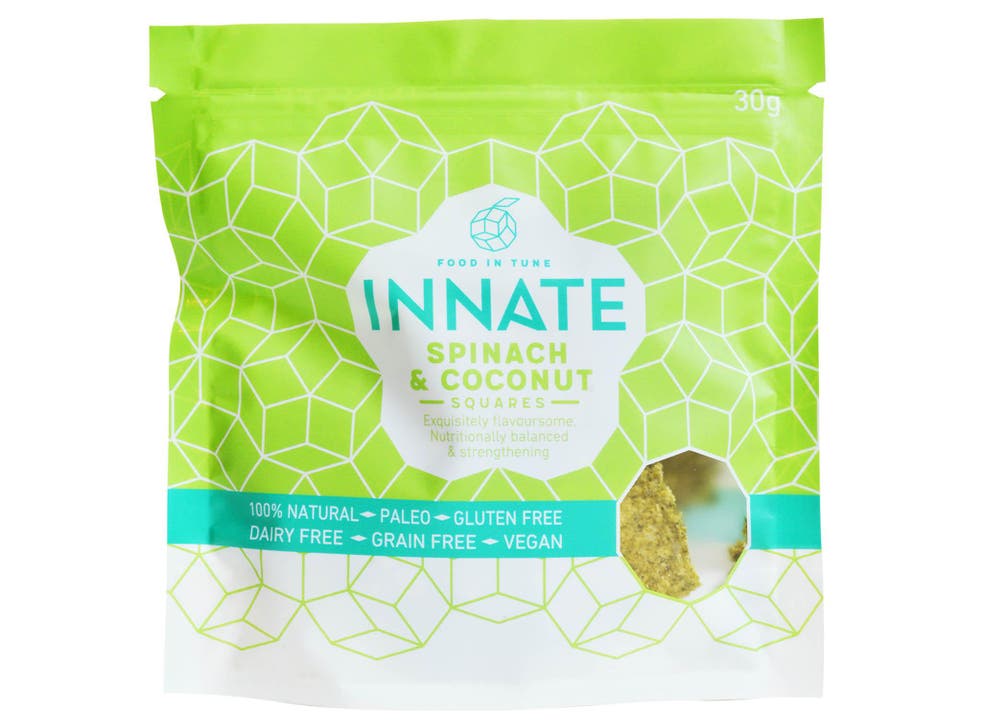 We're not sure if the puddings coming in a pack of two is a blessing or a problem as they're so moreish. Silky creaminess is mixed with light and airy mousse on top. Our favourite is the chocolate and toffee. There's also a mango and passion fruit and strawberry compote. Luckily they're small, so you won't feel bad if you do eat both.
Mirabeau en Provence La Folie NV Rosé 75cl, Waitrose.com, £13
When it comes to rosé, the paler, the better. Marabeau is the talk of the moment, made by south Londoners now based in southern France's Provence. The light sparkling edition has hints of strawberry, raspberry and blackcurrant and is an elegant and lightly refreshing drink with fish. We're hoping for an Indian summer so it's still OK to sip this.
With five new flavours London-based brand World of Zing is all about innovative. Refreshers like apple-and-cucumber and pineapple are made with rare chilli varieties. A must for lovers of hot. The sauces have a real intensity but can still be used in everyday cooking.
Healthy snacking has never looked so good and these snacks lived up to the great branding. Check out these bite-sized squares of crunchy goodness made from vegetables, coconut, almonds and spices. They come in three flavours: beetroot, butternut and spinach-and-coconut.
From the supermarket chain's own speciality range, the balsamic vinegar is Italy just like mama used to, well, sprinkle on her salads. It's matured in wooden barrels for three years to give it the rich flavour and perfect for dressings and marinades.
Register for free to continue reading
Registration is a free and easy way to support our truly independent journalism
By registering, you will also enjoy limited access to Premium articles, exclusive newsletters, commenting, and virtual events with our leading journalists
Already have an account? sign in
Register for free to continue reading
Registration is a free and easy way to support our truly independent journalism
By registering, you will also enjoy limited access to Premium articles, exclusive newsletters, commenting, and virtual events with our leading journalists
Already have an account? sign in
Join our new commenting forum
Join thought-provoking conversations, follow other Independent readers and see their replies