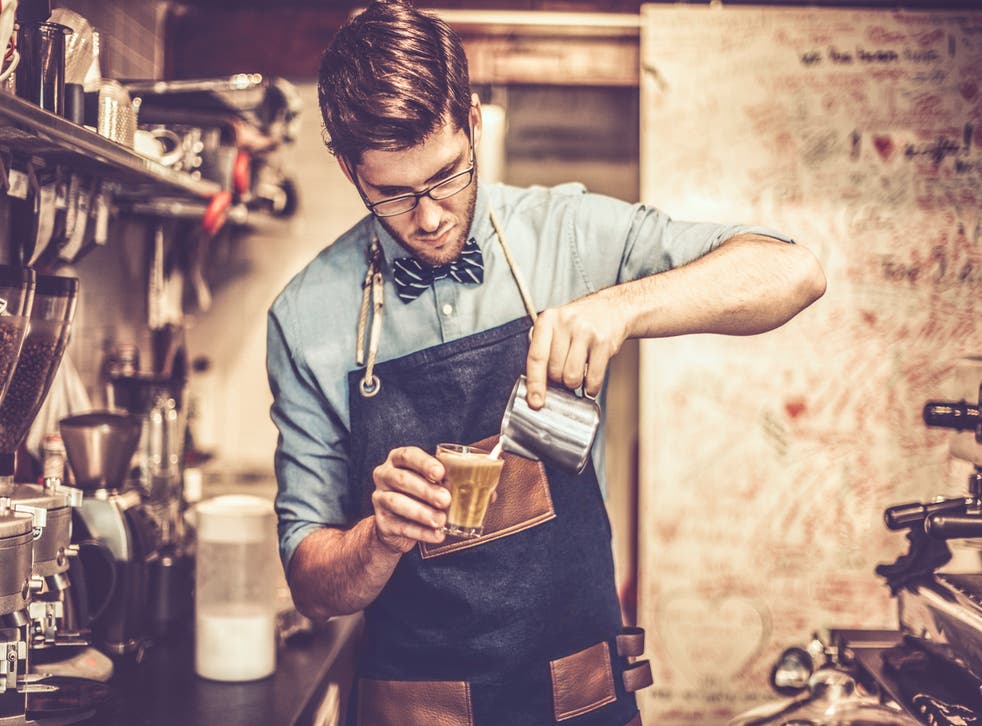 Third Wave Water: How hipsters finally ruined coffee
It's official, tap water just doesn't cut it anymore
A new company are creating soluble capsules designed to make coffee-optimised water.
If you're the kind of person that insists on quizzing the barista about their beans or judges casual coffee drinkers for getting an instant fix, then you're in for a treat.
For the rest of us though, the launch of Third Wave Water serves as nothing more than hipster buffoonery.
Apparently, the mineral content of the water we use for brewing has a major impact on the taste of our cup of Joe.
Founded by coffee professionals Taylor Minor, of Ohio's Telemetry Roasters, and Charles Nick, of The Wright Cup, Third Wave insists that, depending on where you get your H20, the water's "soil type, rainfall, and solar intensity effect the flavour of coffee."
Consequently, they embarked on a quest for superior taste.
Food and drink news

Show all 35
The result? $1-a-pop capsules that infuse your water with the perfect amount of minerals like calcium, sodium, and magnesium.
In theory, this should allow coffee-fanatics to brew the most flavourful cup possible.
Pre-production of the capsules has already begun, costing $10 a pouch, which contains 10 capsules, and the company plan to launch a Kickstarter campaign later this month.
It's official, tap water just doesn't cut it anymore.
While there is undoubtedly some science behind it – Minor and Nick referenced the Speciality Coffee Association of America's standards for water quality – this has to be one of the nerdiest, and arguably futile, conversations happening in the coffee world right now.
Is Third Wave Water taking coffee snobbery one step too far?
Join our new commenting forum
Join thought-provoking conversations, follow other Independent readers and see their replies