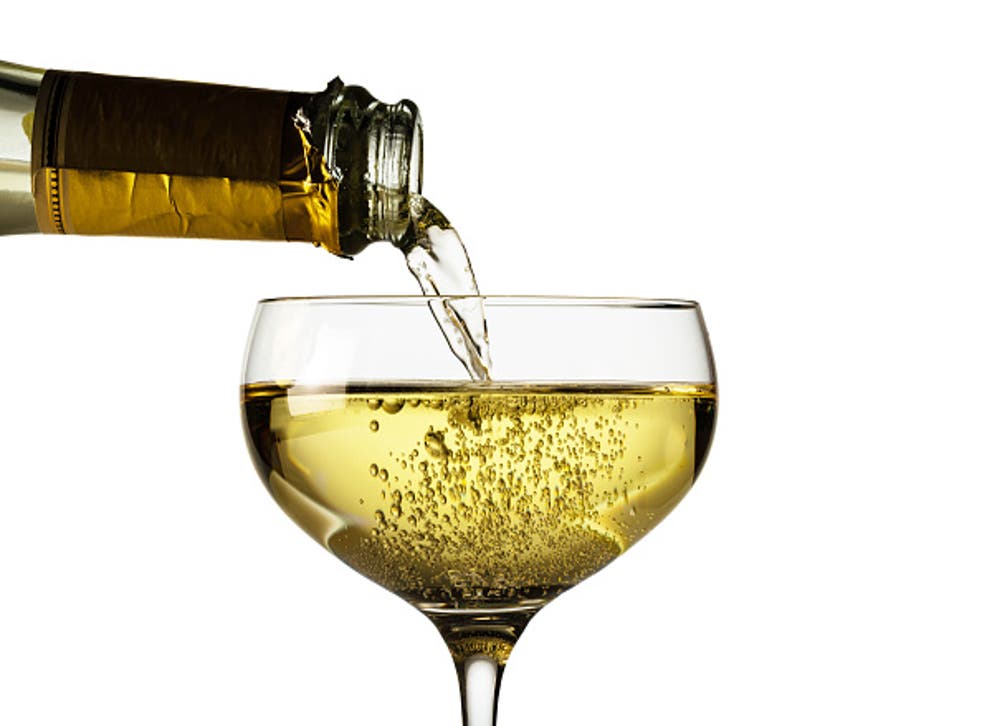 Thousands of prosecco bottles recalled after reports of 'spontaneous' shattering
Thousands of bottles of prosecco are being recalled after reports emerged of them spontaneously shattering.
Customers affected by The Wine Society's Prosecco Brut I Duecento have received either a letter or email asking them not to drink it.
The letter issued by The Society says: "Following the recall of The Society's Prosecco, we have received similar reports of a small number of bottles of Prosecco Brut I Duecento shattering in members' wine racks.
"Whilst the incidence of shattering bottles is limited, as a precaution we have also taken the decision to recall all remaining bottles of this wine."
Sales of fizzy wine have rocketed since the recession as cash-strapped drinkers turned from champagne to prosecco.
The Society says the bottles of wine should be wrapped in a cloth, placed in a plastic bag and then into a carton. And that all bottles should be left in a cool place ready for collection.
The news comes after a leading prosecco manufacturer last month warned that Britain was in for a dry summer as a direct result of a bad harvest which looked likely to result in a shortage of the popular fizz.
The shattered bottles have not caused any injuries.
Register for free to continue reading
Registration is a free and easy way to support our truly independent journalism
By registering, you will also enjoy limited access to Premium articles, exclusive newsletters, commenting, and virtual events with our leading journalists
Already have an account? sign in
Join our new commenting forum
Join thought-provoking conversations, follow other Independent readers and see their replies