'Tip the Bill' challenge sees diners leaving 100 per cent gratuity in new trend
Hundreds of people are illustrating their generosity on social media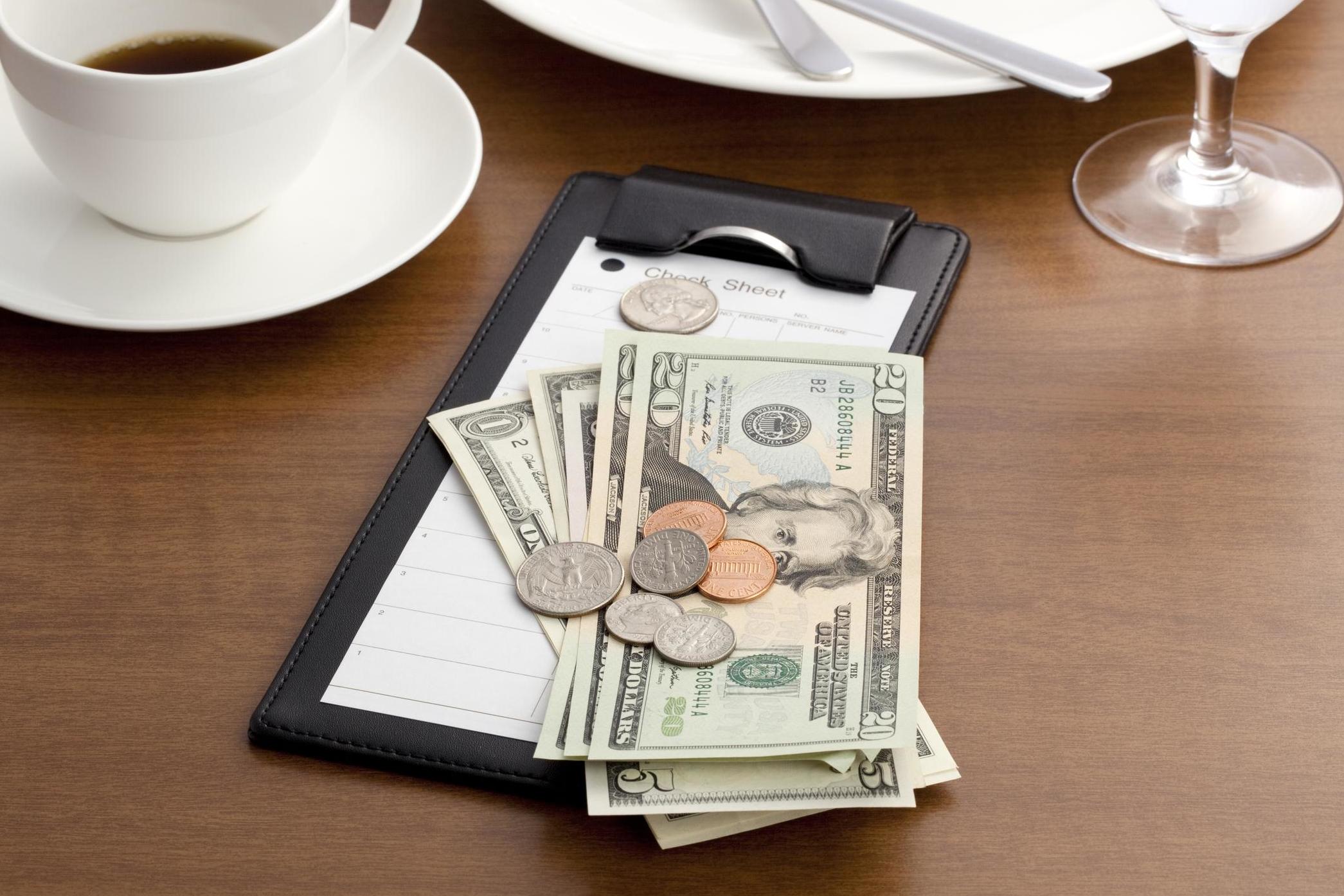 Generosity is an underrated trait, one that doesn't get a lot of attention on social media amidst the flurry of #spon and #ootd posts.
However, change is apparently afoot, as a new hashtag is trending across Instagram and Twitter, illustrating an almost entirely philanthropic exercise.
The 'Tip the Bill Challenge' encourages restaurant diners to leave 100 per cent tips on their meals - a trend that seems to have sprung up in March this year.
There are already 665 posts under the #tipthebillchallenge hashtag on Instagram, with many users praising the virtues of customer service employees in their captions.
"I used to be a server. So I know the struggles," writes one person, whose picture shows them leaving a 100 per cent tip on a $33 (£26) meal.
"I know sometimes I don't have enough to do it. But when I do. I should share what God allowed me share. My waitress was so nice and she deserved it [sic]".
Another person posted about leaving a tip of $54 (£42) after their meal, bringing their total up to $109 (£86), writing: "Serving is hard work. Heck anyone dealing with customers has a tough job. Servers usually only make a couple dollars an hour. [sic]".
Meanwhile, on Twitter one person's #tipthebillchallenge tweet of a receipt showing a tip of $29.19 has gone viral, generating more than 12,000 retweets and 24,000 likes after the user wrote: "I approve this message".
Many ex-customer service workers responded by lamenting their low wages, expressing disappointment that a similar challenge was not in place when they were working.
The etiquette around tipping varies depending on where you are in the world.
For example, in the UK, service in restaurants is typically included at 12.5 per cent.
In rare instances where it's excluded, it's generally considered polite to leave a tip of at least 10 to 15 per cent.
However, it's far more common to leave tips in the US, where gratuity is rarely included but almost always expected, as many workers rely on tips to bolster their low wages; 20 to 25 per cent is the norm.
So far, it seems that the majority of #tipthebill participants are based in America.
Will the generous trend spread across the pond? Watch this space.
Join our commenting forum
Join thought-provoking conversations, follow other Independent readers and see their replies