Trentodoc: The Italian sparkling wine better than prosecco
Apparently prosecco is 'boring' and 'one-dimensional' in comparison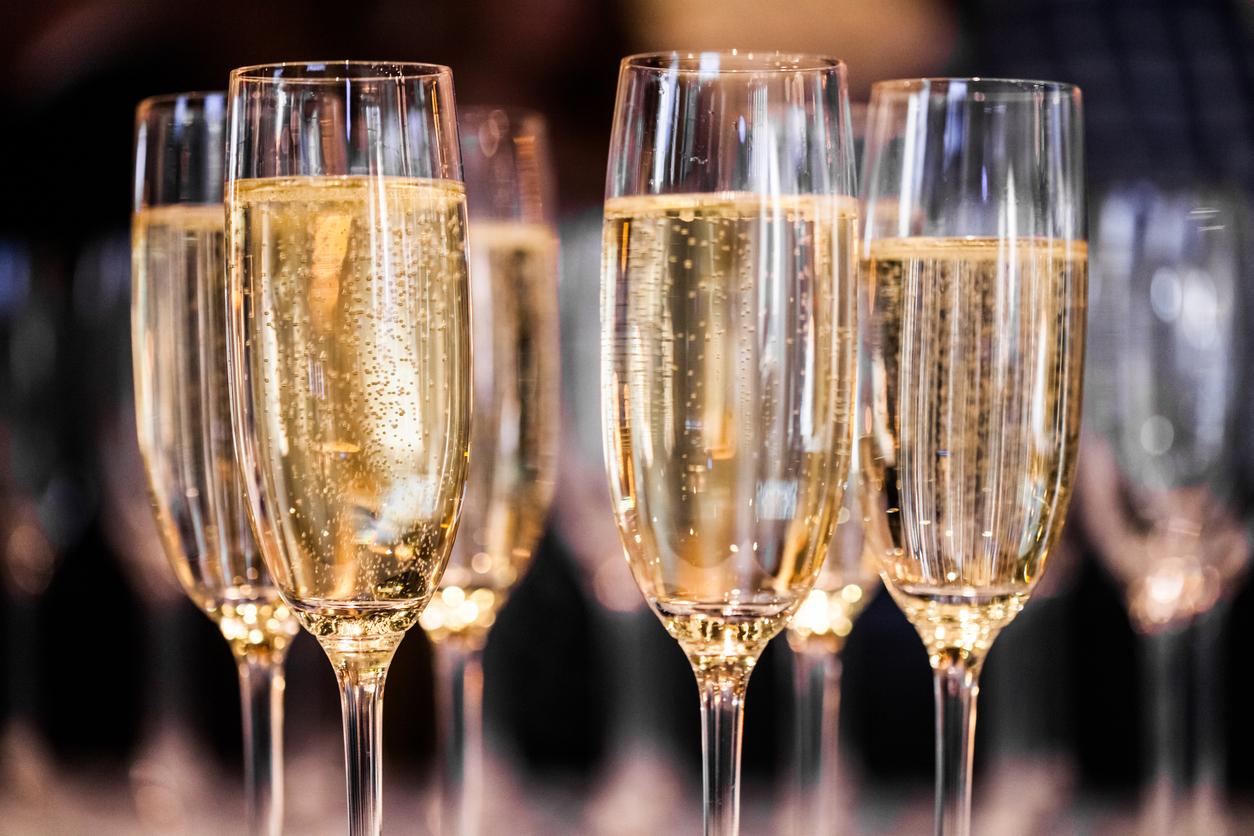 It's the 'basic b****' drink that has become as much a part of our Friday routines as fish and chips and counting down the hours till the weekend.
It is, of course, prosecco.
We post Boomerangs of clinking flutes and raise a glass with everyone from our grandparents to our colleagues. Such is the ubiquity of Italy's favourite sparkling wine.
But is it? According to wine expert Nick Passmore, there is in fact a far superior Italian sparkling wine that has been massively overlooked as a result of our love affair with prosecco.
That wine is Trentodoc, which comes from the mountainous region of Trentino in the Dolomites, part of the Italian Alps.
The name is simply a portmanteau of Trento, the capital city of the region, and DOC, the official Italian wine naming system.
Passmore explains that due to the topography of the region and the temperature extremes of day and night, the Trentodoc yield is low but the wines are "mineral-infused" and "packed with vivacious personality."
Garçon Wines: Wine delivery that fits through your letterbox
Show all 7
It's also made differently to prosecco, using the 'Metodo Classico', which is the same method used to make champagne:
"It's the slow, difficult and expensive process that puts all those tiny, delicate bubbles in the wine," Passmore explains "No other method works anything like as well."
Passmore is particularly scathing of prosecco: "Boring, one-dimensional wine that's currently enjoying considerable vogue because it's possessed of one attribute, and one attribute only: bubbles. So it goes 'Pop!' when the cork's pulled. Spare me please," he writes for Forbes.
The main grapes used to make Trentodoc are Pinot Nero (Noir) and Chardonnay, but Pinot Meunier and Pinot Blanco play small parts too.
Although it's a little-known wine, sales have grown by about six per cent over the last three years.
It's the very best Trentodoc wines, however - Riserva and Millesimato (vintage) - that have seen the largest increase in interest though, with sales up 13 per cent.
Unless Trentodoc can somehow be produced on a large scale, it's unlikely to be the new prosecco, but if it really is as good as Passmore claims, it could be the new drink of special occasions.
Join our commenting forum
Join thought-provoking conversations, follow other Independent readers and see their replies