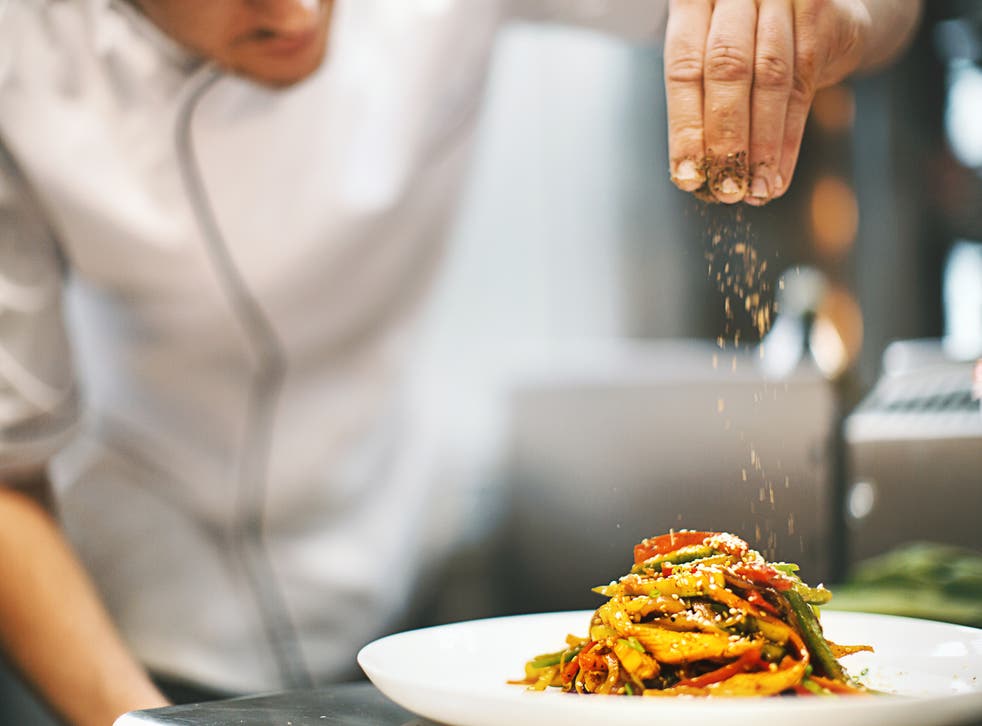 Lake District restaurant named best in the world by Tripadvisor
Humble Cumbria restaurant was named best in the UK and in the globe
A restaurant in the Lake District has beaten out thousands of other eateries to be named the best in the world by Tripadvisor.
The Old Stamp House Restaurant, located in Cumbria, won the top spot in two categories worldwide, fine dining and date night, in the review website's 2021 Travellers' Choice "Best of the Best" Restaurants awards.
The Michelin-starred establishment is located in the heart of the Ambleside village and champions British food, with dishes including black pudding 'bon bons' and crab from the west coast of Cumbria.
The restaurant seats just 28 people at a time and opened in 2014 under head chef Ryan Blackburn.
"It showcases a unique food culture long influenced by the landscape, and though many don't realise it one also hugely influenced by its seafaring trade with distant lands in the Americas, Caribbean, and India," reads its website.
"Historic Cumbrian dishes make full use of a huge array of use imported spices such as pepper, mace, ginger, sugar and rum brought to these shores through the historic coastal ports of Whitehaven and Maryport, the latter synonymous with the iconic White Star Line of Titanic fame.
"These historical footnotes are central to Ryan Blackburn's food, by utilising the traditional he seeks to innovate and create the unconventional, all the while referencing the rich food culture of his surroundings."
It continues: "Ryan's food not only celebrates his surroundings it celebrates the farmers who rear the animals he uses, the fishermen who land his fish and seafood and the artisan producers who craft nurture his ingredients."
Martin Verdon-Roe, general manager of Hospitality Solutions at Tripadvisor, commented: "It's no secret that the restaurant industry has taken a hit over the past year or so, but the good news is that would-be diners all over the world are hungrier than ever to dine out again."
Several other UK restaurants ranked highly in the awards, with Cosmic Kitchen in Plymouth named as the best vegan spot in the world, while Craft in Birmingham was named as the "hottest new restaurant".
You can see the full list of winners here.
Join our new commenting forum
Join thought-provoking conversations, follow other Independent readers and see their replies