UK's most Instagrammed food revealed - and it's not avocado
It would seem Brits love filling their feeds with traditional dishes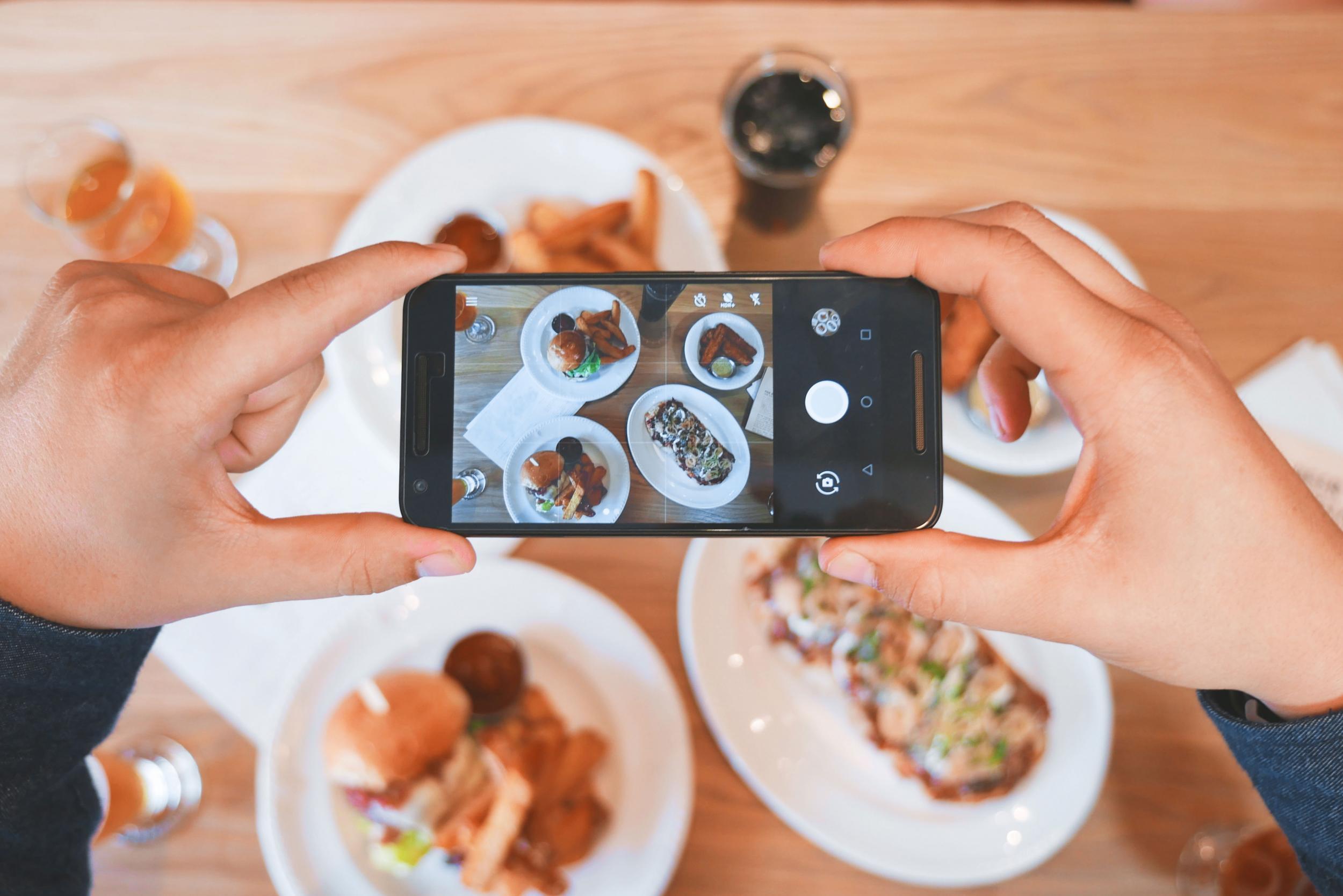 The cliché of millennials going out for brunch and taking pictures of their avocado and poached eggs on sourdough toast may be a common trope, but according to a recent study, avocado is not the most Instagrammed food in the UK.
Holy guacamole - curry in fact takes the top spot.
Although curry may not seem a particularly Instagrammable dish, it would appear Brits can't resist posting pictures of their tikka masalas, kormas and biryanis.
After curry and avocado, the list of top most Instagrammed foods is made up of British classics, including fish and chips, Yorkshire puddings and sausage rolls.
The UK's top 10 most popular foods on Instagram (and the number of posts):
Curry - 551,701
Avocado - 271,789
Fish and chips - 63,856
Yorkshire pudding - 51,556
Cream tea - 45,189
Sausage roll - 29,113
Trifle - 11,359
Chip butty - 9,121
Cornish pasty - 6,393
Beef Wellington - 2,432
The numbers were crunched by Stay in Cornwall who analysed Instagram data from the past year.
They only counted hashtags, so any food pictures posted without tags couldn't be included in the analysis.
However the researchers were able to find the top locations for each food.
It turns out northerners love sausage rolls whereas southerners favour fish and chips.
Luton locals are the biggest curry lovers in the country, and residents of Penzance post pictures of cream tea, fish and chips and Cornish pasties the most.
Perhaps unsurprisingly, York residents Instagram the most pictures of Yorkshire puddings and people in Ayr are the biggest sausage roll fans.
Join our commenting forum
Join thought-provoking conversations, follow other Independent readers and see their replies