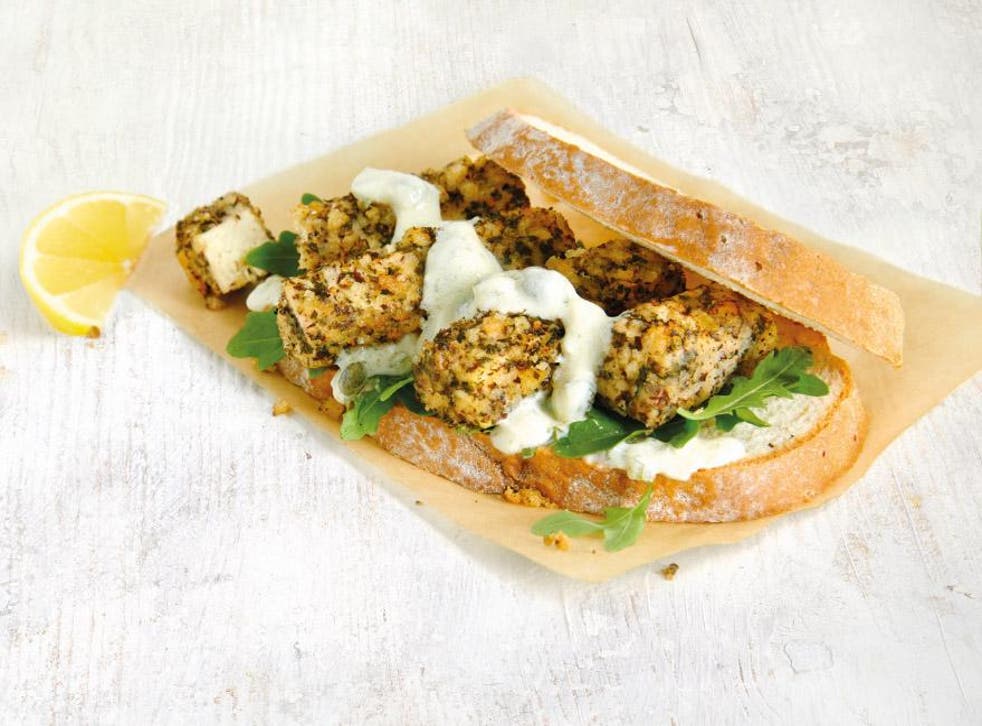 Waitrose launches vegan-friendly fishless fingers just in time for Veganuary
The Fishless Fingers are now available nationwide
For anyone taking part in Veganuary – a whole month dedicated to avoiding meat and dairy – finding vegan-friendly alternatives to your favourite dishes can prove a tricky task.
But, it's good news for fish finger lovers because Waitrose has announced that it is launching a range of own-brand Fishless Fingers in its stores.
A movement that has skyrocketed in popularity in recent years, more people than ever before are choosing to enjoy a plant-based life.
In fact, according to a recent survey by comparethemarket.com, more than 3.5 million British people now identify as vegan.
With the appetite for vegan food continuing to grow, supermarkets have started to introduce dedicated sections in their stores to cater for customers who wish to steer clear of meat, dairy and fish, including Waitrose.
Earlier this year, the retailer expanded on its plant-based range with the addition of 40 new vegetarian and vegan own-brand products, and now it's gone on to launch its first ever vegan-friendly Fishless Fingers which are made from breaded seaweed tofu with a crispy coating.
Chloe Graves, chilled vegan and vegetarian buyer at Waitrose & Partners says: "After the successful launch of our new vegan and vegetarian range in October 2018 we've been working to see what other interesting dishes and products we can add to the range.
"The Fishless Fingers are a great vegan alternative to a much-loved food which we hope our customers will love."
Creative vegan dishes from YouTubers - In pictures

Show all 15
Waitrose isn't the only UK supermarket chain to launch more own-brand vegan products.
In recent months, Asda launched vegan cheese at its fresh pizza counters and Iceland launched a new range of vegan 'meat.'
Similarly, Tesco revealed that it had sold 4 million vegan Wicked Healthy ready-meals since the range launched at the beginning of the year, exceeding sales expectations.
Waitrose's Fishless Fingers are available nationwide and online on an introductory offer of £3.19 and will then be £3.99 from 30 January.
Join our new commenting forum
Join thought-provoking conversations, follow other Independent readers and see their replies