'Vegan food is the biggest rip-off': Two-Michelin star chef refuses to serve plant-based meals
'We are not specialists in vegan food and I never set out to be a vegan restaurant,' chef Sat Bains says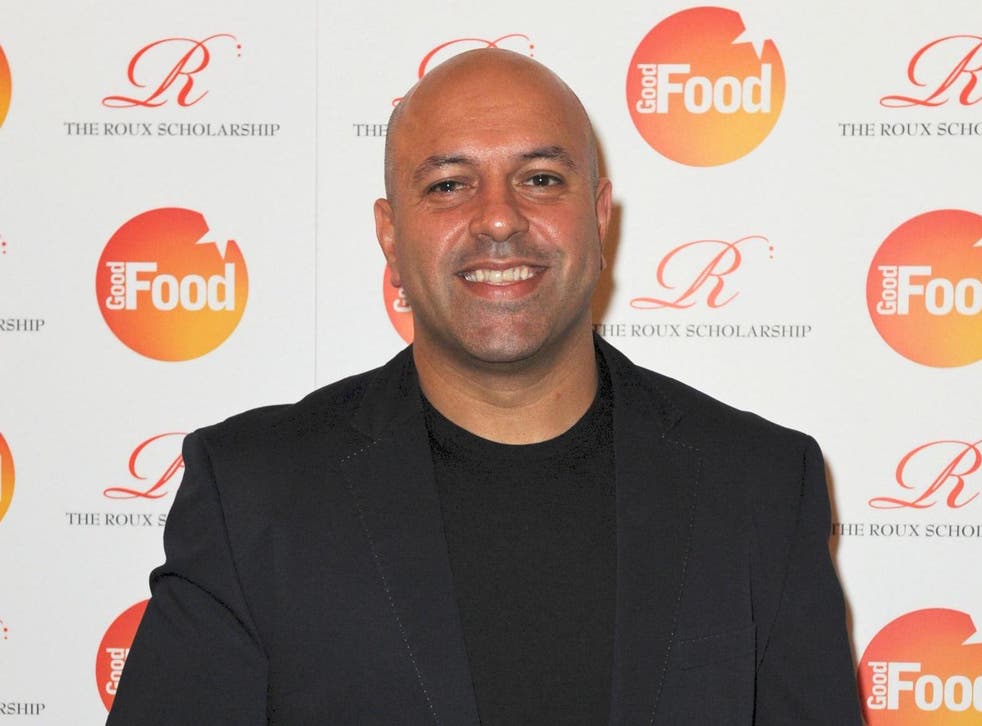 A top chef has said that he will not serve plant-based dishes in his restaurant, describing vegan food as "the biggest rip-off".
Sat Bains, who lends his name to the two-Michelin star Restaurant Sat Bains in Nottingham, explained why he does not feel obligated to offer vegan food to his customers, despite the increased interest veganism has garnered in recent years.
Speaking to Nottinghamshire Live, the chef outlined the degree of thought that goes into cultivating his restaurant's "niche" menu.
"It's not just 10 dishes thrown on a menu – it's thought about so much in minute detail. We want to give our customers the best food we can," he said.
"We are not specialists in vegan food and I never set out to be a vegan restaurant."
Mr Bains compared his view on not serving plant-based food to going to a heavy metal concert and expecting to hear classical music, adding that he "can't go to a vegan restaurant and ask for steak".
"It's my business and my business model to do what I want," he affirmed.
"I don't do vegan, halal or kosher."
Individuals who dine at Restaurant Sat Bains are offered either a seven-course sample tasting menu for £105 or a 10-course sample tasting menu for £120.
The sample tasting menu includes dishes such as deer, sourced from the nearby Wollaton Hall estate, warm crab and Goosnargh duck.
The chef said that he could not justify charging customers the same amount for a vegan menu as he would a menu that includes meaty dishes.
"Vegan food is the biggest rip-off," he stated. "The ingredients are so cheap. I want to give people value for money."
Celebrity Vegans: From Beyoncé to Natalie Portman

Show all 13
It has been reported that almost a quarter of all new food products launched in the UK last year were labelled vegan, while nearly two thirds of Britons chose to eat meat substitutes.
According to the figures, released by market research firm Mintel, the number of people choosing to consume food containing meat substitutes rose from 50 per cent in 2017 to 65 per cent two years later.
The company also found that sales of meat-free foods increased by 40 per cent to an estimated £816m in 2019.
Register for free to continue reading
Registration is a free and easy way to support our truly independent journalism
By registering, you will also enjoy limited access to Premium articles, exclusive newsletters, commenting, and virtual events with our leading journalists
Already have an account? sign in
Register for free to continue reading
Registration is a free and easy way to support our truly independent journalism
By registering, you will also enjoy limited access to Premium articles, exclusive newsletters, commenting, and virtual events with our leading journalists
Already have an account? sign in
Join our new commenting forum
Join thought-provoking conversations, follow other Independent readers and see their replies