Aggressive vegans are putting a quarter of Britons off vegetarianism, finds study
Despite veganism becoming increasingly popular in the UK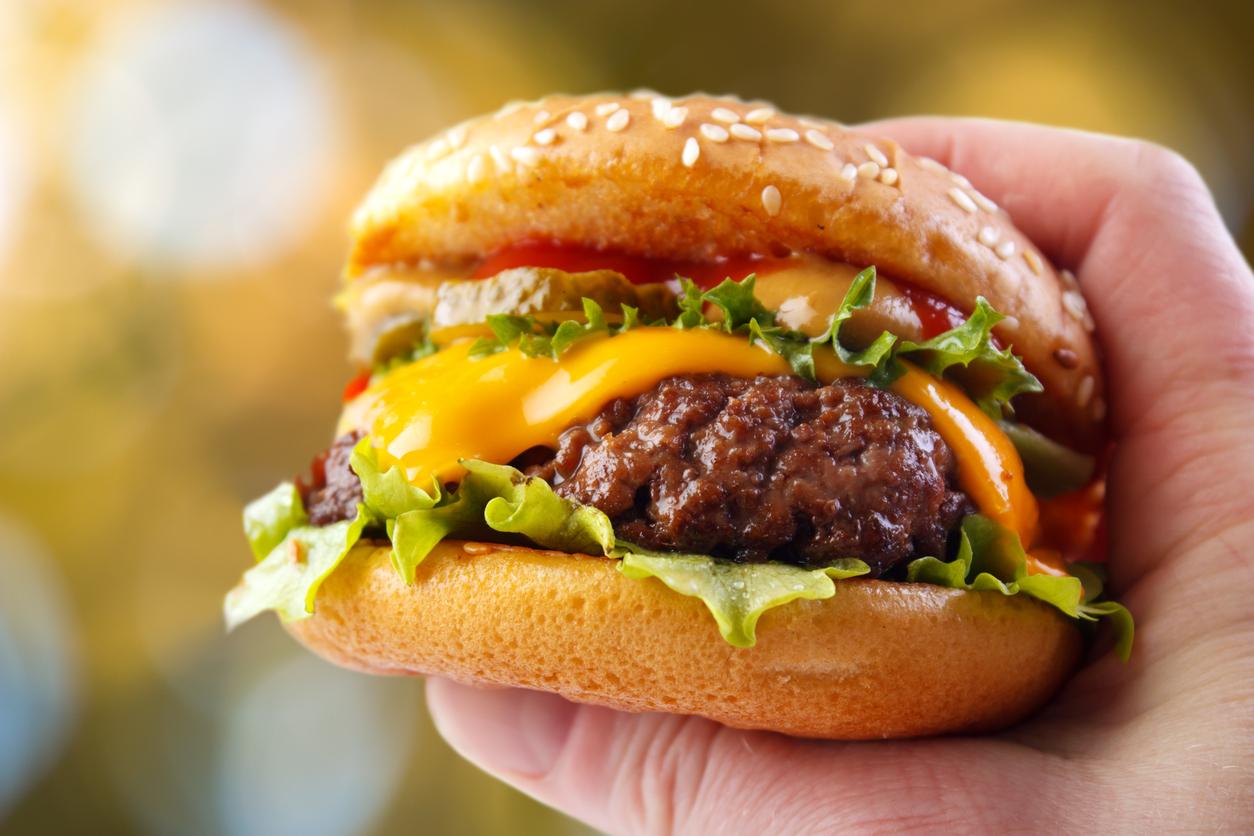 Vegans have a harsh rap - they're often painted as tie-dye wearing, hemp-smelling, hippy preachers, who will lambast anyone for even looking at a piece of cheese or a steak.
Whilst this isn't true for the majority - many vegans today prefer to refer to themselves as "plant-based" to distance themselves from the stereotypical image - it appears the stance of some vegans is putting omnivores off the idea of going vegetarian.
According to a new study, 26 per cent of meat-eaters are discouraged to try giving up meat and/or all animal products due to "the attitude of certain vegetarians/vegans."
And when quizzed on exactly why, the top responses were: "they were quite aggressive to those eating meat" (37 per cent) and "they consider their way of eating to be the only way."
Here were the five top reasons omnivores are put off going vegetarian or vegan:
I like the taste of meat too much (81 per cent)
Meat substitutes are too expensive (58 per cent)
I'd struggle for meal ideas (50 per cent)
My family eat meat and wouldn't consider going vegetarian or vegan with me (41 per cent)
The attitude of certain vegetarians/vegans has put me off (26 per cent).
So whilst there are four greater factors at play, it seems vegan aggressiveness is still a reason.
It's also worth noting that the study, of 2,363 Britons aged 18 and over, was undertaken by VoucherCodesPro, who may be inclined to focus on the financial aspect.
25 per cent of the meat-eating respondents also revealed that they'd been lectured about their diets.
Despite the findings of the study, more and more Brits are shunning animal products, with research last year finding that the number of vegans in the UK has risen by 360 per cent over the past ten years.
This also makes veganism the fastest growing lifestyle movement in the UK.
And if the new study is anything to go by, that could soar to even greater heights if the vegans who are so outspoken relaxed their attitudes a bit.
Join our commenting forum
Join thought-provoking conversations, follow other Independent readers and see their replies