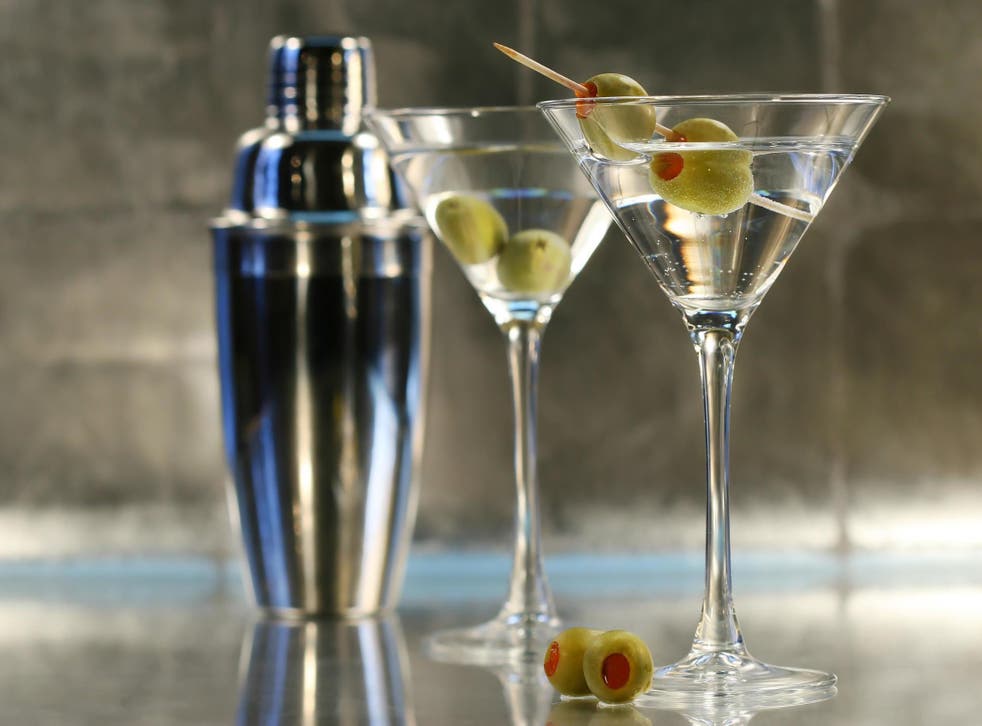 The correct way to make a vodka martini, according to cocktail expert
James Bond's preferred method for making a martini is incorrect 
Depending on who you ask, the "correct" method for crafting the perfect cocktail can differ vastly - from mixing technique to appropriate garnish.
But, according to one of the creators of Grey Goose vodka, there is just one way to make a martini - and it contradicts everything James Bond recommends.
Rather than relying on the cliche "shaken not stirred" technique, Francois Thibault revealed to Business Insider that the cocktail must be stirred - not shaken.
Referring to the drink as the "perfect cocktail to compare different vodkas," Thibault explained that shaking breaks up the ice and ends up diluting the drink.
And according to Thibault, it is not possible to overlook the difference, as "on the palate" the dilution is felt "remarkably."
To keep a vodka martini "as fluid and silky as possible," the Grey Goose cellar master said there is only one correct way - by stirring for just 20 seconds to ensure minimal dilution and minimal oxygen.
However, for high alcohol spirits such as whisky or gin, a little dilution can enhance the flavours of the drink, according to Adrian Smith, The Independent's wine and spirits expert, who explained: "When you add a little water to a high alcohol spirit, it will dilute the alcohol and can bring out the nuances (aromas and taste of the drink a lot more)."
But even with gin-based drinks one must be careful of letting ice melt too much - as it can ruin the drink.
The ten best vodkas

Show all 10
"What you need to be extremely careful of is allowing the ice to melt too much and then destroying all traces of the botanicals in the gin," Smith warned - because at that point there is no going back.
Support free-thinking journalism and attend Independent events
As for the perfect martini garnish, Thibault recommends using a twist of lemon zest, while gin drinkers can opt for lemon, mint, lime, or ginger.
Join our new commenting forum
Join thought-provoking conversations, follow other Independent readers and see their replies