Waitrose to remove plastic packaging from its Christmas wrap
The new designs aim to help customers "enjoy gifting without worrying about the environment", according to the supermarket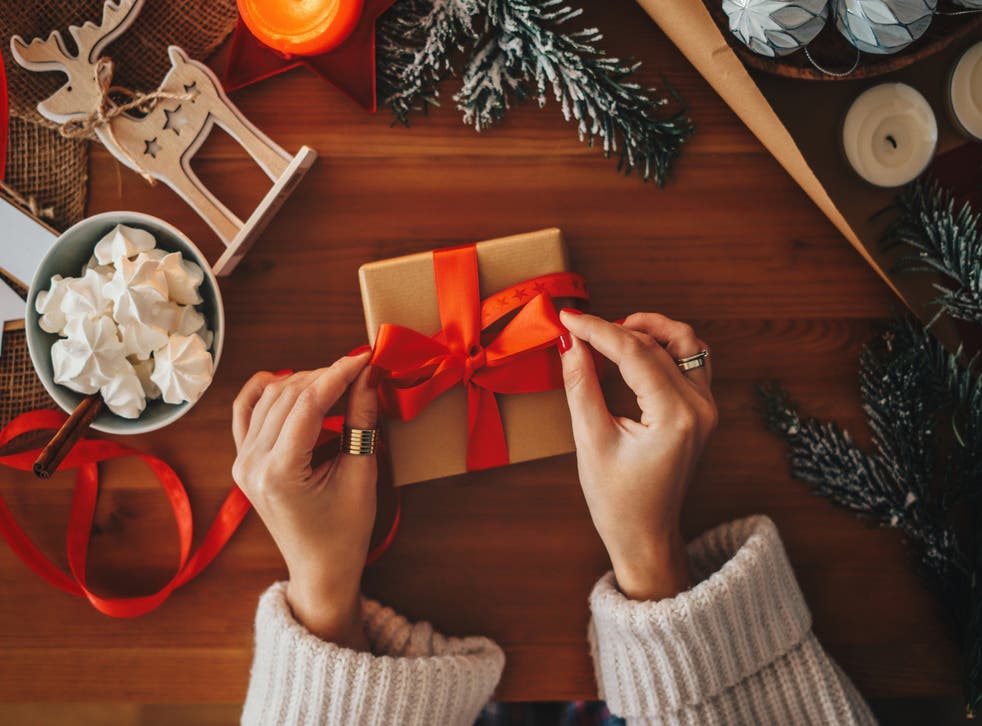 Leer en Español
Waitrose has made steps to reduce the waste created during Christmas festivities by removing the plastic wrap from some of its gift paper this year.
It will eliminate the use of single-use plastic in these products which cannot be recycled and usually end up on landfill.
Instead, the Waitrose wrapping paper will include a small amount of extra paper to prevent the advertised length of role from being damaged and it will be covered with additional labels to prevent unravelling.
The gift wrap is made from sustainable FSC (Forest Stewardship Council) certified paper and printed using water-based inks.
"We know customers will be looking to make Christmas just as special this year, but removing unnecessary plastic means they can enjoy gifting without worrying about the environment and rubbish that can't be recycled after the festivities", said Nikki Grainge, Waitrose & Partners's Packaging Development Manager.
"We're constantly working to reduce single-use plastic and we're on a roll with the removal of shrink wrap on gift wrap and many other products including tinned food and tissues.
"We're constantly moving closer to phasing out non-recyclable plastic by the end of 2021", she added.
The supermarket will roll out the new plastic-free design on more of its wrapping paper next year if the new designs are popular with customers.
It comes after sales of brown and Kraft paper wrap soared last year at Waitrose by 600 per cent, implying the public's shift towards a more conscious approach to celebrations.
Waitrose announced last week that it would be removing plastic wrapping from all of its multi-buy grocery tins following a successful trial.
The supermarket also said it has removed plastic wrapping from its multi-buy essential Waitrose tissues.
Register for free to continue reading
Registration is a free and easy way to support our truly independent journalism
By registering, you will also enjoy limited access to Premium articles, exclusive newsletters, commenting, and virtual events with our leading journalists
Already have an account? sign in
Register for free to continue reading
Registration is a free and easy way to support our truly independent journalism
By registering, you will also enjoy limited access to Premium articles, exclusive newsletters, commenting, and virtual events with our leading journalists
Already have an account? sign in
Join our new commenting forum
Join thought-provoking conversations, follow other Independent readers and see their replies