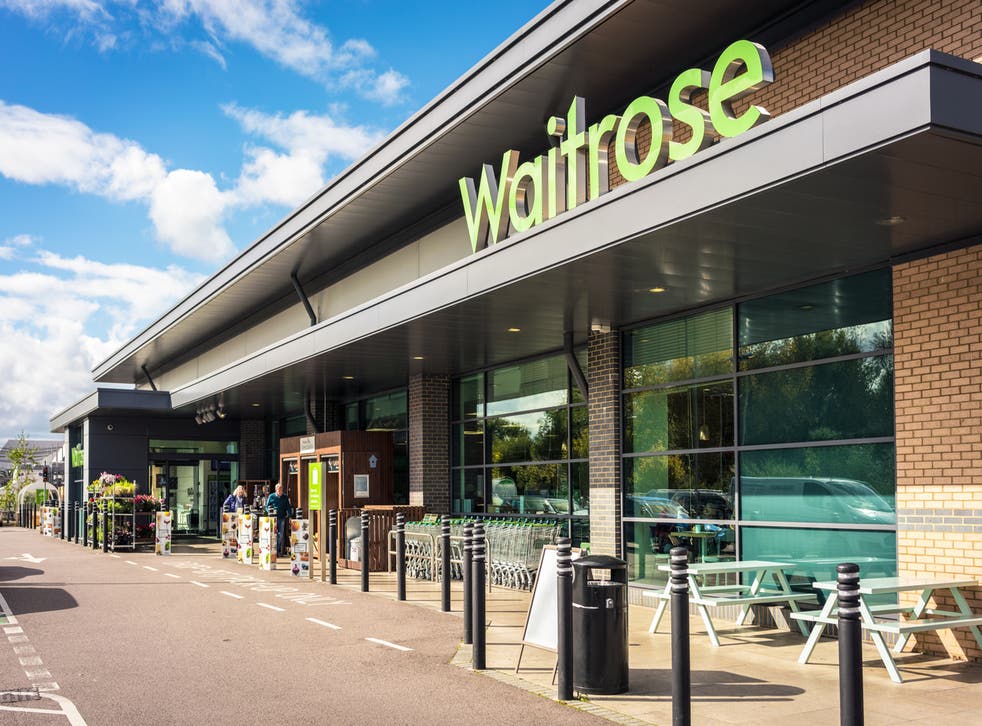 Waitrose to introduce 'healthy eating specialists' to give advice to customers on shop floor
The supermarket hopes its new initiatives will encourage shoppers to be more healthy
Waitrose are to start providing nutritional help for its customers by introducing "healthy eating specialists" onto the shop floor.
This announcement comes following research conducted by the supermarket chain, which found that half of people would say that they don't feel like they take enough care of their health.
In addition to number of other new health initiatives, Waitrose will be arranging for 100 of these nutrition specialists to be working in several of its branches by the end of the year.
The aim of the "healthy eating specialists" is to offer advice to customers doing their food shop who may otherwise be unsure about what food products to purchase.
They'll be on hand to offer all sorts of guidance, such as how to pick foods that contain less fat or sugar, vegetarian alternatives and seasonal options.
11 of the specialists will taking on their positions next month.
Initial reaction to the announcement of "healthy eating specialists" has not been entirely positive, with some people on social media criticising Waitrose for seemingly telling its customers what they should and shouldn't eat and one individual describing the move as "virtue signalling".
Six healthy breakfast recipes to try

Show all 6
However the supermarket has responded to several of the complaints directly on Twitter, stating: "Our healthy eating specialists will only give advice if approached by customers".
Moira Howie, nutrition and health manager at Waitrose, explained how the new health initiatives being launched by the supermarket will benefit its customers.
"Many shoppers have the best intentions to be healthier but busy lives get in the way," she said.
"We know that small steps, top tips and nuggets of good advice can help them get started and importantly stay on track.
"Research shows that changes do not have to be radical to have a positive effect and can have a lasting impact on health."
According to a OnePoll survey conducted by Waitrose of 2,000 adults in the UK aged between 18 and 55 years old, a third of people would admit that they don't feel as though they have enough time in their busy lives to prioritise their health.
In January, the supermarket began trialling personal nutritional consultations in Canary Wharf and Kingston-Upon Thames.
The £95 package consisted of a health questionnaire, a private consultation, a personalised diet and lifestyle plan and information regarding Waitrose food and recipes.
Waitrose now plans to test its personal nutrition consultations in its Basingstoke store.
Join our new commenting forum
Join thought-provoking conversations, follow other Independent readers and see their replies