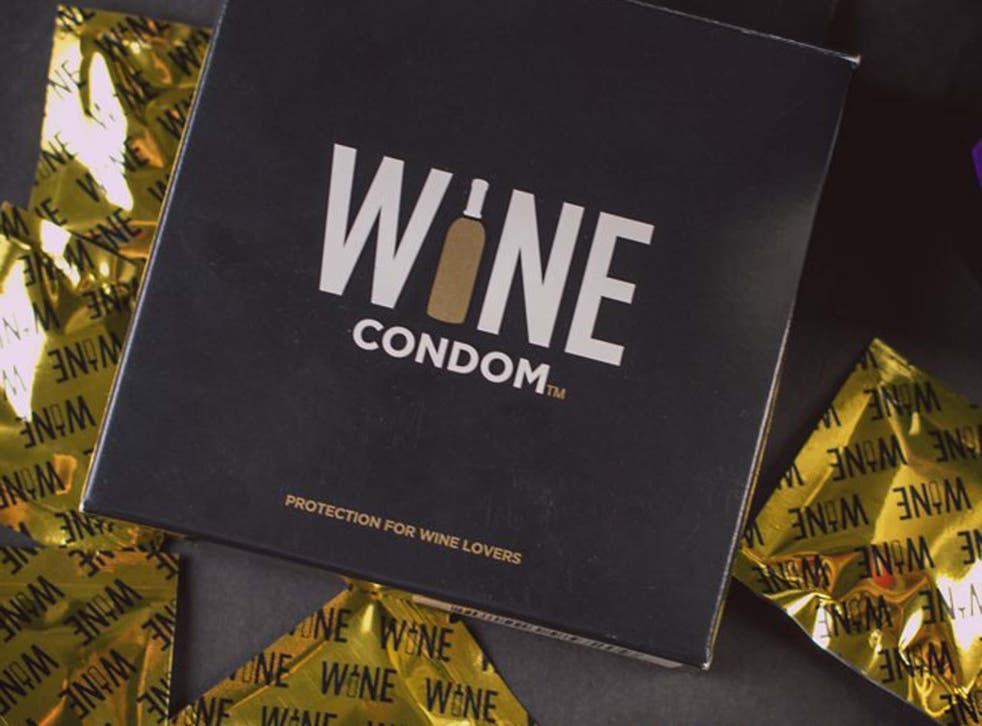 Wine condoms released for clumsy drinkers looking to avoid any accidents
They're not for what you might think
As if 2016 couldn't get any weirder, wine condoms are now on sale.
But take your mind out of the gutter; these aren't cabernet-flavoured contraceptives, they're sheaths to rubber-up your Rosé.
The wine condom acts as a functional bottle stopper and is said to be 99.9% effective at preventing unwanted spillages - not pregnancies. They also come in regular condom packaging so it's probably best to store them separately.
It applies just like a regular condom, rolling down over the neck of your favourite tipple but it's apparently much easier to apply than the real thing.
The shrink-to-fit technology means one size fits all creating a water-tight seal on any bottle; this ingeniously prevents wine from spilling out or going off.
Don't let their comical design put you off though because they're actually surprisingly practical. Wine condoms can be used on most other bottles of booze and they don't add any extra height meaning they fit comfortably in your fridge door pocket.
These are the perfect present for any witty wine lover looking to protect their Pinot.
Fancy something for the weekend? Then pre-order yours here for just £12.99.
Join our new commenting forum
Join thought-provoking conversations, follow other Independent readers and see their replies