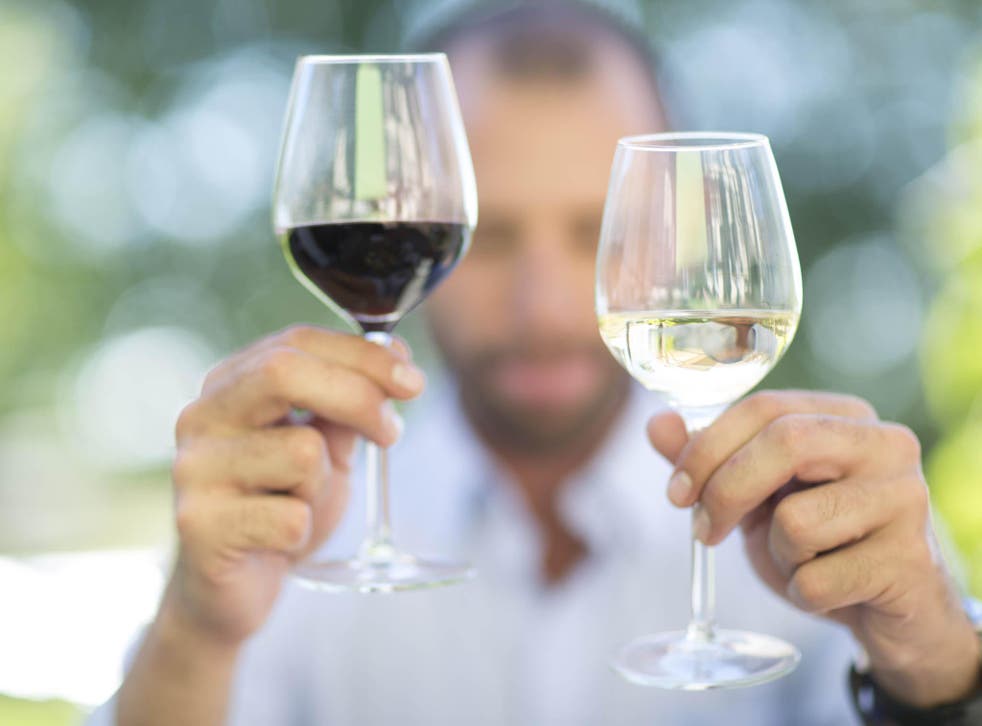 How a wine company uses DNA to choose the best bottles for you
You're just one swab of saliva away from the wine of your dreams 
A new wine delivery service called Vinome says it can put a stop to picking dodgy bottles of vino by creating a personalised taste profile based on your DNA - but experts aren't convinced.
The Silicon Valley start-up analyses 10 genetic variants determined via saliva sample and asks customers some basic questions on taste preference. Vinome says it will then send you wines that are perfectly paired to your individual palate.
"There are over 400 genes that code for the cells on our tongue and in our nose that allow us to distinguish between different tastes and smells (called taste and olfactory receptors)", explains Vinome of its science.
"Even small variations in the DNA code for these genes can result in BIG changes in the way you taste and smell, and explain why you may love kale and Brussels sprouts salad, while your dinner date turns up his or her nose."
A personalised wine experience doesn't come cheap though. The genetic testing service costs $199 alone while each bottle of wine will set you back $65 a pop, with a minimum purchase of three bottles.
Perhaps that cheap bottle of plonk doesn't look so unappealing after all.
The Ten Best Wine Racks

Show all 10
While it may be costly, Vinome are proposing an interesting offshoot to the world of wine and it hasn't gone unnoticed. Next year they will be rolling out an app in partnership with Helix; a company which is backed by the world's biggest DNA sequencing company, Illumina.
Not everyone's convinced though. Speaking to Business Insider, medical geneticist Dr Jim Evans, a professor at the University of North Carolina said: "Their motto of 'A little science and a lot of fun' would be more accurately put as 'No science and a lot of fun.'"
"I'd put this in the same category as DNA matching to find your soulmate," he said. "We just simply don't know enough about the genetics of taste to do this on any accurate basis."
Join our new commenting forum
Join thought-provoking conversations, follow other Independent readers and see their replies