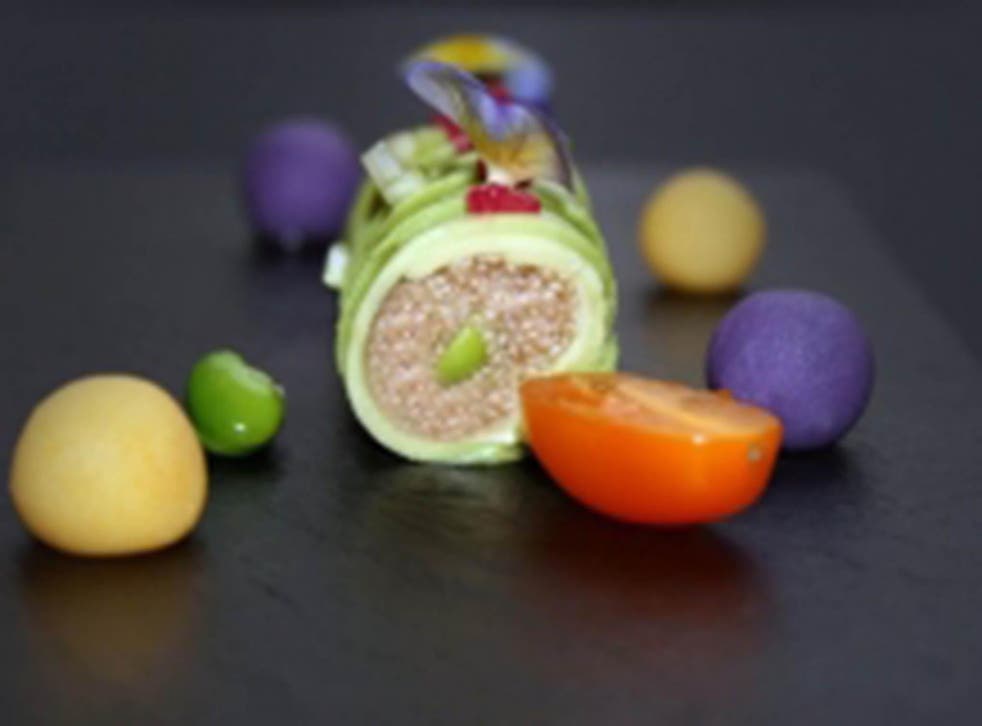 World Food Day 2016: New restaurants opening from Italian to Peruvian cuisines
As a multicultural capital, London will soon be welcoming new restaurants focused on cuisines from around the globe. Hugo Campbell-Davys shares his latest recommendations
Fucina – Italian
The Chiltern Street restaurant designed to be a casual luxury venue is headed up by chef Stefano Stecca, formerly of (now closed) Toto's in London and Novikov prior to that. The restaurant serves food made with only 100 per cent organic produce (derived from traditional recipes inspired by Stecca's childhood), and also boasts its own adjoining panetteria, where it bakes its own bread. Many other ingredients are made in-house, including its own ice cream, pasta, cold-pressed juices, and pastries; all inspired by American farm-to-table restaurants – alongside seasonally sourced produce from Italy and the UK. Fucina also serves handmade pasta and stone-baked pizza from a wood-fired oven.
PISQ – Peruvian
Delve into the Peruvian melting pot at PISQ with indigenous food with Japanese, Spanish and Chinese influences. The key of PISQU cooking is the use of quality, healthy and natural superfood ingredients, many sourced from the Amazon and Andes. On the ground floor, decorated in Royal Inca grey, watch the tiradito and ceviche chef at work behind a 12-seat copper-topped Pisco Bar. Or sit along the L-shaped space offering spectacular views of the busy thoroughfare between Oxford Street and Charlotte Street through full-height windows. For a more intimate setting, head to the downstairs lounge and the Vaults: Nazca & Round Hill, for a private dining experience. Head Chef William Ortiz is adding masterclasses to the impressive list of offerings at PISQU, including a make-your-own ceviche and pisco sours.
Veneta – Venetian
The Venetian-style all-day eatery, Veneta, is another new addition to the St James's Market development in Mayfair. From Ben Tish and head chef Jamie Thickett (Opera Tavern), the restaurant is due for completion later this year. It will be offering regional charcuterie and cheeses (on a trolley), with an all-Italian wine list, and a lean towards seafood.
Where the pancakes are – American
It's the all-day and evening home for sweet and savoury stacks of buttermilk pancakes, craft ciders, buckwheat-blinis and prosecco. Enjoy nutritious heaps of pancakes – savoury or sweet – or choose from the menu of blinis, with a selection of toppings (such as salmon & horseradish cream, smoked mackerel & salsa verde) and a selection of "boozy" mini-stacks and desserts (vanilla poached kumquats with Cointreau cream and salted caramel with banana & Southern Comfort cream).
The space brings together the relaxed vibes of California, with the simple design found in Northern Europe in a quintessential British setting – Flat Iron Square, the Southwark spot tipped to be a new hub for superb in London.
For more urban news, visit urbanologie.com
Join our new commenting forum
Join thought-provoking conversations, follow other Independent readers and see their replies