Scottish distillery creates world's strongest gin with 77% ABV
Customers are being urged to enjoy it sensibly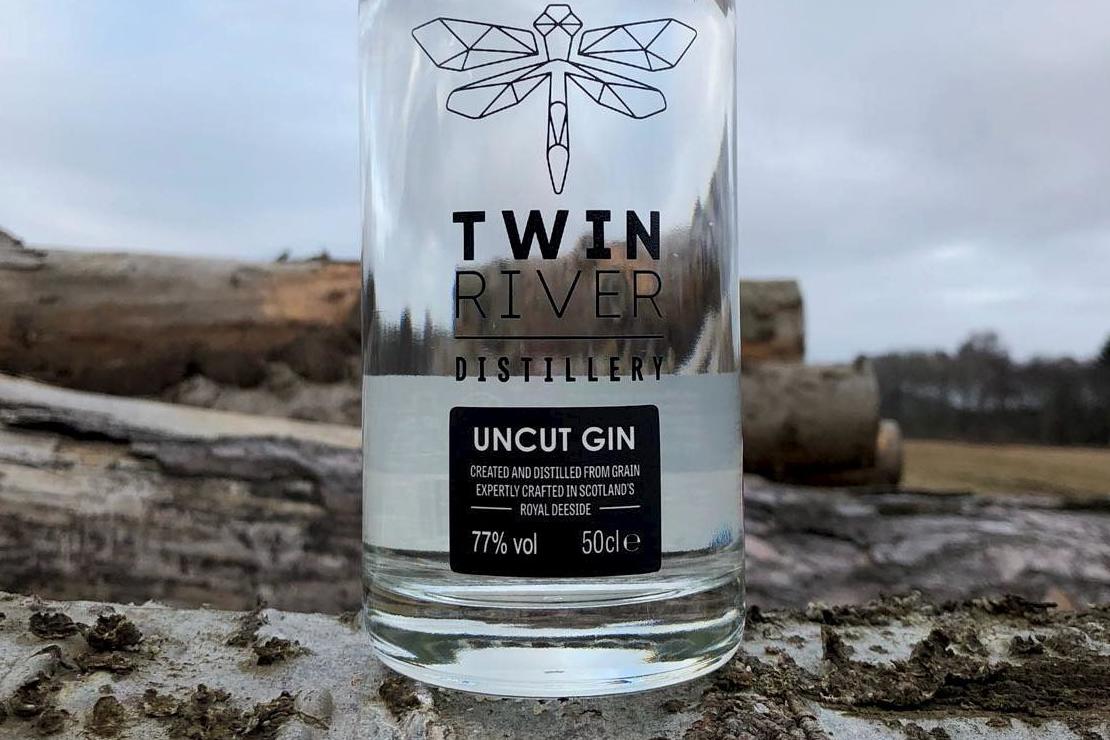 A Scottish distillery has created the officially world's strongest gin, with 77 per cent alcohol by volume.
Created by Twin River Distillery, in Banchory, Aberdeenshire, a limited run of just 101 bottles of the potent tipple has been made.
The Naked Gun 'Uncut' edition is set to launch at Gin Festival: North East which takes place on 9 and 10 February.
"When our head distiller, Liam Pennycook tasted the uncut spirit straight from the still, he decided it was too good not to share," said Ryan Rhodes, brand ambassador for Twin River.
"By developing Uncut, we really wanted to push the boundaries – but obviously ask people to enjoy it sensibly.
"You have to appreciate that most gins are 40-50 per cent abv so care must be taken when drinking this spirit and a small amount definitely goes a long way."
According to the founder of Aberdeen and Inverurie Gin Club, Peter Sim, the gin has a creamy nutty scent and, while it certainly packs a punch, still offers up a heavy juniper taste with sweet spiciness.
The new drink has officially beaten what was thought to be the world's strongest gin, created by a small Swedish distillery in 2017, which was 76 per cent.
While the majority of standard gins measure in at around half this potency, last year Bacardi was forced to recall bottles of Bombay Sapphire gin because they contained too much alcohol.
The 10 countries that drink the most alcohol
Show all 10
In May, batches of the boozy drink were recalled by Canada's health authorities after they were found to contain 77 per cent alcohol, rather than the typical 40 per cent.
"One batch was bottled before correct dilution to achieve the stated 40 per cent alcohol content by volume," a spokesman for the Ontario Liquor Control Board said.
"As a result, the affected batch has alcohol content by volume of 77 per cent.
"This product is not safe for consumption. Consuming a product with an alcohol content of 77 per cent could cause serious illness."
Despite fears that this level of alcohol could pose a health risk, no illnesses were reported as a result of the faulty batch. Nonetheless, it's vital that anyone who chooses to drink Twin River Distillery's' new Naked Gun 'Uncut' does so responsibly.
Join our commenting forum
Join thought-provoking conversations, follow other Independent readers and see their replies