Twenty foods non-dairy eaters miss most
Pizza, lasagne and cheesecake among longed for products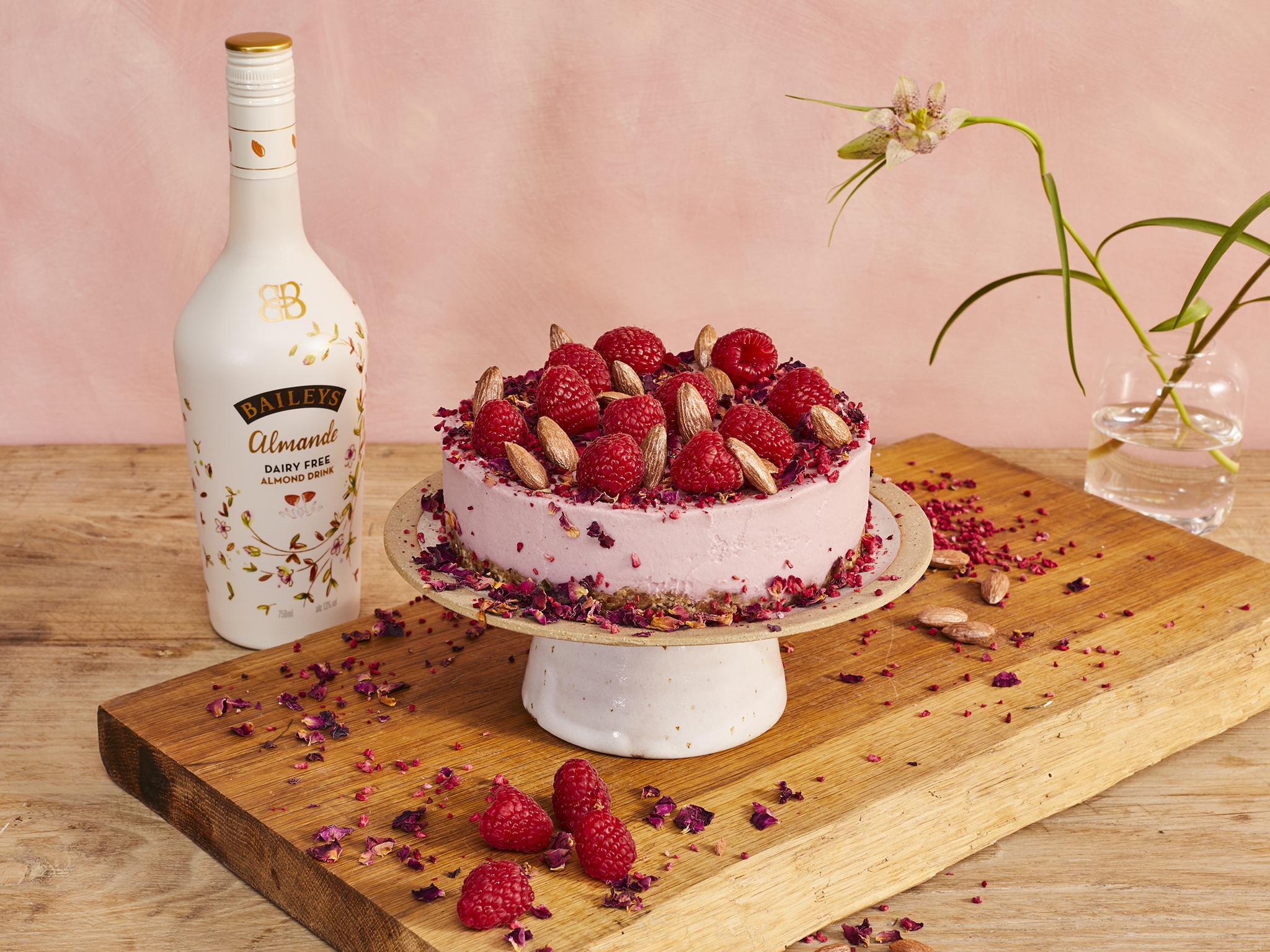 Cheese on toast, chocolate brownies and buttery mashed potatoes are among the foods non-dairy eaters miss most, according to a study.
Cheesecake and lasagne were also among the bites that 500 adults polled said they longed for.
Others missed crumpets, spaghetti carbonara and banoffee pie.
More than four in five of those polled feel frustrated by the lack of non-dairy alternatives available in supermarkets, while nine out of 10 of those polled by Baileys Almande, a dairy-free version of the alcoholic drink, felt like they're missing out when friends tucked into food they can't enjoy themselves.
"When I eat out at non-vegan restaurants it can sometimes be frustrating," said vegan chef Gaz Oakley. "I hope in the future, there will be more indulgent options for vegans to choose from."
The research also found non-dairy eaters missed apple pie, cereal with milk and doughnuts. Yorkshire pudding is also hankered for – along with chocolate spread, profiteroles and chicken.
Three quarters had found themselves in a social situation where there was nothing appropriate for them to eat.
As a result, 94 per cent said they would like to see food and drink manufacturers do more to ensure there is a wider selection of products available for people with dietary requirements, while around nine in 10 admitted they often have to visit several shops in order to find everything they need for their weekly shop.
However, 85 per cent of respondents believed the selection of food and drinks available to those with specific dietary requirements had improved over the last five years.
Of the desserts most commonly served to people who can't eat dairy, 35 per cent named stewed fruit as the one they most dislike, followed by poached pears and fruit salad.
Baileys Almande has collaborated with Mr Oakley to create a menu of dairy-free versions of classic desserts.
The dairy-free desserts will be available to try at The Vegan Treat Stop by Baileys Almande in London's Soho Square, on 22 and 23 March.
The top 20 most-missed foods:
1. Cheese on toast
2. Cheesecake
3. Cereal with milk
4. Buttery mashed potato
5. Banoffee Pie
6. Carbonara
7. Margarita Pizza
8. Apple pie
9. Lasagne
10. Mac and Cheese
11. Chocolate Brownies
12. Doughnuts
13. Yorkshire puddings
14. Eclairs
15. Bread
16. Quiche
17. Chocolate spread
18. Profiteroles
19. Chicken nuggets
20. Sausage rolls
SWNS
Join our commenting forum
Join thought-provoking conversations, follow other Independent readers and see their replies