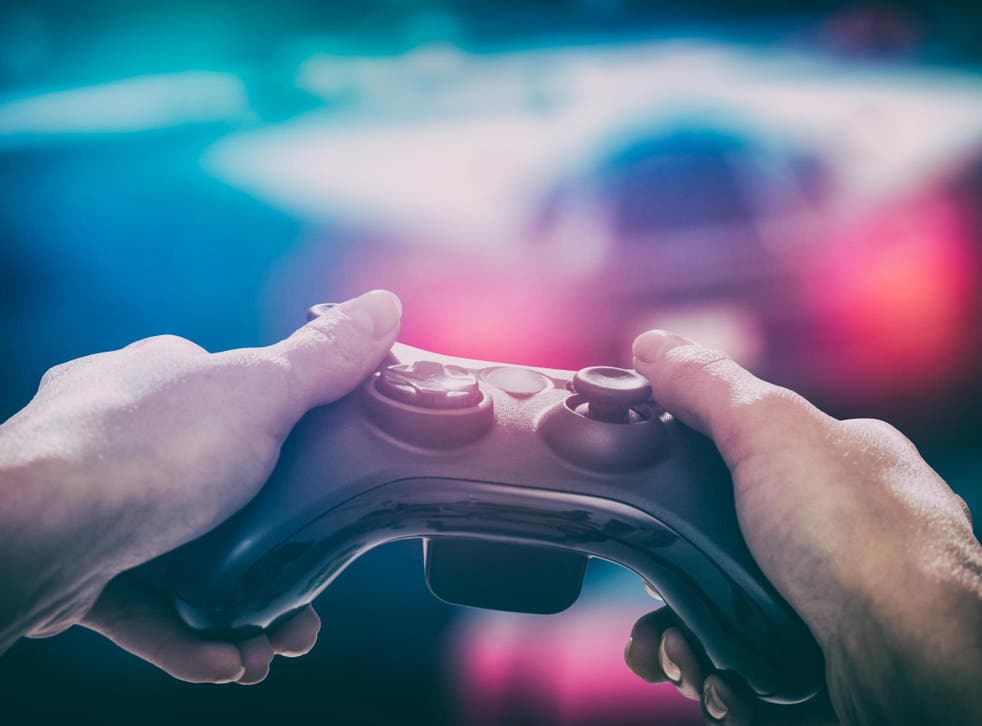 Young people need better protection from Fortnite loot boxes, says children's commissioner
Young gamers are spending hundreds of pounds on in-game purchases, a new report warns.
The children's commissioner for England has warned that stricter legislation is needed to protect young gamers from spending hundreds of pounds on "loot boxes" in games like Fifa and Fortnite.
Anne Longfield is calling for a change in law to reclassify loot boxes in video games as gambling after a new report investigated the relationship young people in the UK have with video games.
She also wants the government to introduce a daily cap on the amount children can spend within games.
Loot boxes are in-game purchases that players can buy using real money, allowing them to unlock additional features, such as new characters or equipment, so they can advance within the game.
However loot boxes are regarded by many people as a form of gambling.
Best new features from Fortnite Season 8

Show all 4
Their contents often remains a secret from players until the moment of purchase, so gamers can end up with nothing.
"Children have told us they worry they are gambling when they buy loot boxes, and it's clear some children are spending hundreds of pounds chasing their losses," said Longfield, in a statem
"I want the government to classify loot boxes in games like Fifa as a form of gambling. A maximum daily spend limit for children would also be reassuring for parents and children themselves."
In the report, titled Gaming the System, Longfield cites the cases of children aged 10 to 16 about their relationship to video games.
Most acknowledge the social benefits of video gaming, considering playing games with their friends just as important as offline interactions.
But they also cite financial pressures playing games places upon them.
Several described being "scorned" by other players if they're seen to wear the default, free skins received by new players joining Fortnite.
Others said friends viewed them as "poor" if they can't afford new Fortnite skins.
The report found 93% of children in the UK play video games, for an average of three hours or more.
Some young gamers interviewed also said they didn't feel in control of the amount of time they spent playing.
"It is striking to hear children themselves say that what they sometimes participate in looks and feels like gambling and that they don't always feel able to control the amount of time they spend online playing," said Longfield.
Join our new commenting forum
Join thought-provoking conversations, follow other Independent readers and see their replies