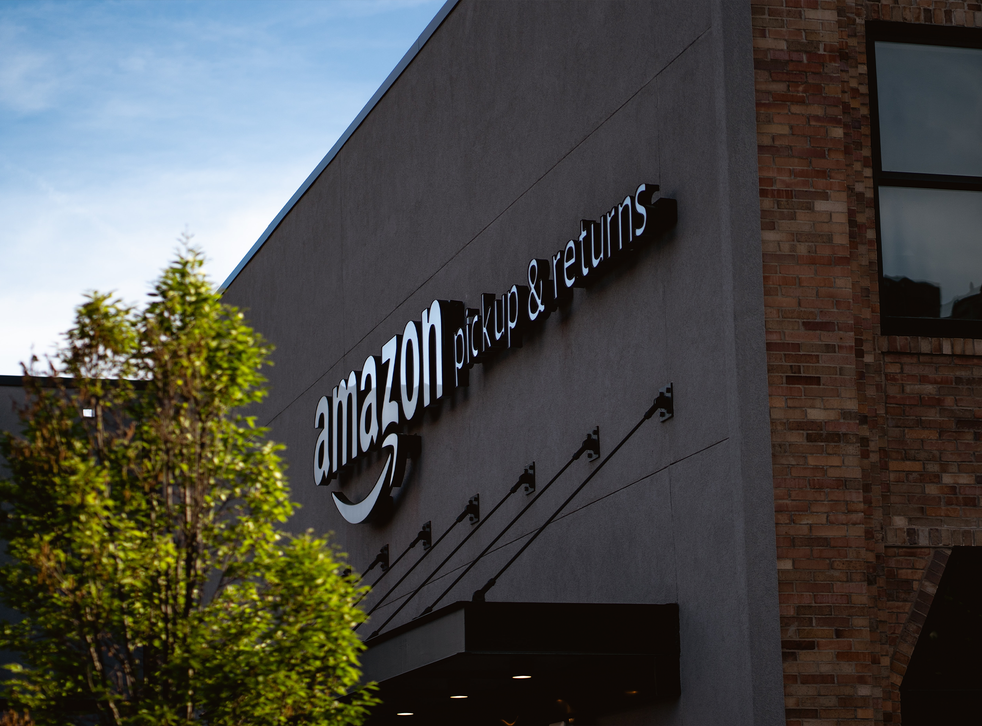 Amazon deletes 20,000 reviews after users profit from five-star ratings
One reviewer removed their name and reviews and changed their profile picture to an image which read 'please go away'
Amazon has deleted approximately 20,000 reviews written by seven of its ten most prominent reviewers.
An investigation from the Financial Times alleged that many users were profiting from posting thousands of five star reviews.
One reviewer posted a five-star review on average once every four hours. They reviewed over £15,000 worth of products.
It appears that many of these reviews were of products manufactured by small Chinese brands, with reviewers then selling them on eBay.
It is hypothesised that one reviewer made nearly £20,000 since June, from items including a dozen vacuum cleaners, 10 laptops, dolls houses, and selfie lights.
When contacted by the Financial Times, one reviewer denied posting paid-for reviews.
They then deleted their review history from their Amazon page.
Items posted on the reviewer's eBay page, which were described as "unused" and "unopened" were apparently duplicates, they claimed.
In the descriptions for the products on eBay, the reviewer described an electric scooter – the same brand that they had reviewed on Amazon – as "hands down my favourite toy" and claimed they "purchased a second one for my fiancée".
Two of the ten other top-ranked Amazon reviewers also deleted their history; another removed their name and reviews, changing their profile picture to an image which read "please go away".
The Financial Times suggests that nine of the UK's ten reviewers were engaged in "suspicious behaviour".
"We want Amazon customers to shop with confidence knowing that the reviews they read are authentic and relevant," Amazon said.
It added that it would suspend, ban, and sue people who violate its policies.
Amazon's community guidelines state that reviewers cannot post content "in exchange for compensation of any kind (including free or discounted products) or on behalf of anyone else".
Join our new commenting forum
Join thought-provoking conversations, follow other Independent readers and see their replies