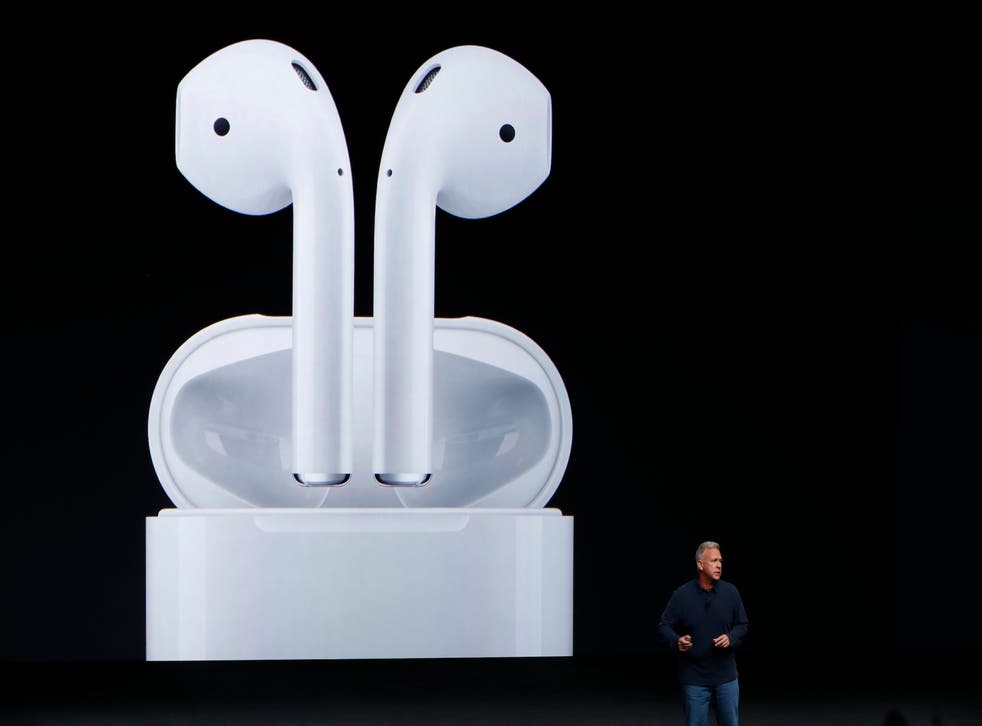 Apple launching new, smaller AirPods and AirPods Pro, report claims
Leer en Español
Apple is preparing to update both the AirPods and the AirPods Pro, according to a new report that suggests they are part of a wide range of new audio products being planned by Apple.
Both versions of the wireless earphones will get smaller, according to the new report from Bloomberg. While the AirPods will lose some of the stems that come down from the ear, making them look more like the AirPods Pro, the AirPods Pro could lose their stalks almost entirely to make them more like earbuds, the report claims.
Other companies – such as Google and Amazon – have already released AirPods competitors of their own that feature such a design, nestling in the ears without the stem that falls out and down.
In addition to those design changes, Apple could add extra battery life, the report claimed. It could also introduce new wireless chips to power both versions of the AirPods, which currently use small Apple processors for features such as noise cancellation and managing connections to devices.
Apple has been rumoured to be planning another event for November – the third in three months, after one for the Apple Watch and iPad in September and then the iPhone last month – during which it is widely rumoured to be showing off the first Macs that contain its own "Apple Silicon" chips. It appears unlikely that the new AirPods will be unveiled at that event, though other audio equipment could be.
The new versions of the AirPods could arrive next year, the report indicates. That would see them launched alongside a possible HomePod that would sit between the current larger smart speaker and the Mini that was unveiled at the iPhone event, as well as the long-rumoured "AirPods Studio".
Those are said to be designed as headphones rather than earphones, while keeping much of the same technology that allows the AirPods to integrate with other Apple products, for instance.
Those headphones have been in development for at least two years and could be ready as soon as next month, various reports have indicated. But the company has faced a run of development challenges with those earphones and it has already been delayed repeatedly, the report claimed.
The latest issue relates to the headband, with testing reporting that the headphones were too tight when worn. That set back production, which was due to begin weeks ago, Bloomberg reported, citing a person familiar with the matter.
It has also had to scale back some features such as large touch pads across the sides of the headphones, which are now smaller, and replaceable components that will now be limited to the earopads rather than the headband.
Join our new commenting forum
Join thought-provoking conversations, follow other Independent readers and see their replies