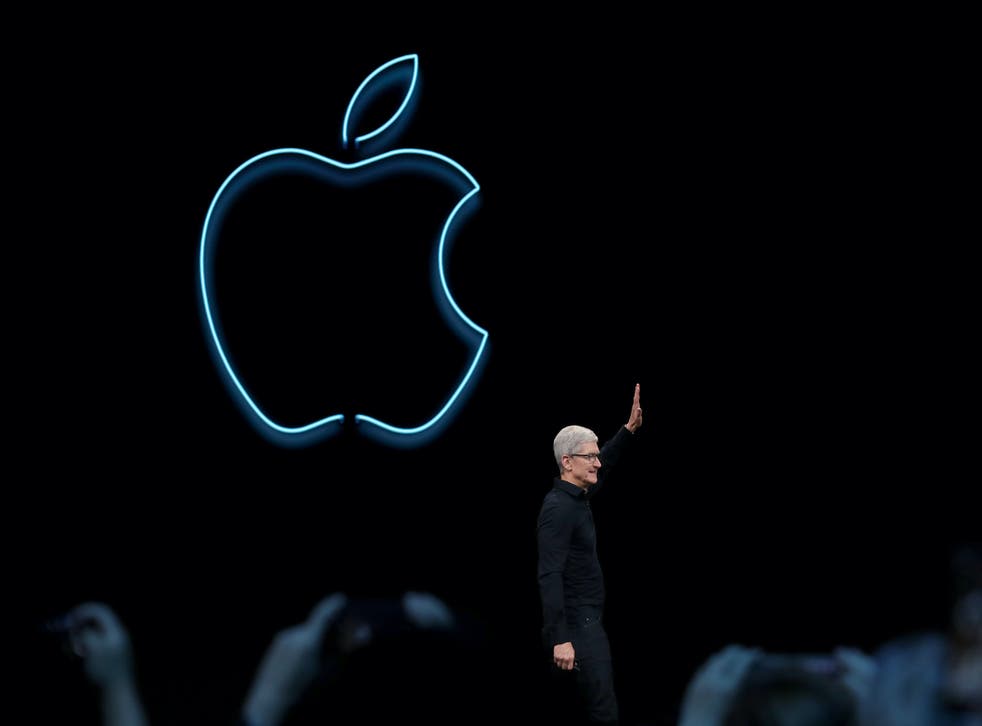 Apple event: iPhone 12 not likely to appear at new launch, with other products expected to debut
Leer en Español
Apple's upcoming major event does not appear for the iPhone 12 – but potentially a host of other products instead.
The company almost always holds a major event in the middle of September, which plays host to the launch of its latest phone as well as other products such as the Apple Watch.
This time around, it is holding that event, right on schedule on 15 September. But rumours suggest that the new iPhones will not be revealed then, potentially because global lockdowns have meant that the handsets are not ready.
Apple had already said that it was expecting "supply to be available a few weeks later", during a conference call with investors over summer. But until now it has been unclear whether the phones will be announced on the schedule but not made available until later, or if Apple will simply push the entire process back by a month or even more.
Now it appears that it has chosen the latter option, and that the company will use its usual September event to release other products, such as rumoured Apple Watches, iPads, and perhaps even the first computers to benefit from Apple's own chips.
Apple will then presumably host another virtual event in October, which will be at least largely devoted to the iPhone.
That schedule has seemingly been confirmed by a host of usually reliable leakers from Apple, many of whom have suggested that anyone excited to see the new iPhones should push back their expectations until next month.
"I am told Apple won't announce the iPhone until October," wrote Bloomberg's Mark Gurman, who has a track record of leaking Apple announcements. "This is for the iPad and Apple Watch in all likelihood."
Apple blogger Jim Dalrymple shared that post, and suggested it was the case. "Sounds right to me," he wrote.
Commentator John Gruber noted on his site that the invitation to the event showed that it was titled "Time Tlies", and that the Apple Watch would presumably figure heavily as a consequence.
Register for free to continue reading
Registration is a free and easy way to support our truly independent journalism
By registering, you will also enjoy limited access to Premium articles, exclusive newsletters, commenting, and virtual events with our leading journalists
Already have an account? sign in
Join our new commenting forum
Join thought-provoking conversations, follow other Independent readers and see their replies