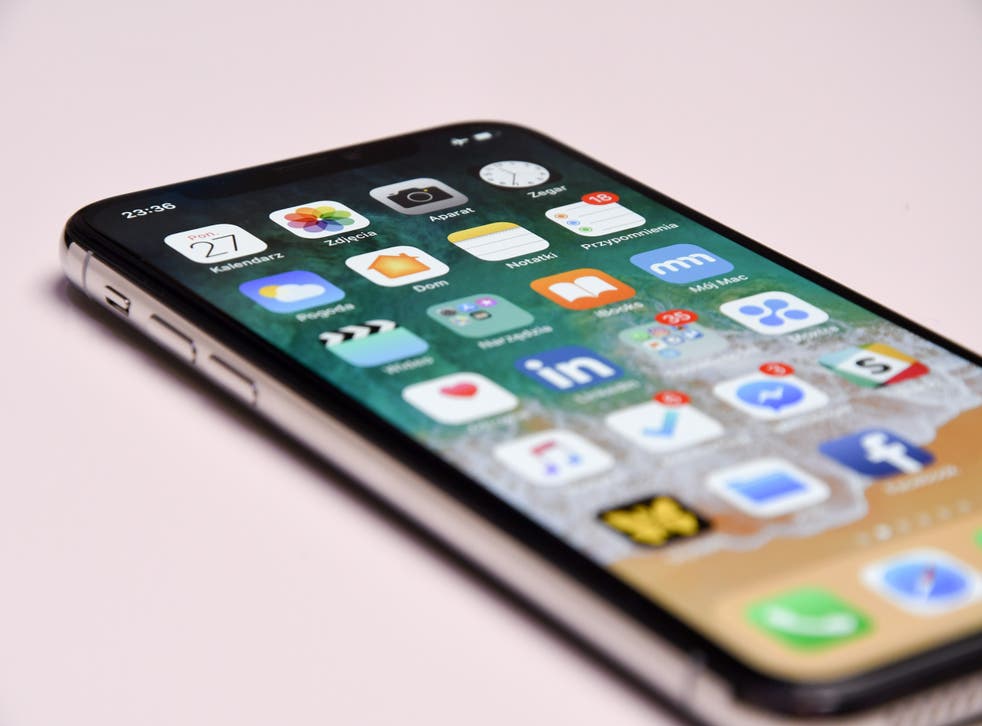 iPhone 12: Apple to remove earphones from new handset, code in new iOS update suggests
Analysts suggest the move is so Apple can promote its wireless AirPod headphones, though company has stressed environmental benefits of similar changes
Adam Smith
Wednesday 30 September 2020 10:51 Comments
Apple's new iPhone 12 is unlikely to come with earphones in the box, according to code seen in Apple's operating system.
Rumours have already suggested that the company will get rid of the charging block – as it has already in the Apple Watch – and it now appears that it will do away with its earbuds, too.
Spotted in the code of iOS 14, the company's recently released operating system update for iPhones, there a reference to the iPhone using "supplied headphones" – the standard wording that Apple has used for years.
However, in the new iOS 14.2 update, the phrase has been tweaked to remove the word "supplied", implying that the smartphone giant will not be offering its own headphones with its upcoming devices, Macrumours spotted.
The iPhone 12 , which is expected to be revealed and released in October, has been rumoured to come without the standard accessories for some time.
In June, analyst Ming-chi Kuo predicted that the company would not include wired headphones so it could push its Airpods wireless headphones.
He also predicted that the power adaptor could be removed in order to save costs, which would be increased for the new device due to its expected 5G capabilities.
Apple could then release a 20W power adapter as an accessory to the iPhone, phasing out its existing 5W and 18W products.
Although it might not have a plug, Apple is likely to make changes to its charging cable.
According to another rumour, a new kind of braided Lightning cable could come with the iPhone 12.
Braided cables are usually stronger than the standard variety and could fix an oft-mentioned complaint from iPhone-owners: that Lightning cables shipped today are not durable enough for how much they are used.
Apple has previously revealed its new series of Apple Watches, as well as new iPads, and a subscription service for all of Apple's software products like Apple Music and iCloud called Apple One. 
Register for free to continue reading
Registration is a free and easy way to support our truly independent journalism
By registering, you will also enjoy limited access to Premium articles, exclusive newsletters, commenting, and virtual events with our leading journalists
Already have an account? sign in
Join our new commenting forum
Join thought-provoking conversations, follow other Independent readers and see their replies