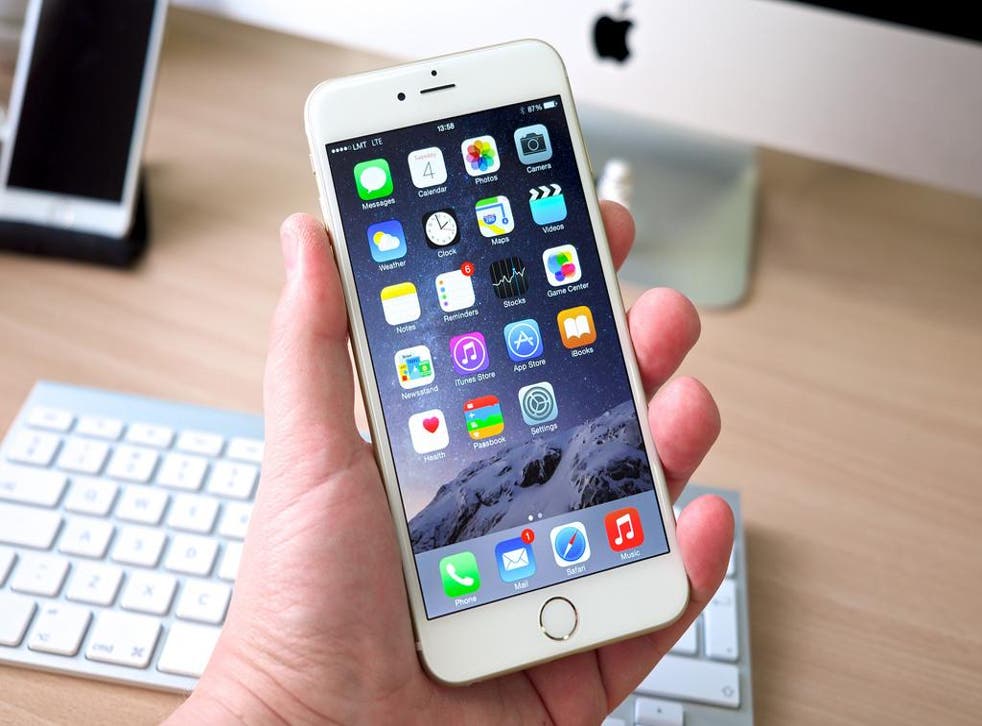 iPhones, iPads and Macs crashed by Indian Telugu character sent via SMS, WhatsApp and other apps
If you receive this message, do not open it
Apple is scrambling to fix a glitch in its latest software update which allows people to send a "text bomb" that can crash many of its devices.
The error occurs when a single character from Telugu - a language native to India and spoken by about 70 million people - is received by some devices or typed into a text editor.
The glitch affects iPhones, iPads, Macs, Apple Watch and Apple TV running the latest versions of their operating software.
The issues causes apps - including iMessage, WhatsApp, Gmail and Facebook Messenger - to crash or become unresponsive.
Apps which receive the character refuse to function properly until it is removed - usually by deleting the entire conversation.
The easiest way to do this is by having someone else send a message to the app that is crashing, allowing you to jump into the notification and delete the thread containing the offending message.
The bug was originally reported by Italian blog Mobile World - with many Apple users confirming the reports on social media. The Independent tested it in the office, crashing iMessage, Slack and WhatsApp.
Mobile World pointed out that the reaction of iPhones is more pronounced when the iOS attempts to show the character in a notification, often causing the springboard to be blocked.
Apple is aware of the problem and is working on a quick fix, according to iMore, and beta versions of the upcoming iOS 11.3 have already had the glitch eradicated.
If you do receive a message with the symbol, delete the message. Do not open it.
Join our new commenting forum
Join thought-provoking conversations, follow other Independent readers and see their replies