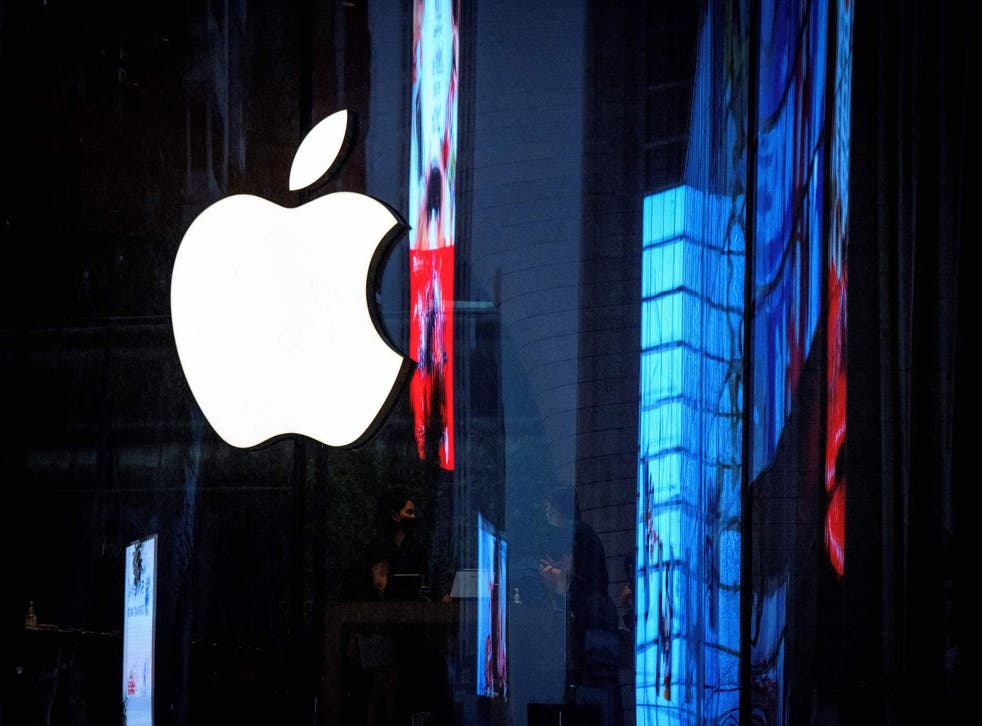 Apple brings new, entirely redesigned maps to the UK and Ireland
Apple has brought its redesigned maps to the UK and Ireland in a new update.
The new maps will look different, adding more detail when scrolling – and travelling – around. But it builds entirely new maps information, too, which required Apple to gather its own data on the whole of the UK and Ireland.
That allows it to bring a whole host of new features, too: Maps will now get access to cycling directions, a "Lookaround" feature that works like Google's Street View, and curated guides to cities.
Apple has been working to improve the function and reputation of Apple Maps following a disastrous launch in 2012, with iOS 6. The rollout went so badly that the company published a public apology to its customers.
Since then, Apple has worked to add a range of new features to Maps, as well as improving the underlying maps. That has seen it produce its own mapping information, and those new maps have already been rolled out in the US.
Apple worked with the Ordnance Survey to produce the new maps, and in addition to taking new mapping information it also created more than 200 customer landmarks in 3D so that they will show up as models in the map.
The changes also allow it to add speed limits in Ireland, it will soon also add Eircode, the company's new address system.
In both countries, Apple will now also add natural language guidance. Where in the past the directions might have instructed you to "turn right in 100 metres", the new tool will instead advise you to turn after the lights, or at the end of the road, for instance.
The Apple Maps cycling features were first added in the US this summer, and were announced during Apple's Worldwide Developers Conference, but the new updates to the maps data allow them to be added in the UK and Ireland too. They should appear alongside the other options such as public transport and driving when looking for directions, and they will get their own navigation view when a user starts a journey.
The rollout begins at 8pm on 1 October. It should be complete by 10pm.
Register for free to continue reading
Registration is a free and easy way to support our truly independent journalism
By registering, you will also enjoy limited access to Premium articles, exclusive newsletters, commenting, and virtual events with our leading journalists
Already have an account? sign in
Join our new commenting forum
Join thought-provoking conversations, follow other Independent readers and see their replies