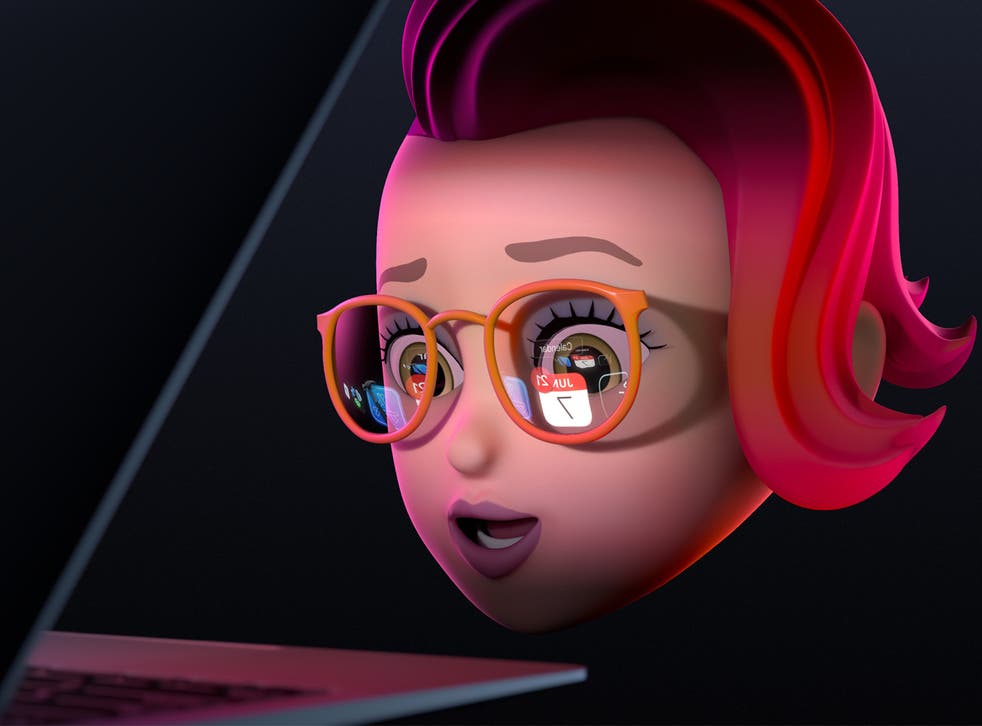 Apple to hold WWDC event online again as it prepares for launch of iOS 15 and other updates
Apple will hold its Worldwide Developers Conference online again, it said, as it announced the details of the event.
The conference is arguably Apple's biggest event of the year, and is held every summer. While much of it is focused on developers, as the name suggests, it holds a keynote at the beginning of the week in which it usually reveals software updates for its all its devices as well as some hardware.
Apple said the event will take place between 7 June and 11 June. The important keynote usually opens the first day.
The company gave no indication of what would be announced at the event. A press release made reference to "unique insight into the future of iOS, iPadOS, macOS, watchOS, and tvOS", and the platforms each get updates every year, though they range in importance and the company has launched physical products in the past too.
The announcement did, however, include potential clues: a memoji looking at a laptop that is reflected in its glasses.
Read more:
That could suggest a particular focus on the Mac, since Apple is rumoured to be releasing new computers featuring its own chips this year – or perhaps a reference to its long-discussed augmented reality glasses. However, clues in Apple invitations are reliably unreliable, and it could mean nothing at all.
Last year's event was the first to be held online, amid the coronavirus pandemic and associated lockdowns. It is usually a week-long event that brings developers from across the world to San Jose for meetings, presentations and workshops.
Apple said that this year's online event would build "on the record-breaking participation and learnings from last year's online conference", and it said that it would be offering the same sessions as normal online.
Join our new commenting forum
Join thought-provoking conversations, follow other Independent readers and see their replies