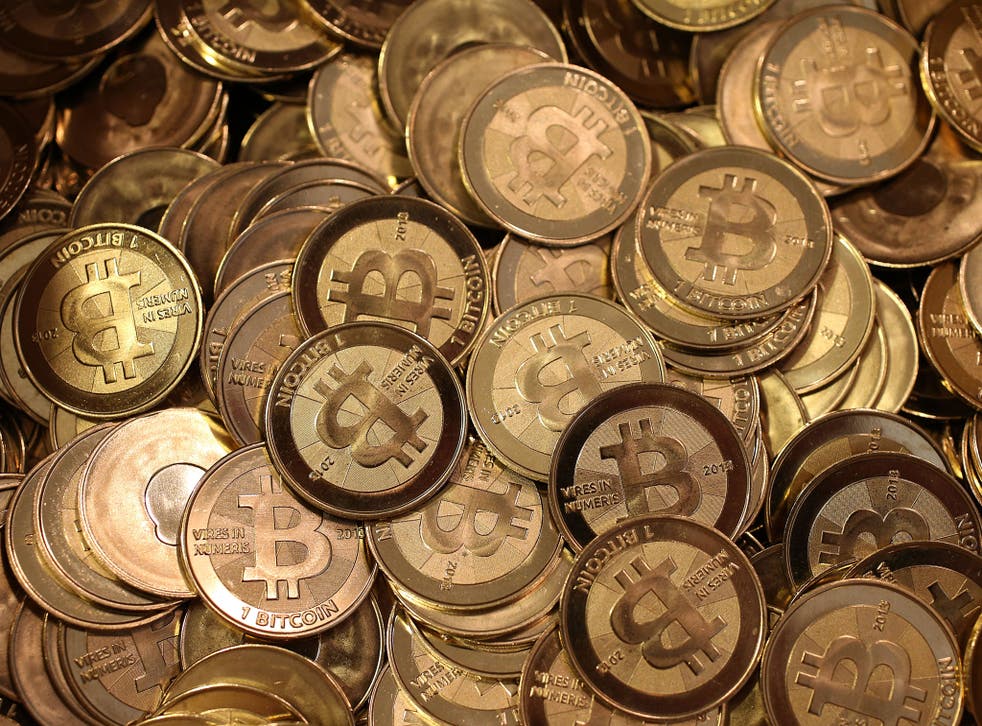 More than $1bn of bitcoin just mysteriously moved
World's fourth largest cryptocurrency wallet has grown 58-times in value since it was last touched – and security experts suspect they might know who it belongs to
A mystery person has moved more than $1 billion worth of bitcoin from a digital wallet that has been dormant for more than five years.
The stash of 69,369 bitcoins ($1 bn) is now worth around 58-times more than it was since it was last touched in 2015, after the price of bitcoin rose from $250 then
to today's price of nearly $14,500.
The semi-anonymous nature of bitcoin means it is not possible to link the cryptocurrency wallet to an individual, however it is possible to track the movement of its contents online through the public blockchain ledger.
A copy of the encrypted wallet had been circulating among hackers, who appeared to be attempting to crack the complex password.
Alon Gal, co-founder of cyber security firm Hudson Rock, was one of the first to spot the movement of funds.
"Unbelievable – someone was able to crack the password of the bitcoin wallet I reported on only a short time ago and spend the $1,000,000,000 that was inside it," Mr Gal tweeted.
The security expert said the development could be the result of someone either remembering or figuring out the complex alphanumeric password needed to access the bitcoin.
"It was either the person who cracked the password or the original owner who may have noticed the recent articles about his wallet being circulated among hackers," Mr Gal said. "Either way this is pretty interesting."
The bitcoin wallet is believed to be the world's fourth largest and could have ties to the illicit online marketplace Silk Road, according to Tom Robinson from the blockchain analysis firm Elliptic.
Bitcoin's volatile history in pictures

Show all 10
Silk Road was shut down in 2013 after founder Ross Ulbricht was raided by the FBI.
"Why the sudden large movement of funds? A copy of the encrypted wallet file is reportedly being circulated – if someone cracked the password they could seize the bitcoins. The owner of the wallet has perhaps moved the bitcoin to a new wallet to prevent this," Mr Robinson tweeted.
"I'm going to stick my neck out and suggest that there is a fair chance that these are Ross Ulbricht's bitcoins. Ross is currently serving a double life sentence for his role in creating the Silk Road. Whether they are still under his control is another matter."
Join our new commenting forum
Join thought-provoking conversations, follow other Independent readers and see their replies