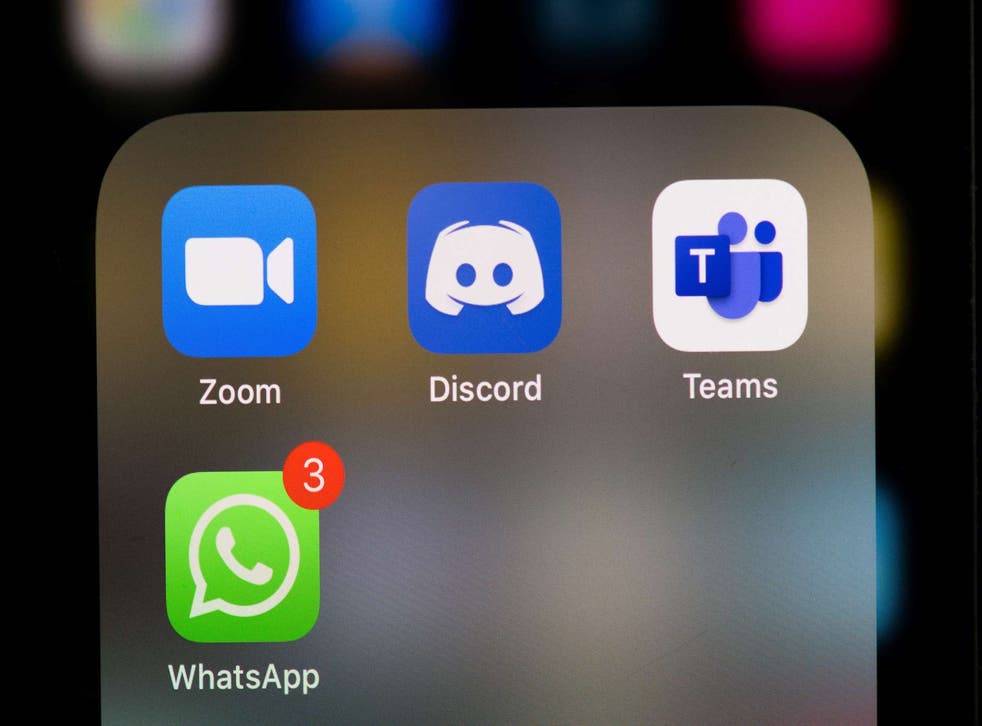 Discord down: Chat app not working properly as messages refuse to send, users complain
Leer en Español
Discord, the chat app, has stopped working properly.
Users complained they were unable to send or read messages as usual, and that the app was either loading slowly or failing to appear at all.
The app has become popular as a way for everyone from friends to colleagues to chat on specific servers, allowing for relatively closed conversations over the internet. It has found particular favour among communities who may be broader than those in a WhatsApp chat but without the formal workplace arrangement of a Slack conversation.
It has found particular success during coronavirus lockdowns, with Discord being one of many video chat and messaging companies that have seen an increase in users who are looking to keep in touch with friends and colleagues despite social distancing measures.
Tracking website Down Detector showed a huge increase in the number of people reporting problems around 5pm UK time, with many users suggesting the app was either not working or was loading slowly.
Zoom's own "API Response Time" tracker, which can indicate problems with the site, showed that it was loading slowly.
Discord confirmed on its status page that it was experiencing issues but that the problem had been identified.
Zoom said on its official status page that it had identified the issue and had pushed out a fix. It did not indicate what the problems were.
Shortly after, it changed that status to suggest that all systems were operational and the app was back online.
Join our new commenting forum
Join thought-provoking conversations, follow other Independent readers and see their replies