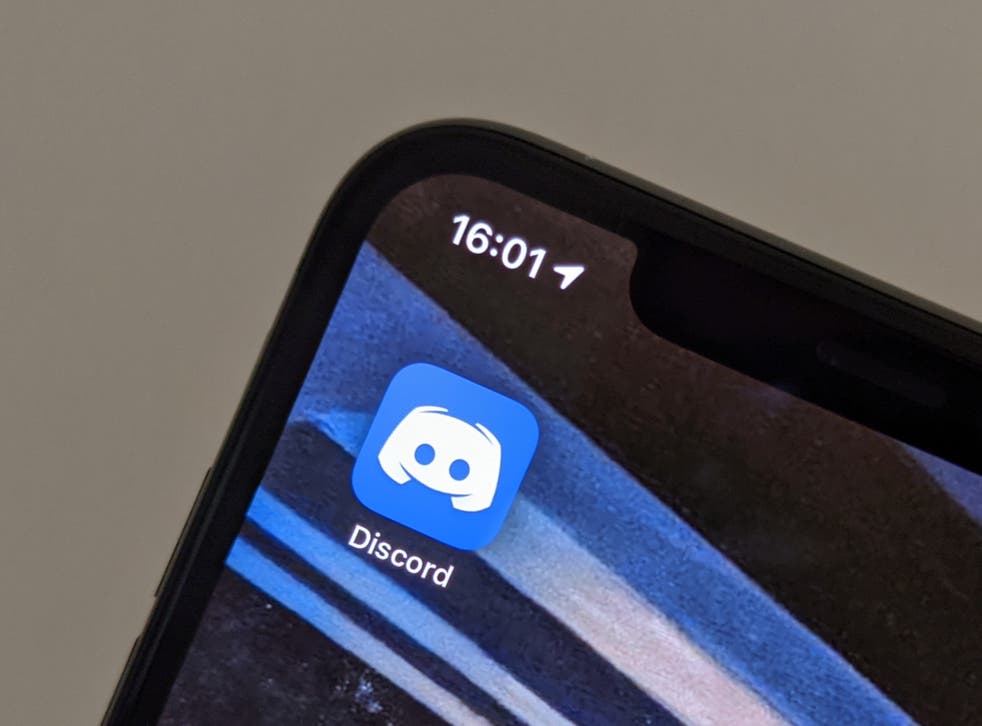 Discord sets NSFW ban straight after mass confusion about adult content on iPhones
The changes appear to be due to Apple's App Store restrictions on NSFW content
Discord has changed its ban on NSFW servers after a week, now allowing groups sharing adult content to be viewed by users if they opt-in.
Originally, Discord had implemented a ban on communities that were "organised around NSFW themes or if the majority of the server's content is 18+", with managers having to mark their servers as such.
"Discord will mark servers meeting these criteria as NSFW if they are not appropriately designated", subsequently being inaccessible in the app, according to an old version of Discord's Community Guidelines.
The new guidelines new say that while users between 13 and 17 will not be able to view content in NSFW servers, those over the age of 18 will be able to opt-in to view more suggestive text, images and videos. This will have to be done via the desktop client, however, rather than in an iPhone or iPad app.
Discord will notify server owners, "letting them know if their server has been impacted through a system message", the new community guideline page states, with the ability to self-designate a server as NSFW coming to server owners soon.
"Additionally, a subset of NSFW servers that are specifically focused on explicit pornographic content will be blocked entirely on iOS. iOS users aged 18+ will only be able to join and access these dedicated pornography servers on the desktop and web versions of Discord," it continues.
"Having NSFW channels in a server does not, however, automatically mean that an entire server should be designated NSFW. An NSFW designation is only necessary if the majority of the server's content is focused on 18+ content."
It is unclear why the change was made, or necessary. Discord did not respond to a request for comment from The Independent before publication.
It is possible that the changes are due to Apple's App Store restrictions, as the Cupertino technology giant bans apps "used primarily for pornographic content".
For apps with user-generated content, however, such as Reddit, incidental mature content can be displayed provided it is hidden by default and only displayed when enabled by its website. Tumblr had to make a similar change in 2017, before all pornographic content was banned on the website after its purchase.
Join our new commenting forum
Join thought-provoking conversations, follow other Independent readers and see their replies