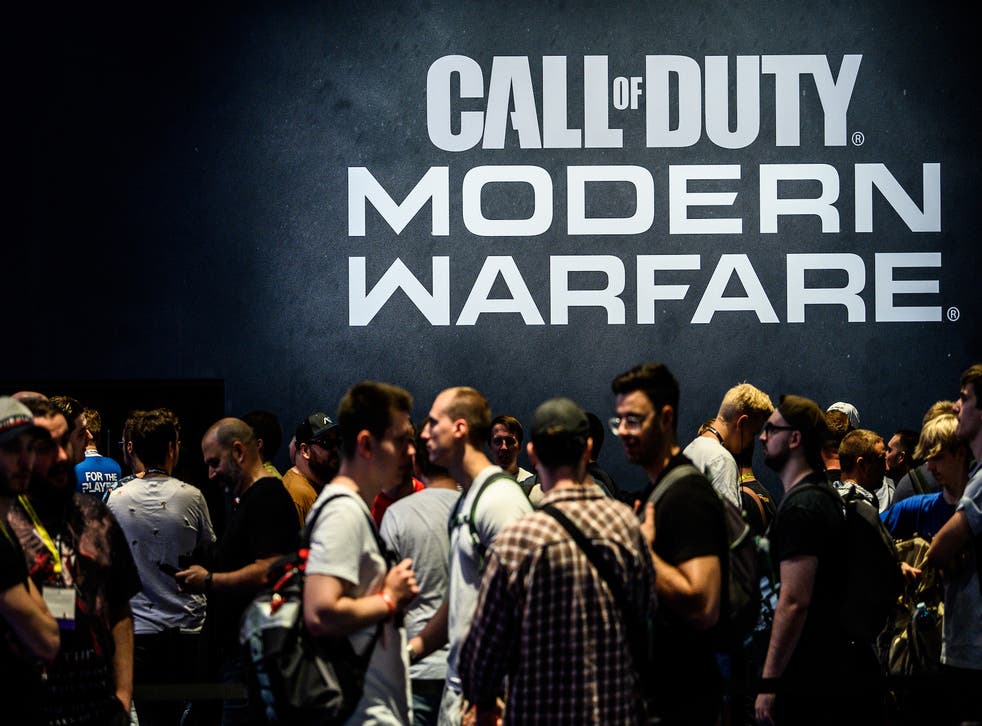 Biggest download day on record happened last week, Virgin Media says as it details impact of lockdown and Call of Duty update
Virgin Media has recorded its biggest day of internet usage ever.
The record coincided not just with the ongoing third lockdown in the UK, but also the release of a large Call of Duty: Warzone update.
Over the course of Thurday, 25 February, the average user downloaded more than 20GB of data, Virgin Media said.
The lockdowns are continuing to change how people use the internet, the company said, with connections being used more intensely now than ever before.
Upstream traffic has increased three-fold when compared with before the pandemic – and is even up 35 per cent when compared to the first lockdown. Virgin Media suggested the change was the result of people being better set up with remote working and home learning when compared with the earlier days of the pandemic.
But those patterns of usage are also changing, Virgin Media said. Weekday afternoons are now the busiest time for upstream traffic, for instance – something that has never happened before.
Traditionally, evenings have been the busiest time on the network, as people settle in to watch TV or browse. But the 2pm to 4pm slot has become the peak period for sending data, as remote workers and home learners join video calls and upload documents.
Download traffic has also increased. In January and February, users downloaded an extra 7.4GB of dat when compared to the same time the year before.
"Our network is carrying more data than ever as consumers continue to adapt and embrace new technology that helps them work, learn, socialise and stay entertained from home," said Jeanie York, Virgin Media's chief technology and information officer, in a statement.
"We're committed to keeping up with demand and helping our customers stay connected at a time when our ultrafast and reliable services have never been more important to millions of people's lives."
Join our new commenting forum
Join thought-provoking conversations, follow other Independent readers and see their replies