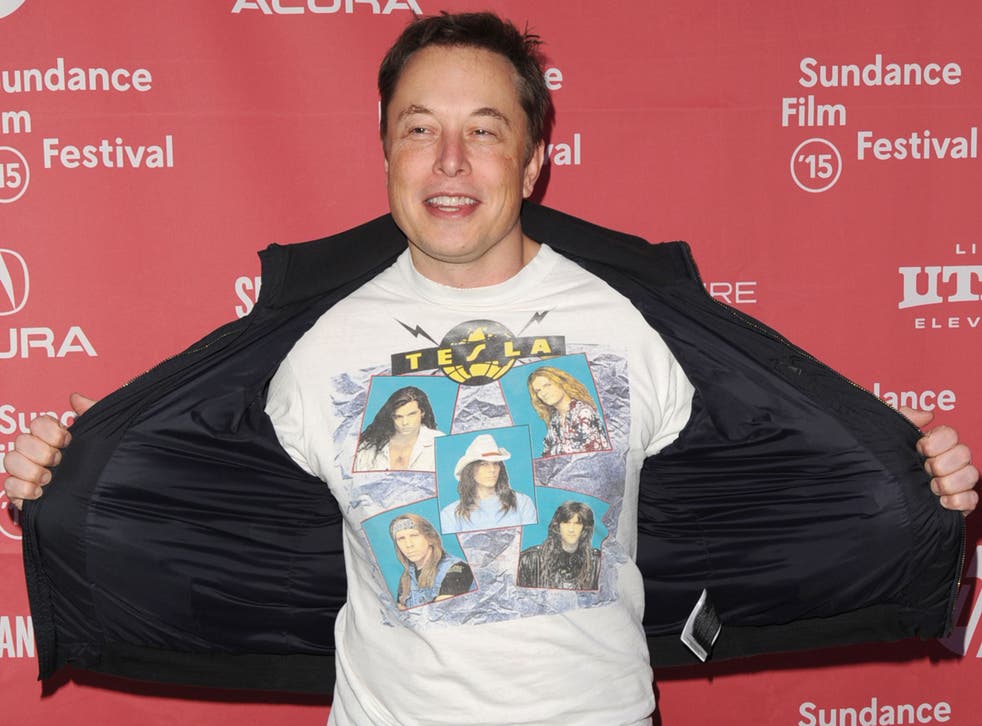 SpaceX and Tesla CEO Elon Musk wants to build an electric plane
Unfortunately, he's currently too busy with other projects to do it
Tech billionaire and Tesla CEO Elon Musk has said that he wants to build a fully electric plane.
As if he didn't have enough on his plate with making Tesla cars and sending rockets into space, Musk has ambitious plans for electric-powered air travel - but he would only pursue them if he wasn't so busy with his other projects..
In an interview with business website Marketplace, when asked what he would do if he was not in charge of Tesla and SpaceX, Musk said: "I do like the idea of an electric aircraft company. I think one could do a pretty cool supersonic, vertical take-off and landing electric jet. I have a design in mind for that."
Expanding his electric vision further, he said: "Aircraft and ships, and all other modes of transport, will go fully electric - not half electric, but fully electric."
It's a long way from an official announcement, but knowing Musk's other transport ambitions - such as the $6 billion 'hyperloop', that would shuttle commuters between Los Angeles and San Francisco at 600mph - it's not unthinkable that Tesla planes could exist at some point in the future.
However, given his recent headline-grabbing (and investor-pleasing) proclamations, like his plans to drop nuclear bombs on Mars and beam internet to Earth with thousands of satellites, the electric plane project could just turn out to be hot air.
Join our new commenting forum
Join thought-provoking conversations, follow other Independent readers and see their replies