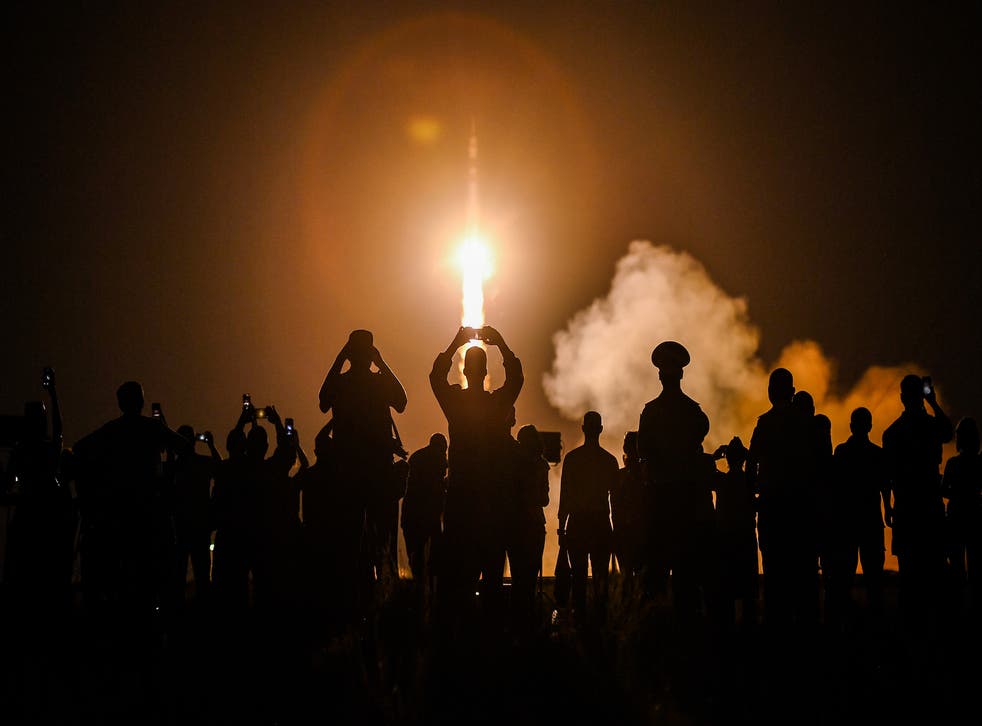 European Space Agency needs new astronauts for first time in 11 years – and asks public to apply
The European Space Agency needs more astronauts – and is asking the public to apply.
It is the first time in 11 years that the space agency has opened the process to find new people to fly on its missions to space.
And it will also bring new changes intended to ensure that the astronauts chosen are more diverse than before.
Applications open at the end of March, but ESA will be running a series of campaigns to promote the applications.
The space agency said it was strongly encouraging women to apply, in order to have a more representative set of astronauts.
"To go farther than we ever have before, we need to look wider than we ever have before," said Jan Wörner, the European Space Agency's director general.
It will now run a series of campaigns aimed at ensuring the applications come from as wide a pool as possible.
"Representing all parts of our society is a concern that we take very seriously," said David Parker, ESA director of human and robotic exploration.
"Diversity at ESA should not only address the origin, age, background or gender of our astronauts, but also perhaps physical disabilities. To make this dream a reality, alongside the astronaut recruitment I am launching the Parastronaut Feasibility Project – an innovation whose time has come."
ESA will be holding press events on 16 February, attended by existing astronauts such as Tim Peake as well as space agency officials, during which it will discuss the process.
It will actually open on 31 March, and applications will be invited for eight weeks, during which time they can be submitted on its careers website.
The six-stage selection process will then begin, with the aim of finishing with a new set of astronauts in October 2022.
Join our new commenting forum
Join thought-provoking conversations, follow other Independent readers and see their replies