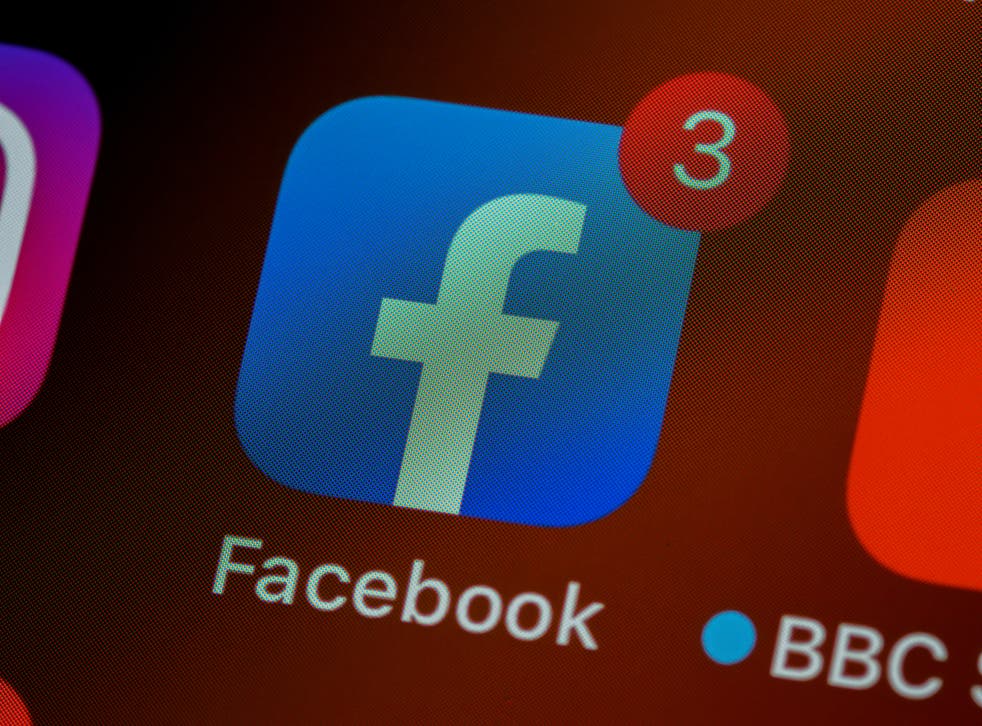 Facebook finally bans anti-vax ads
Leer en Español
Facebook says it will finally ban anti-vax ads.
But it will still allow ads that push against governments policies that promote vaccines, it said.
The decision comes amid increasing concern about the movement's dangers for public health, as well as worries that Facebook is helping promote such posts.
Facebook noted that there almost certainly will not be any approved or publicly available Covid-19 vaccine for some time, but that the coronavirus outbreak meant that other public health measures – including the flu shot – are even more important than normal.
In that context, it said it would ban ads everywhere "that discourage people from getting a vaccine". It will also launch a "new flu vaccine information campaign on Facebook" and work with "global health partners on campaigns to increase immunisation rates".
Facebook noted that it had already banned vaccine hoaxes that are identified by health organisations such as the World Health Organization (WHO) and the US Centers for Disease Control and Prevention (CDC).
But it will now ban any ad that "explicitly discourages someone from getting a vaccine". That policy will go into effect over the next few days, it said.
The announcement comes just a day after the company announced that it was explicitly banning Holocaust denial as part of an update to its hate speech rules.
Join our new commenting forum
Join thought-provoking conversations, follow other Independent readers and see their replies