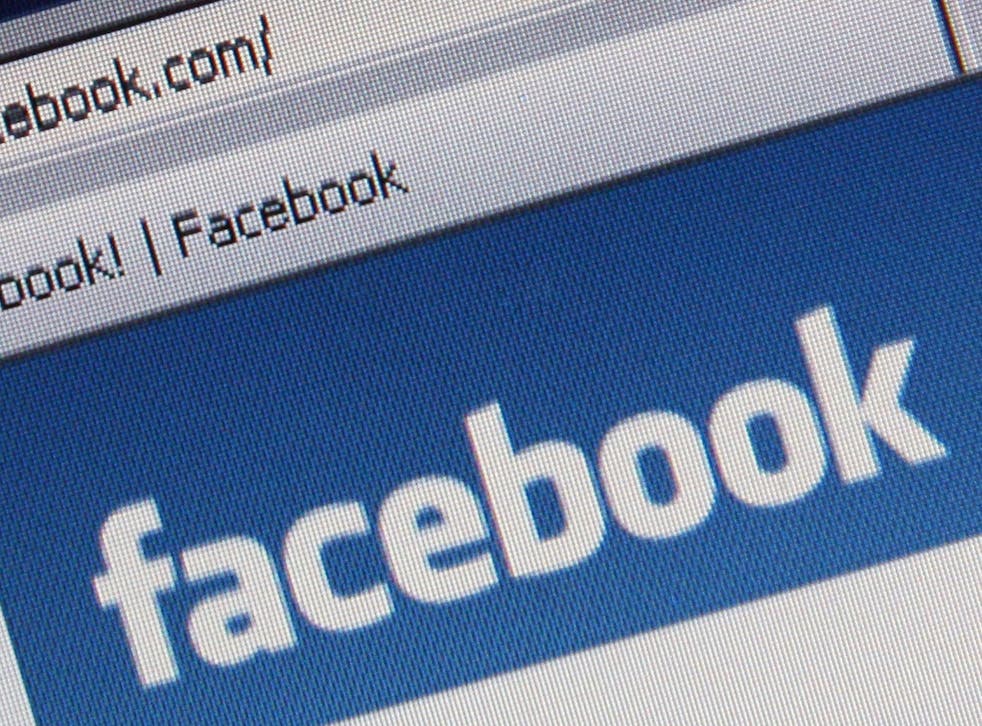 Facebook disables account of a woman named Isis repeatedly
Isis Anchalee eventually got her account reinstated after a Facebook researcher saw her complaint
Rose Troup Buchanan
Thursday 19 November 2015 15:26 Comments
A woman has been banned and reinstated from Facebook after sharing her first name with the terror organisation known as Isis.
American engineer Isis Anchalee tweeted earlier this week the social network had disabled her account because it "thinks I'm a terrorist."
"Apparently sending them a screenshot of my passport is not good enough for them to reopen my account," she added on Twitter.
Ms Anchalee's account was later unblocked, after sending her details to the company three times, when Facebook researcher Omid Farivar became involved.
"Isis, sorry about this. I don't know what happened. I've reported it to the right people and we're working on fixing it," Mr Farivar tweeted.
Although Ms Anchalee did not respond to The Independent's request for comment, she later commented she did not want to be in the centre of a media storm.
It follows Facebook's efforts to coral users to register under their "authentic identity" despite significant reluctance from many of its users.
Ms Anchalee, who has more than 16,000 followers on Twitter, also started a campaign #iLookLikeAnEngineer, aimed at encouraging more girls and women into STEM careers.
Facebook told The Independent they were investigating the incident.
Register for free to continue reading
Registration is a free and easy way to support our truly independent journalism
By registering, you will also enjoy limited access to Premium articles, exclusive newsletters, commenting, and virtual events with our leading journalists
Already have an account? sign in
Join our new commenting forum
Join thought-provoking conversations, follow other Independent readers and see their replies