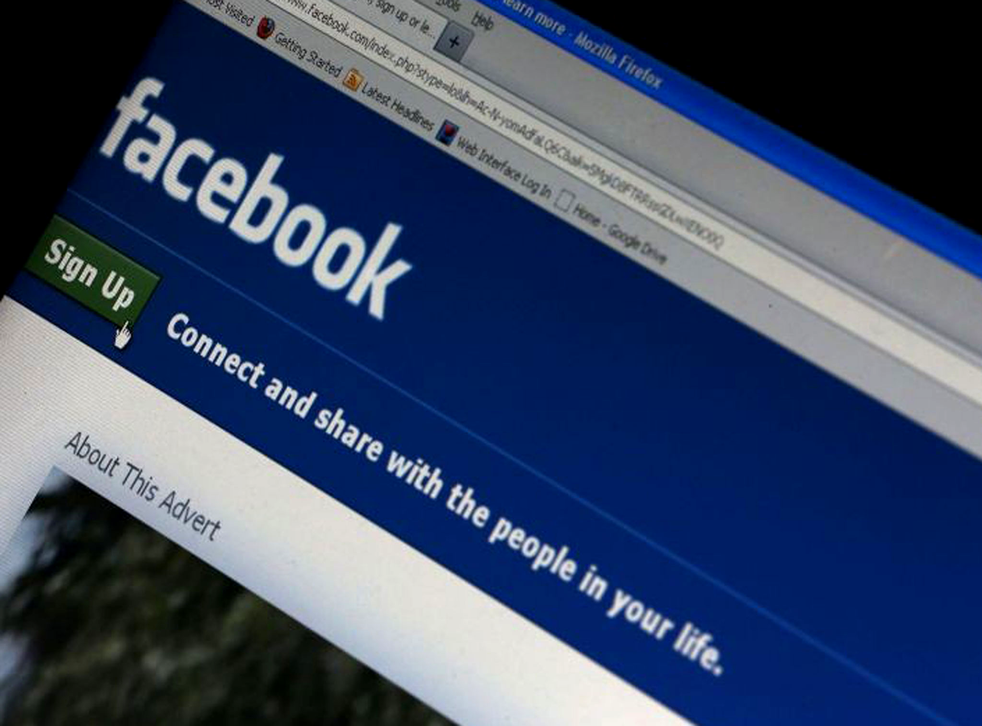 Facebook down: Twitter is up as users complain about social network outage
Office workers forced into doing work, Social media editors forced to write stories in midst of Facebook outage
Felicity Morse
Thursday 19 June 2014 10:58 Comments
UPDATE: Facebook is back
Panic bled across social networks on Thursday as news spread that Facebook was down.
People who tried to access Facebook at around 9am on Thursday, perhaps to comment that something was "not news" or to wish someone they don't know well enough to text a "happy birthday" were met with a white page that simply said "Sorry, something went wrong. We're working on getting this fixed as soon as possible." Later Google simply displayed a page saying: "This webpage is not available."
Soon Twitter was flooded with posts by users complaining that the world was ending. It was not clear whether these people were being serious or there was merely an entire social network making the same joke.
The outage was worldwide with users from Bahrain to the US to the UK complaining that they were having to go onto Pintrest for their inspirational quotes, and parents complaining they were having to whatsapp pictures of their children to their friends instead. Some even said they were forced to spend time with their offspring in the midst of the desperate June Facebook outage.
This is not the first time Facebook has gone down. Facebook went down in the US for some in February of this year. It previously went down for four hours in October, with network maintenance blamed for the freeze. It went down before that in August 2012. In the movie about Facebook, 'The Social Network', founder Mark Zuckerberg was famously quoted saying Facebook would never go down.
UPDATE: Facebook is back.
Register for free to continue reading
Registration is a free and easy way to support our truly independent journalism
By registering, you will also enjoy limited access to Premium articles, exclusive newsletters, commenting, and virtual events with our leading journalists
Already have an account? sign in
Join our new commenting forum
Join thought-provoking conversations, follow other Independent readers and see their replies