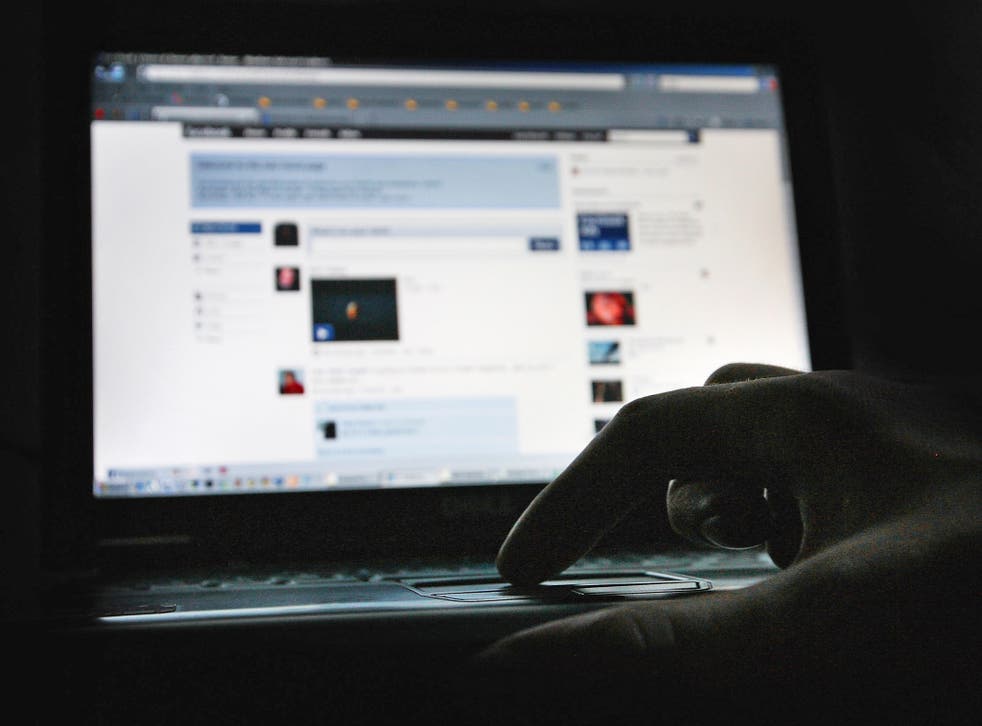 How to see which companies are tracking your personal data on Facebook and block them
Most people forget that when they download an app or sign into a website with Facebook, they are giving those companies a look into their Facebook profile
Facebook is great if you want to stay in touch with friends and family. It's free, of course, but it comes with a price. If you're using Facebook, you're giving up a ton of information about yourself, mainly to advertisers who track you.
Most people forget that when they download an app or sign into a website with Facebook, they are giving those companies a look into their Facebook profile. Your profile can often include your email address and phone number as well as your work history and current location. And most people don't realize that if you're sharing that data with friends, then apps used by those friends can see that data as well!
Advertisers, Facebook-app developers, and Facebook ad-tech partners can't see your name, your phone number, or your employer — Facebook encrypts and anonymizes all the data to protect your privacy. But it does sell that data in bulk to companies who want to target and track both you and people like you.
Everyone should cover up their laptop webcams right now, says FBI director James Comey
If you're worried about your privacy on Facebook, you can do two things:
1. Opt out of ad tracking
2. Look up the list of app companies that are logged in to your Facebook account, and edit that list.
The second step, which shows you just how much info you're giving away to companies you have probably forgotten about, can be rather alarming if you haven't done it in a while.
Facebook tweaked its settings recently, so here is our updated guide to taking care of it all.
1. We'll deal with ad tracking first. Click on the down arrow at the far right of your Facebook page.
You can comfort yourself a little bit with the knowledge that the ads being targeted at you are coming anonymously and in bulk at everyone who is in some way similar to you. They aren't being targeted at you personally, even if it feels that way.
2. Go to the settings
3. Click on the Ads button
4. In each section of Ads, click on the "edit" buttons
5. Inside the edit menu, it will show you how your Facebook ID is used in ads that other people see. In this hypothetical example, my friends are apparently seeing an ad for Jasper's Market that it appears I have endorsed (the ad is triggered by the fact that I liked the company in the past)
10 facts you didn't know about Facebook

Show all 10
6. This is easily fixed by changing the option to "no one"
7. Now for the apps. That requires a bit more digging. Go to the "lock" symbol on the far right of your Facebook page
8. Facebook offers this walk-through via the little blue dinosaur
9. But we recommend taking a deep dive into the settings
10. Once you're in the settings, go to Apps
11. This is the shocking bit, the list of company apps that are tracking you on Facebook. Apparently I have allowed 54 apps access to my Facebook account. Be sure to click on the "show all" button to get the full list
12. Voila! The list of apps tracking me is so long I have to make this zoomed-out view to see them all
13. Hover your mouse over one of the apps. You have options. You can edit the app's permissions or delete it completely so it can no longer access your Facebook account
14. TripAdvisor knows my email, my age and — oddly — my work history! I love TripAdvisor. But this feels like a reach.
Review each app to edit its permissions or delete its access to you on Facebook entirely. It's a bit time-consuming — but otherwise you're just giving these people free data.
15. Now scroll down a bit further in the settings > apps section. You have more options — we've highlighted the two most important. You can use Facebook to log in and play games anonymously. But we suggest you also click on the "Apps Others Use" section.
16. Inside "Apps Others Use" you can see all the data you're letting your friends see, and that data is being seen by the apps your friends use
17. Uncheck those boxes if you want to keep that stuff private
That's it! You're done!
• 13 useful life hacks you can learn in a minute
• Why Microsoft's chatbot turned into a racist
• Everyone is worried that the China bubble will pop
Read the original article on Business Insider UK. © 2016. Follow Business Insider UK on Twitter.
Join our new commenting forum
Join thought-provoking conversations, follow other Independent readers and see their replies