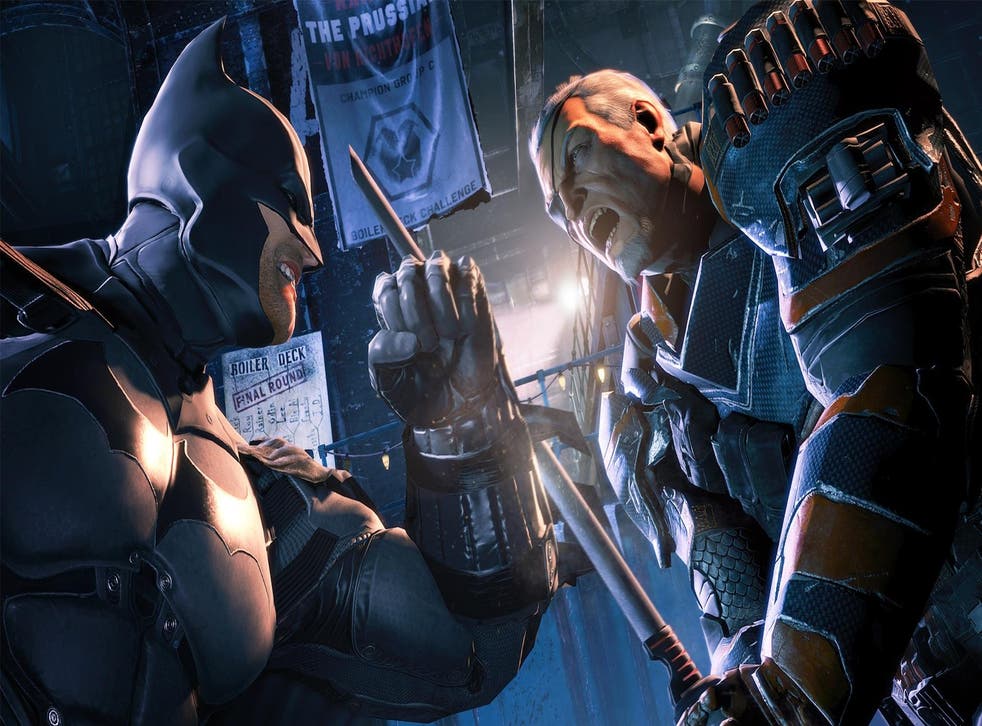 Gaming review: Batman: Arkham Origins
It's more of the same for the third iteration of the Arkham series
How do you follow up two of the best action video games ever released? Fob the third off onto another studio while you work on a new title for the PS4 and Xbox One was developer Rocksteady's answer.
Thankfully Arkham Origins sticks to the tried and tested formula of combat, stealth, combat, exploration, excellent use of licensed content and, er, more combat as the caped crusader glides around Gotham doling out left hooks and square-jawed one liners (provisionally under the guise of a prequel, though the plot feels pretty irrelevant, even by comic-book standards).
The result feels more like an expansion pack to Arkham City than a true sequel, though the decision not to mess with the formula is an understandable one – this isn't a ball Warner Bros Montreal could afford to drop. Fatigue does start to set-in as set-piece after set-piece descends into the same basic challenges (and tiresome quick-time events) we've been facing since Arkham Asylum in 2009. Though better this, perhaps, than a more ambitious effort that failed to hit the right notes.
And what notes they are. The free-flowing fight mechanics are still a joy to behold and silently taking out a room of heavies, swooping from the rafters, is arguably one of the most satisfying stealth experiences around.
Tied into a narrative that just about manages to keep things interesting over its 12 or so hours, Origins will satisfy that Bat-itch for fans of the series. Cast your mind back to a pre-Arkham Asylum world and you'll remember superhero games were never this good. Being Batman still feels fantastic – just don't expect too many surprises.
Join our new commenting forum
Join thought-provoking conversations, follow other Independent readers and see their replies