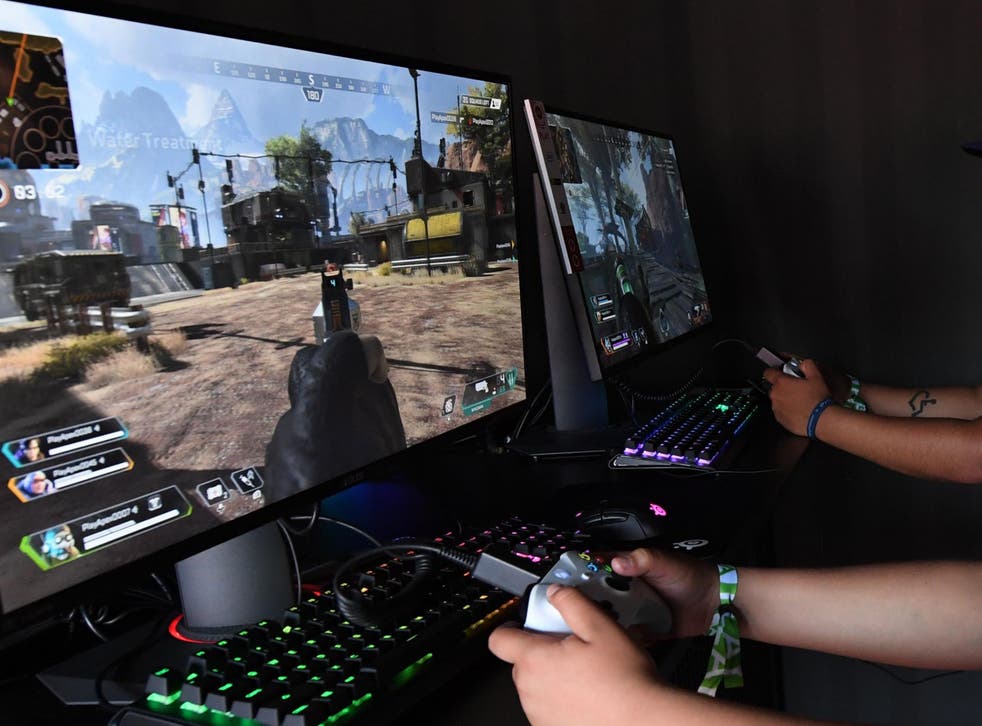 Apex Legends cheaters are being forced to play each other instead of normal players
Video game developer of hit battle royale game say they want to 'squash cheaters'
The developers of Apex Legends have come up with a novel way of dealing with cheaters: make them fight each other.
People who decide to use cheats while playing the hugely popular battle royale video game will now be pitted against one another.
Popular cheats and hacks for Apex Legends include an 'Aimbot' that helps players find their target, and can be downloaded to use on PS4, Xbox One and PC versions of the game.
Apex Legends developer Respawn revealed in May that it has banned over 770,000 cheaters, representing around 1.5 per cent of the 50 million players of the game.
At the time, Respawn said it would not reveal what it was doing to combat the issue, "so as not to give a head's up to the cheat makers".
Gadget and tech news: In pictures

Show all 25
But after struggling with the issue, the developers decided to share more details about the measures it is taking to stop cheaters from plaguing other players.
"We know reports of cheaters, especially in Ranked [game mode], have been a hot topic so this week we also wanted to provide a little visibility into some of the work that's been going on behind the scenes to combat cheating," one of the game's developers wrote on Reddit.
Measures to detect cheaters include behaviour models created by machine learning algorithms, as well as reports from fellow players.
Anyone found to be cheating will then be banned from entering battles and instead matched with other cheaters and spammers.
"As we've said before, the war against cheaters will be ongoing and remains a high priority for us," the developer wrote.
"There will always be work to do, improvements to make, and new things to adapt to. We'd like to thank the players that have been getting involved with helping us squash cheaters over the last week, whether it be submitting reports or assisting with the vetting process for suspicious behaviour."
Join our new commenting forum
Join thought-provoking conversations, follow other Independent readers and see their replies