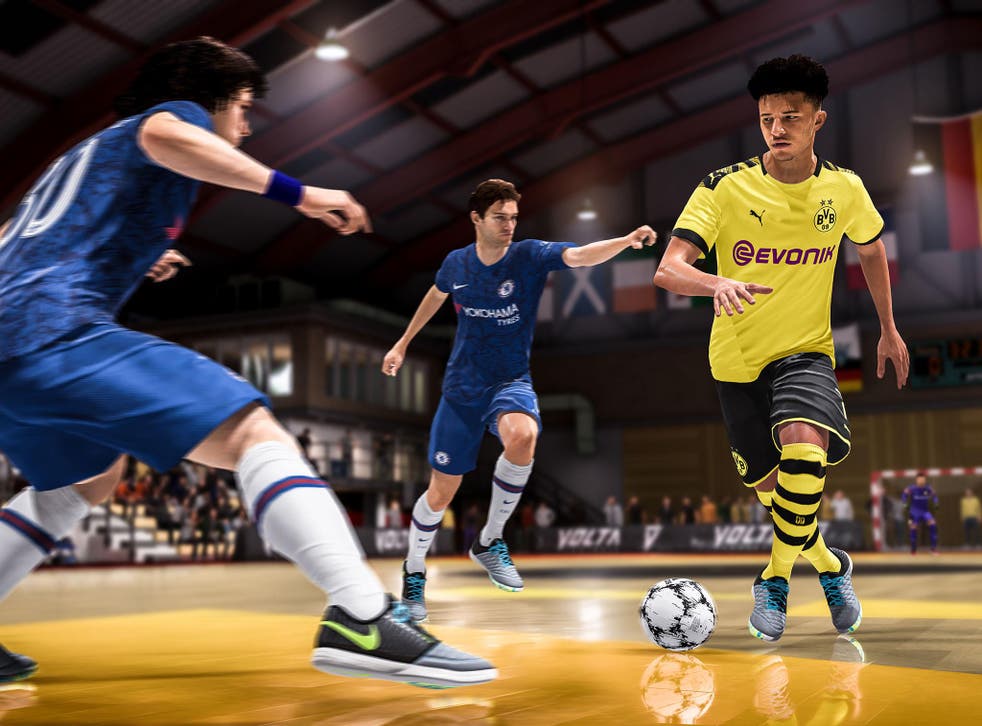 Fifa 20 ratings: Best players on new game revealed as full rankings are published
The best players in Fifa 20 have been revealed, as EA Sports finally showed off the players ratings for the new game.
Messi is counted as the world's best player, followed by Ronaldo – who has been downgraded – and then Neymar.
EA Sports had promised to reveal the rankings at 3pm UK time, but was delayed, and the website that was supposed to show the full results had not been updated at the time of publication. But the final rankings were revealed by a range of other Fifa websites, which did post the rankings.
The top 10 is made up of:
Top 10 players in Fifa 20

Show all 10
Most of the top 10 players had largely the same rating as last year, though Ronaldo lost one point overall. The biggest change was Virgil van Dijk, who gained five points overall.
The Premier League also revealed its top 10 players in Fifa in a tweet:
The most improved player this year was Jadon Sancho, who gained 12 points, according to tracking website Futwiz. Nigel de Jong gained eight points and Matheus Cunha gained seven.
At the same time as the announcement, EA Sports also revealed the release date for the demo of the new game.
The full game will come out on 27 September, on PS4, Xbox One, PC and Nintendo Switch.
Join our new commenting forum
Join thought-provoking conversations, follow other Independent readers and see their replies